Train-the-trainer seminars at RENAC's Training Centre in Berlin – TtT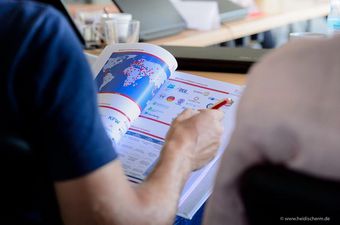 The Green Banking Train-the-Trainer seminars are suited for professionals with experience in green energy finance. The seminars offer in-depth training on technical, financial and didactical topics. Trainers will be able to contribute to the "Green Finance Specialist" seminars in their country or region.
Throughout the lifetime of the Green Banking project, two Train-the-Trainer seminars will be realised with up to 10 scholarships for participants from all five partner countries per seminar. Consequently, a total of 20 participants will have the opportunity to take part in a Train-the-Trainer seminar in Germany.


---
The Train-the-Trainer seminar is directed to professionals with experiences in Green Energy and Climate Finance that wish to enhance their technical, financial and didactical skills in order to become a trainer in this field. The objective of the Train-the-Trainer seminar is to produce highly qualified trainers who can undertake courses autonomously.
---
The 5-day Train-the-Trainer seminar will consist of workshops and exercises at RENAC's training centre and a field trips to outstanding RE and EE projects. Participants will be equipped with hard facts and soft skills to develop their individual training abilities.
---
| Course no. | Country | Period | Duration (days) | Location | Application |
| --- | --- | --- | --- | --- | --- |
| 2017 - TtT | All countries | 15.–19.05.2017 | 5 | Berlin | n/a |
| 2018 - TtT | India | 02.–06.07.2018 | 5 | Berlin | n/a |
| 2018 - TtT | Indonesia | 02.–06.07.2018 | 5 | Berlin | n/a |
| 2018 - TtT | Philippines | 02.–06.07.2018 | 5 | Berlin | n/a |
| 2018 - TtT | Thailand | 02.–06.07.2018 | 5 | Berlin | n/a |
| 2018 - TtT | Vietnam | 02.–06.07.2018 | 5 | Berlin | n/a |
---
Seminar fees: The participation in the Train-the-trainer seminar is free of charge and includes materials (colour printed hard copies), lunch, coffee / tea breaks, field trips, travel and health insurance for the duration of the seminar.
Travel costs: RENAC will reward the costs against submission of receipts. That is a return economy-class flight between India, Indonesia, Philippines, Thailand, Vietnam and Berlin (up to a maximum amount of 1200 Euro). RENAC will provide the hotel costs in Berlin (up to 7 nights in total, up to 90 Euro/night).
---
The main location for the seminar will be in RENAC's Training Centre in the city of Berlin, Germany. For more information about Berlin please visit the following website:
---
Interested participants have to apply online within the announced application period and accept the terms of reference for the scholarship. IMPORTANT: For VISA application, candidates applying for a seminar in Berlin must make sure that all required information is filled out in the application form.
Participants have to apply for a VISA to Germany themselves. RENAC will send an invitation letter as a pdf via email to selected and confirmed participants in due time before the seminar starts.
Participants have to organise and book the travel to/from Berlin and the hotel in Berlin as well as other travel arrangements themselves. RENAC will provide information about hotels situated near the Renewables Academy AG in Berlin.
The application period for Green Banking trainings 2018 ended on 31 March 2018.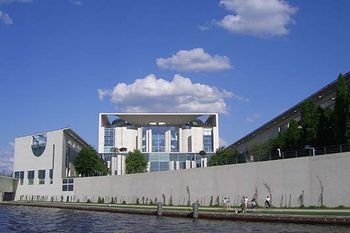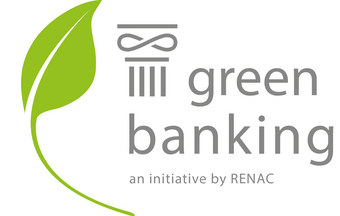 ---
Volker Jaensch
Project Director
Tel: +49 (0)30 58 70870 20
Fax: +49 (0)30 58 70870 88
Katharina Hartmann
Project Manager
Tel: +49 (0)30 58 70870 24
Fax: +49 (0)30 58 70870 88
Green Banking email address:
greenbanking[at]renac.de
---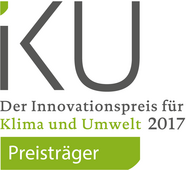 ---
---
---