---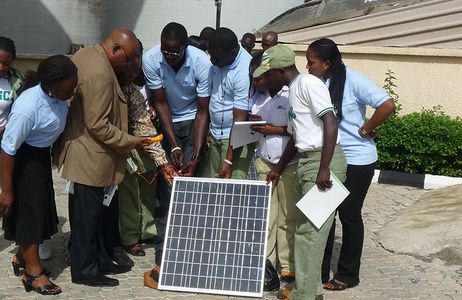 The mentoring process of the ANSAP programme supports selected participants with the development of their business idea in Green Energy in three different contexts: mentoring and expert feedback from experts, participation in pitching event and getting access to green energy conferences in the region.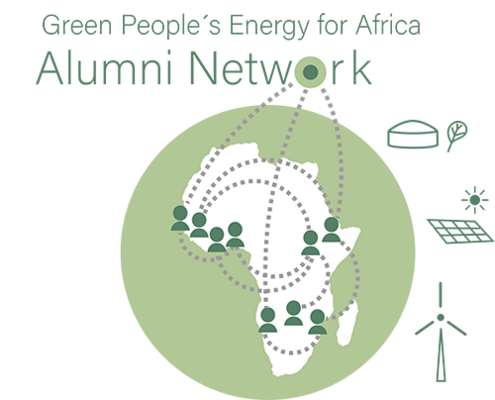 ---
Expert Feedback from Mentors for your business ideas
Each year 20 green energy business ideas will be chosen to support a group of 20 participants in the development of their business plans through a specialized mentoring process. Participants will get expert support in defining feasibility studies and business plans for their projects in order to present them to possible financers. According to the participants needs and its context the mentoring process can include technical questions, economic and business questions, risk mitigation, social inclusion and others. RENAC will provide each participant with an appropriate mentor according to the need. Further details on how to apply will be posted once the mentoring phase starts taking place.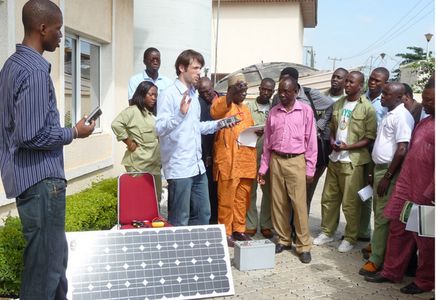 ---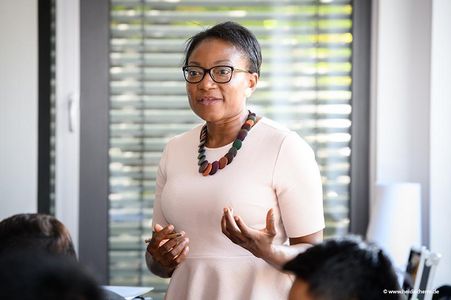 30 participants of the mentoring programme will have the possibility to present their business plans to potential partners or funding organizations over a virtual pitching session organized with potential partners identified by RENAC in the participating countries. Outstanding business plans will be published in the alumni portal for further funding possibilities.
---
Access to Green Energy Conferences
We will inform you about Green Energy Conferences in your region and support the participation of motivated participants that want to develop a specific green energy project idea in their country. The participant will apply for one of the conference spaces dedicated to the Alumni Network.
The selected alumni shall participate in workshops or side-events which give the opportunity to present their project or business ideas.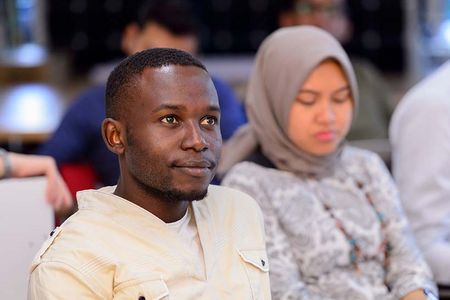 ---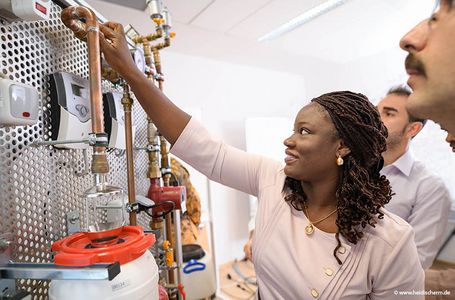 Exclusive content for Women
Exclusive content and support will be given to women involved in the programme. They will have access to particular information for women and women organizations that will bring support to the development of their project ideas.

---
JOIN US IN MAKING THIS YOUR STRONG GREEN ENERGY AFRICAN ALUMNI-NETWORK!