Hydrogen in Canada and Germany

Virtual Expert Delegation Tour and Bilateral Knowledge Exchange
The global energy transition is progressing with unprecedented dynamism. Countries all over the world are working on developing robust frameworks, regulations, and partnerships that will facilitate sustainable solutions to the climate crisis. As part of this shift towards a new energy landscape, green hydrogen and fuel cells may emerge as game-changing technologies. To encourage this promising technological development, international dialogues and knowledge exchanges are crucial.
The Virtual Expert Delegation Tour and Bilateral Knowledge Exchange on Hydrogen for stakeholders from Canada and Germany was one such important and relevant effort. As part of this delegation tour and knowledge exchange that took place between the two countries in April 2022, hydrogen strategies as well as insights into the hydrogen landscape and flagship hydrogen projects in Germany were discussed. The tour also provided a space for networking with policymakers and hydrogen professionals. It concluded with delegates seeking to continue discussions and create opportunities for collaboration.
This virtual tour is part of a broader effort to strengthen cooperation on energy and climate issues between Germany and Canada, encouraging the exchange of ideas and promoting policy and technological expertise.
KEY FEATURES OF THE VIRTUAL TOUR
Presentations on the regulatory, technical, and economic issues related to utilising hydrogen in Germany.
Presentation of flagship projects and how they fit into Germany's hydrogen strategy.
Peer-to-peer knowledge exchanges and virtual networking opportunities with policymakers, researchers, and industry professionals to advance hydrogen deployment.
Moderated group discussions and workshops aiming to turn knowledge into action.
Cecilia Strandberg
Project Director
Tel: +49 (0)30 58 70870 42
Fax: +49 (0)30 58 70870 88
Email: strandberg[at]renac.de
---
---
---
---
Impressions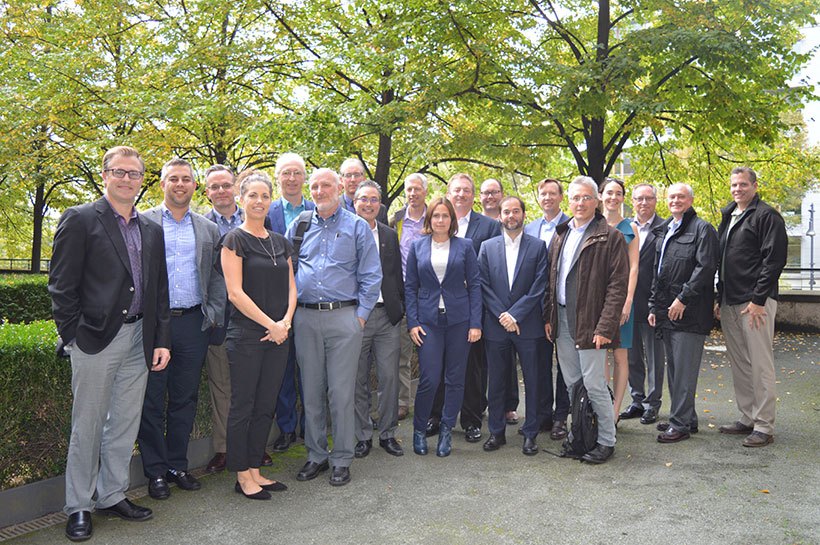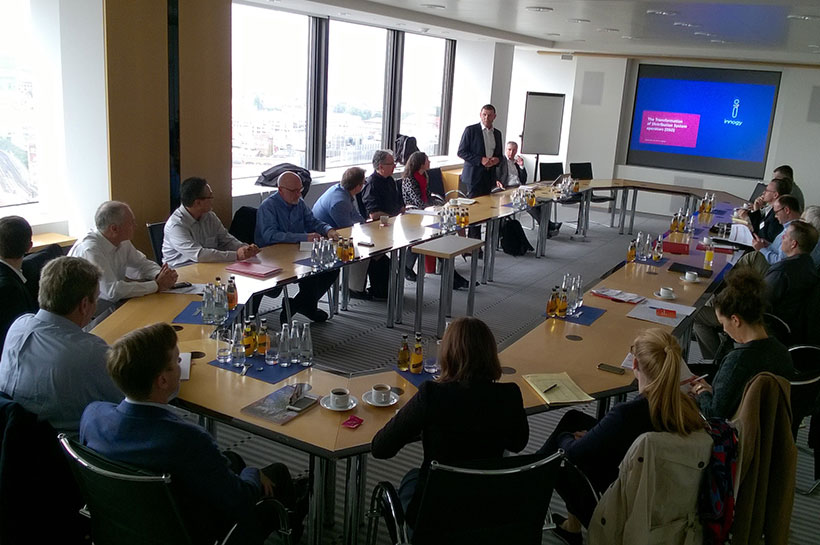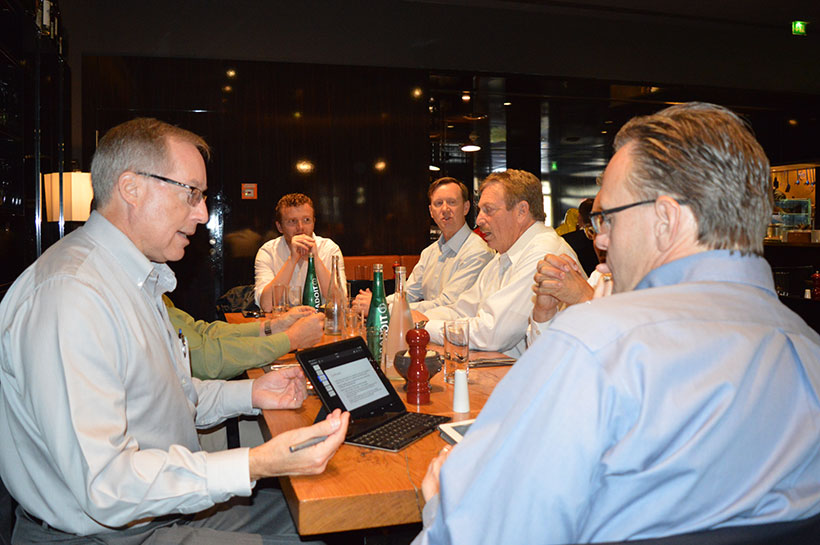 "Wonderful depth and breadth of German participation and exceptionally organized."
Scott Wright, USA, Midcontinent Independent System Operator, 2017
---
"An excellent one-stop shop to learn about Energiewende."
Travis Kavulla, USA, Montana Public Service Commission, 2017
---
"…… The best things about the program are two areas: Networking and Content from policy to operations. This will help me think about our industry's journey to decarbonize the grid."
Erik Takayesu, USA, Southern California Edison, 2017
---
---