Hydrogen in the USA and Germany

Virtual Expert Delegation Tour and Bilateral Knowledge Exchange
26 - 28 April 2022
With the change of national governments both in the US and in Germany in 2021, both countries are set to assume new global leadership to reduce carbon emissions. One of the most promising building blocks in the race towards climate neutrality is hydrogen, resulting in ambitious goals being set to make hydrogen competitive as a base material for industrial processes and as an energy source. Whether the topic is its production, delivery, storage, conversion, end-use applications, supply chain, standards, or workforce development, asking the right questions will be vital to navigating the complexity of this rapidly evolving field.
German policymakers recognise the importance of global cooperation to successfully bring down prices and create new value chains for hydrogen. Therefore, and with the goal to better understand and navigate the rapidly evolving landscape of sustainable hydrogen technologies and policy needs, the German Federal Ministry for Economic Affairs and Climate Action invites US stakeholders to a transatlantic knowledge exchange.
This virtual trip is part of a broader effort to strengthen cooperation on energy and climate issues between Germany and the United States, encourage the exchange of ideas, and promote policy and technology expertise.
Presentations on the regulatory, technical, and economic issues that hydrogen faces in Germany.

Presentation of flagship projects and how they fit into Germany's hydrogen strategy.

Peer-to-peer knowledge exchange and virtual networking opportunities with major stakeholders from policymaking, research and industry seeking to advance hydrogen deployment.

Moderated group discussions and workshops aiming to turn learnings into actionable items.
Cecilia Strandberg
Project Director
Tel: +49 (0)30 58 70870 42
Fax: +49 (0)30 58 70870 88
Email: strandberg[at]renac.de
---
---
---
---
Impressions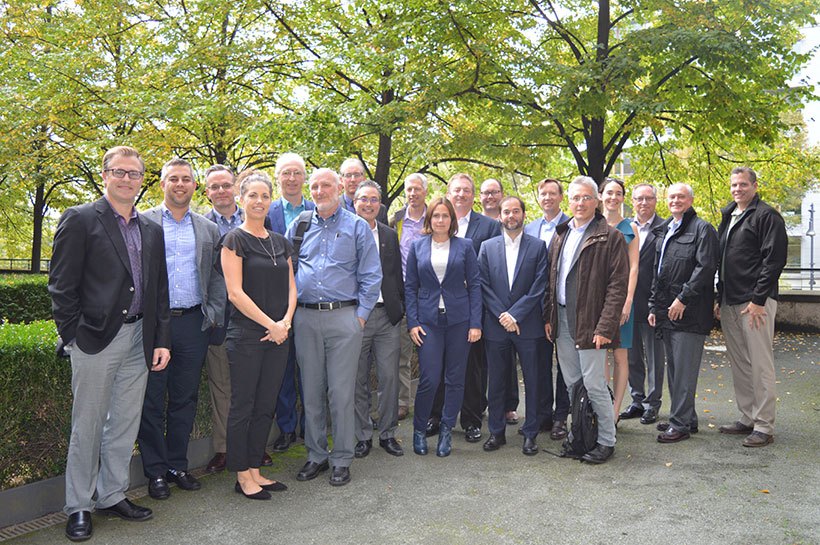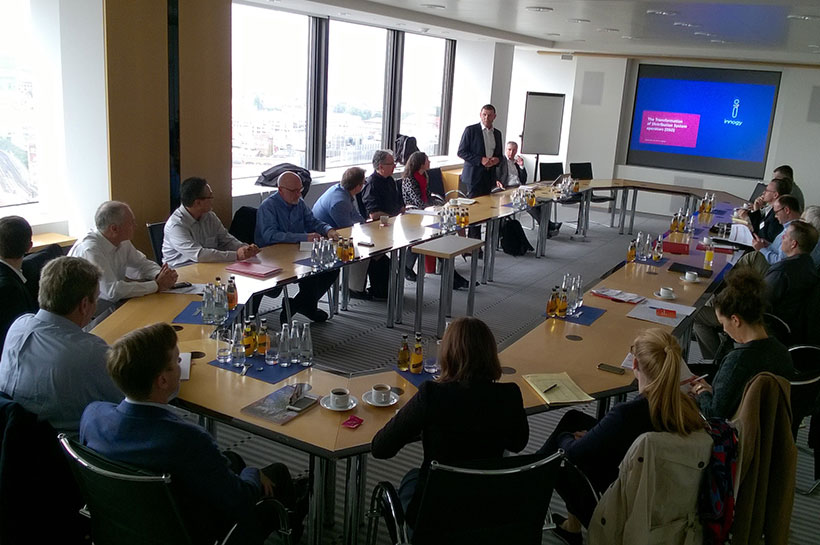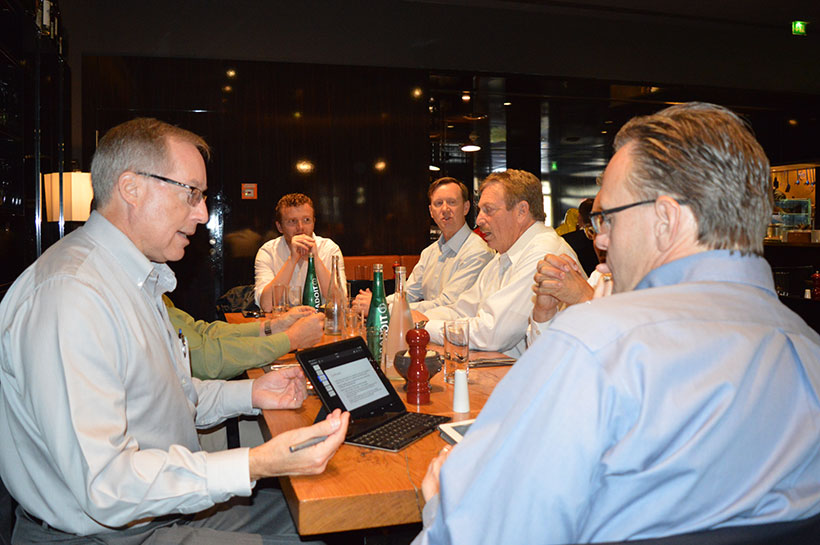 "Wonderful depth and breadth of German participation and exceptionally organized."
Scott Wright, USA, Midcontinent Independent System Operator, 2017
---
"An excellent one-stop shop to learn about Energiewende."
Travis Kavulla, USA, Montana Public Service Commission, 2017
---
"…… The best things about the program are two areas: Networking and Content from policy to operations. This will help me think about our industry's journey to decarbonize the grid."
Erik Takayesu, USA, Southern California Edison, 2017
---
---