Offshore Wind Deployment in the USA and Germany

Expert Delegation Trip to Germany and Knowledge on Offshore Wind Deployment in the USA and Germany
13 - 16 June 2022
The United States is poised to accelerate its offshore wind deployment and is well positioned to take advantage of the substantial technology learnings, economies of scale and cost reductions achieved in Europe. With 7.7 GW of offshore wind capacity in operation, German policymakers and energy players have a successful track record of developing, installing, operating, and maintaining offshore wind projects.
Challenges with maritime spatial planning, offshore wind sites far from shorelines, environmental concerns, and grid connectivity have all posed considerable obstacles to Germany's ambitious offshore wind energy goals. However, technological innovation and constructive collaboration between the private sector and policymakers have made successful offshore wind deployment possible.
Germany's policy framework for offshore wind has undergone significant changes over the past decades, creating a favourable regulatory environment that has resulted in a massive reduction in public spending on offshore wind while expanding installed capacity. This increased efficiency has also been driven by technological progress, economies of scale, competitive pressure through the auction system.
With the goal to better understand and navigate the constantly evolving landscape of offshore wind farm needs, the German Federal Ministry for Economic Affairs and Climate Action invites US stakeholders to a transatlantic knowledge exchange.
This trip is part of a broader effort to strengthen cooperation on energy issues between our countries, encourage the exchange of ideas, and build energy transition policy expertise.
Presentations on the regulatory, technical, and economic issues facing the offshore wind market in Germany by relevant ministries and important stakeholders.
Meetings and peer-to-peer knowledge exchange between offshore wind energy executives from the US and Germany.
Site visits, including to large-scale offshore flagship projects along Germany's wind-rich northern coast.
Discussion on the potential for closer and continuing cooperation in workshops at the beginning and end of the trip.
Cecilia Strandberg
Project Director
Tel: +49 (0)30 58 70870 42
Fax: +49 (0)30 58 70870 88
Email: strandberg[at]renac.de
---
---
---
---
Impressions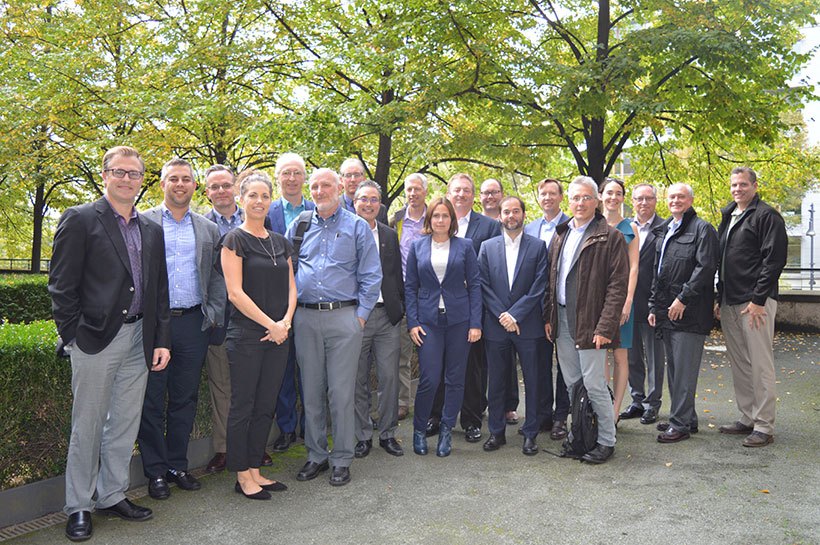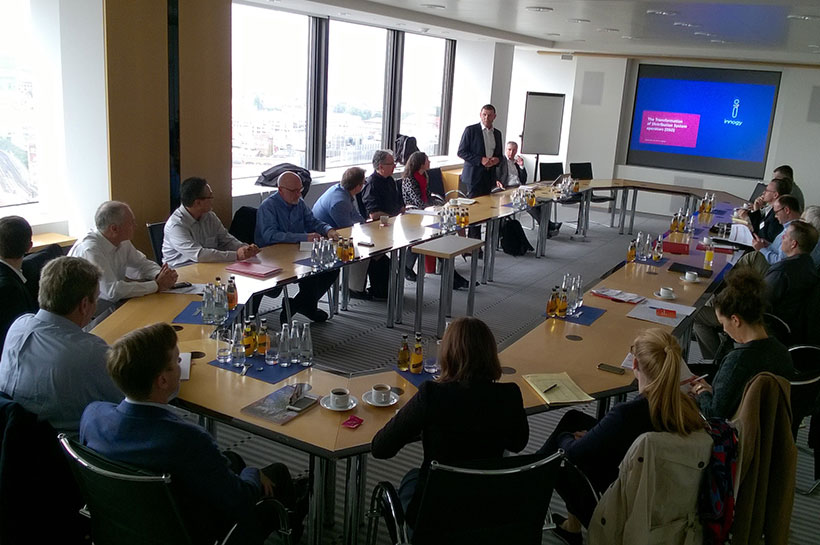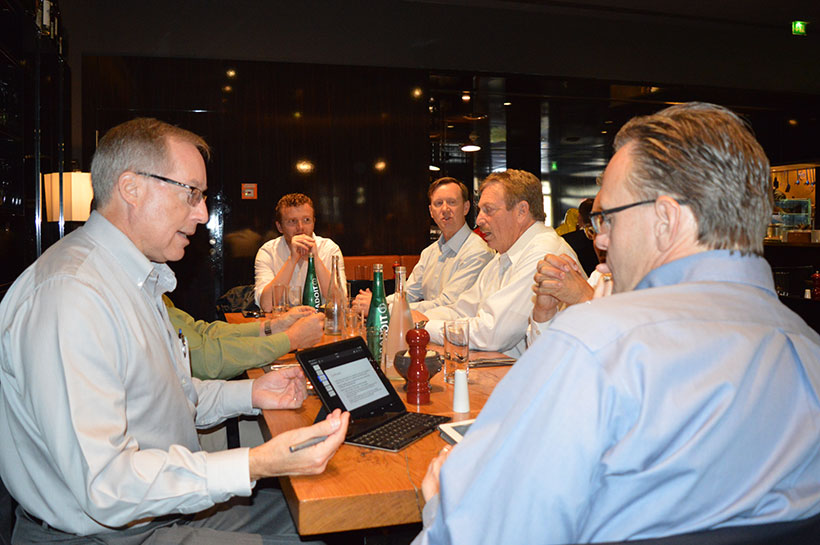 "Wonderful depth and breadth of German participation and exceptionally organized."
Scott Wright, USA, Midcontinent Independent System Operator, 2017
---
"An excellent one-stop shop to learn about Energiewende."
Travis Kavulla, USA, Montana Public Service Commission, 2017
---
"…… The best things about the program are two areas: Networking and Content from policy to operations. This will help me think about our industry's journey to decarbonize the grid."
Erik Takayesu, USA, Southern California Edison, 2017
---
---