ENERGY DIALOGUES
SUPPORTING THE GERMAN FEDERAL GOVERNMENT IN ITS ENERGY DIALOGUES WITH THE US, CANADA, AUSTRALIA AND NEW ZEALAND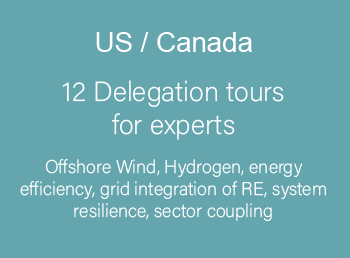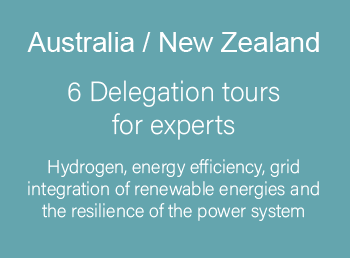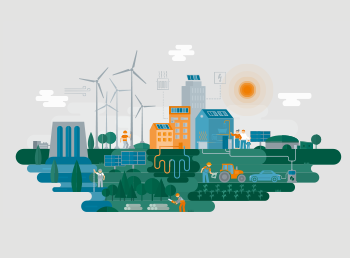 In light of Germany's ambitious goals to secure the success of the "Energiewende" and the global aims related to the energy policy set forth in the Paris agreement, the Federal Ministry for Economic Affairs and Energy (BMWi) is pursuing to establish close energy policy cooperations with partner countries all over the world.
The international formalized partnerships and yet non-formalized energy dialogues of the BMWi are the key element of bilateral energy cooperation of the Federal Government of Germany. The high-level energy dialogues facilitate regular bilateral exchange between both governments and other institutions and stakeholders. They aim to strengthen the energy transition, as well as to build trusting and long-term energy relationships with partner countries by fostering mutual learning on key energy policy issues as well as common challenges and opportunities.
The Renewables Academy (RENAC) AG, under the coordination of adelphi, is supporting the BMWi in their aim to foster the energy policy exchange with the US, Canada, Australia and New Zealand. Within the framework of the energy dialogue, the Renewables Academy is the responsible partner for organizing high-level delegation trips to Germany and supports the BMWi in co-organizing energy policy events and expert workshops in Germany.
In addition to adelphi, the Renewables Academy, is formally partnering with The Regulatory Assistance Project (RAP) and the Chambers of Commerce in the US, Canada, Australia and New Zealand in the course of the energy dialogues.
Cecilia Strandberg
Project Director
Tel: +49 (0)30 58 70870 42
Fax: +49 (0)30 58 70870 88
Email: strandberg[at]renac.de
---
---
---
Impressions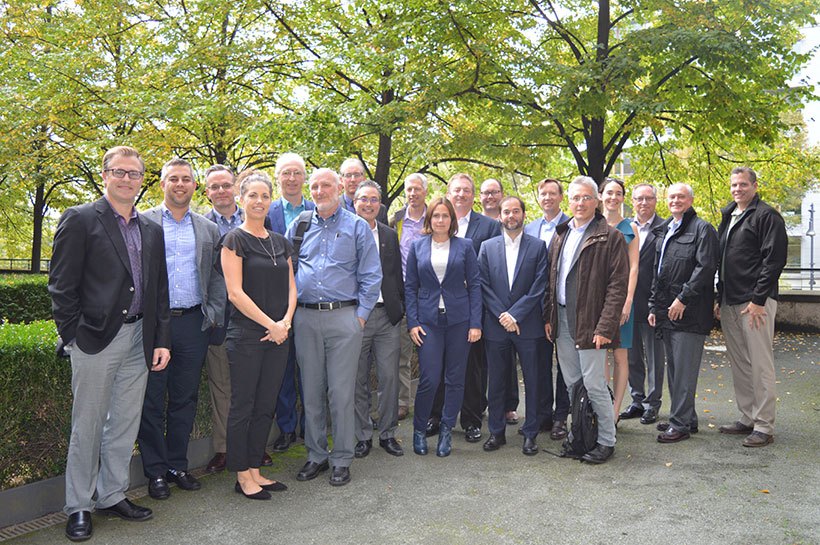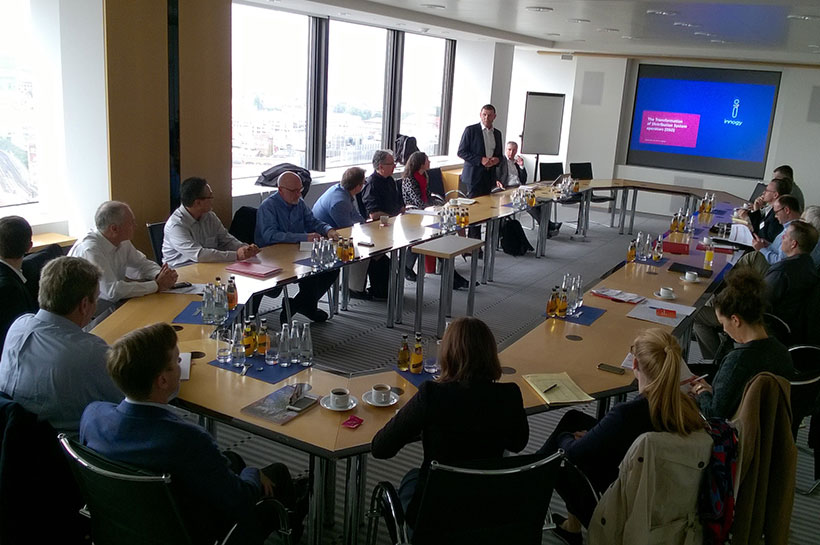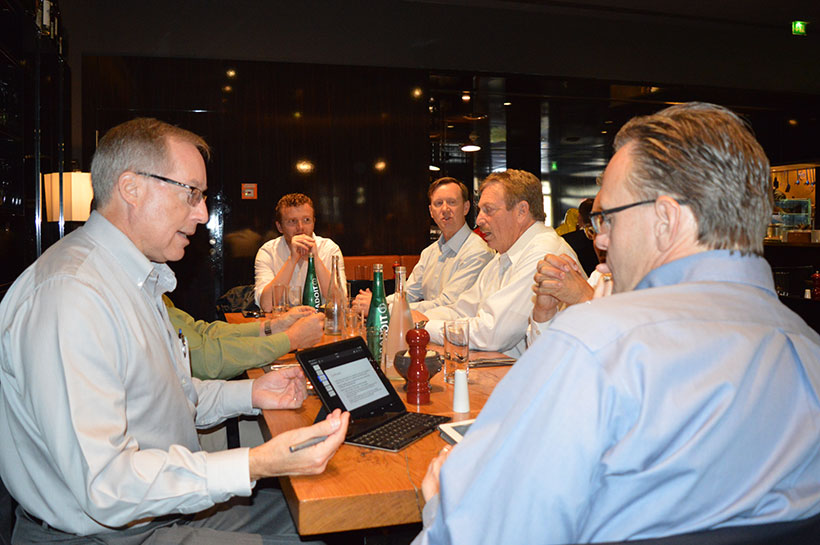 "Wonderful depth and breadth of German participation and exceptionally organized."
Scott Wright, USA, Midcontinent Independent System Operator, 2017
---
"An excellent one-stop shop to learn about Energiewende."
Travis Kavulla, USA, Montana Public Service Commission, 2017
---
"…… The best things about the program are two areas: Networking and Content from policy to operations. This will help me think about our industry's journey to decarbonize the grid."
Erik Takayesu, USA, Southern California Edison, 2017
---
---