---
Coal (hard coal and lignite) is a carbon intensive energy source whose burning creates huge amounts of greenhouse gases. It is therefore one of the leading contributors to climate change. To comply with the Paris Agreement, analysis shows that coal phase-out is needed by no later than 2030 in the OECD, and by no later than 2050 in the rest of the world.
Due to the decarbonisation plan of the EU-27, 76,000 coal workers are expected to lose their jobs by 2025 and up to 154,000 by 2030. Germany, Greece, Austria, Poland, Bulgaria and Romania will be affected most since they represent 81 percent of the total EU coal workforce.
One way to cope with the immense loss of jobs is by recruiting coal workers to the renewable energy sector (RES). As the demand for RES workers surges, coal workers are prime candidates as they may only need to be trained on particular aspects of the technology.
Therefore, the EU is funding the project "Reskilling coal industry workers for renewable energy sector" to solve two problems with one solution.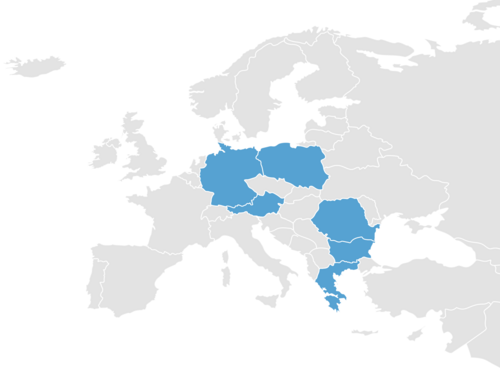 ---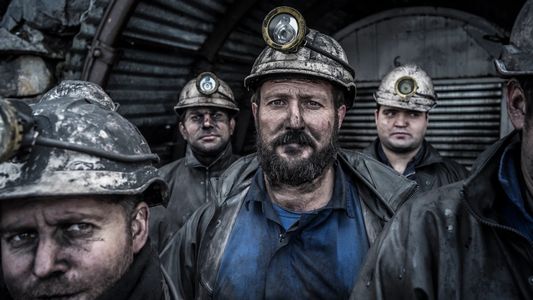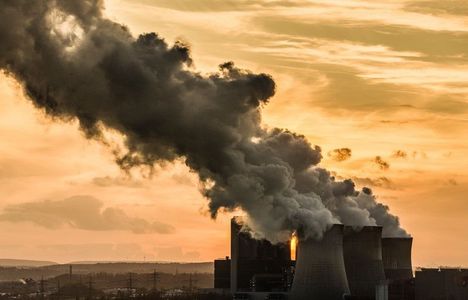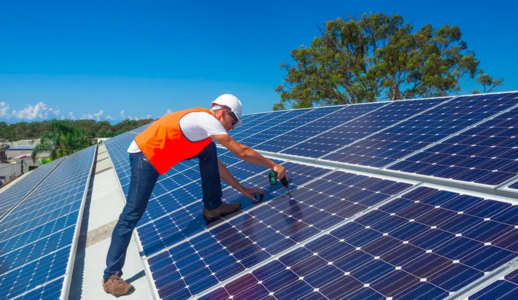 ---
The main aim of the RES-SKILL project is to bolsterVocational Education and Training (VET) for former coal workers in order to increase their reemployment opportunities and to cover the RES sector's demand for workers.
The project specifically seeks to:
develop a curriculum and customized training materials to easy coal workers' integration into the RES industry
support VET providers in integrating the RES-SKILL content into their VET offerings
facilitate cooperation between VET providers and businesses to enable coal workers to have a smooth transition into the RES sector.
identify similarities and deficiencies between coal & RES sector workers' skills
create learning outcomes from the identified skill similarities and deficiencies
develop a curriculum to facilitate coal workers' orientation to the RES industry
offer the tailored made pedagogical materials as Open Education Resources (OERs)
develop transition profiles, self-assessment tools and skills portfolios to promote customised learning & career reorientation
develop resources for the establishment of Joint Competence Centres for the career reorientation of coal workers
Communication and dissemination of outputs through multiplier events
---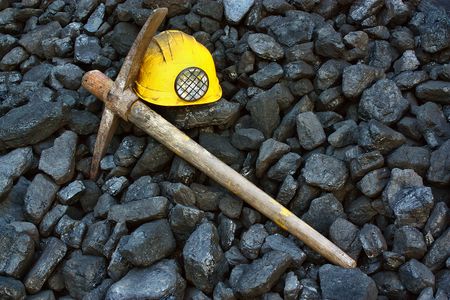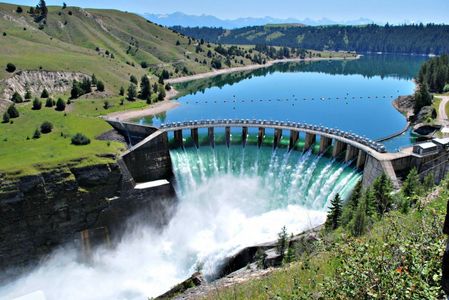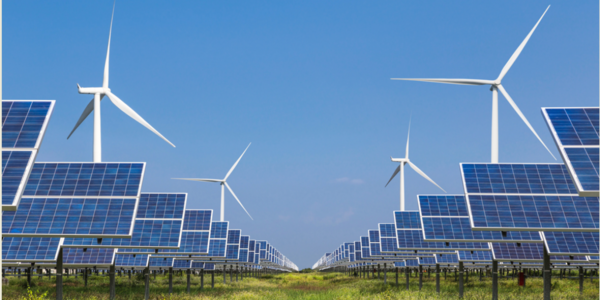 ---
Learning outcomes to inform coal workers' career reorientation.
Learning materials, career reorientation toolkit and guidelines to implement successful transitions
Open educational resource in German, English, Polish, Romanian, Greek and Bulgarian
Establishment of Joint Competence Centres where pilot run of career reorientation & reskilling courses shall take place
Six national information days to promote the project results and hold public discussion on increasing the quality & effectiveness of VET for coal workers
VET providers and training centres
Coal workers
Renewable energy and coal sector employers
Renewable energy and coal sector social partners
Public authorities and policy makers
---
Launched in 2020 and running until 2023, RES-SKILL is organized by RENAC together with 5 partners from coal-intensive countries, coming from the fields of VET, innovative learning, policymaking & research.
The Hellenic Society for the Promotion of Research and Development Methodologies (PROMEA), based in Athens, Greece, - leader in designing innovative learning methodologies for VET education. The vocational training institute BFI Burgenland (BFI) based in Austria- experience in designing and delivering training curricula for RES sector. The Liceul Tehnologic Ticleni (LTT) based in Romania - experience in retraining low- skilled workers from extractive industries. The Stara Zagora Regional Economic Development Agency (SZREDA) based in Bulgaria- actively involved in job reorientation activities in regional coal value chains. The Institute for Research on Minerals and Energy Economy (MEERI) based in krakow, Poland - a leading EU education institution in coal & clean energy management.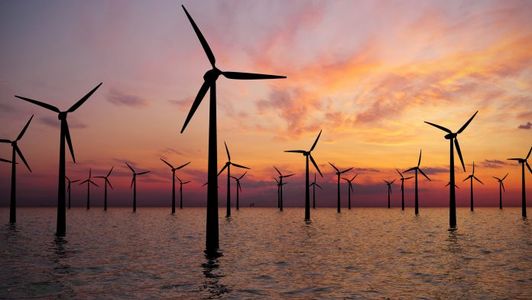 ---
Dr. Emilienne Ingie Tingwey (Ms)
Project Director
Head of Professional Trainings
Tel: +49 (0)30 58 70870 52
Email: tingwey[at]renac.de
---