Hanns-Seidel-Stiftung e.V.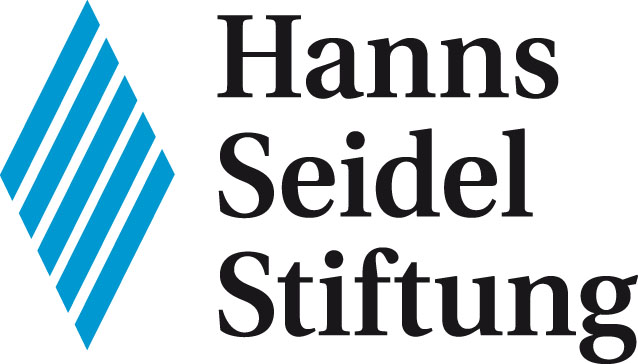 At a glance
Democratic and civic education
Participation in the energy dialogue by means of conferences and publications
Conducting political education seminars in the fields of energy, renewable energy and sustainability.
Brief description
The Hanns-Seidel-Stiftung e.V., founded in 1967 and with close links to the Christian Social Union (CSU), is a political foundation that provides political education both at home and abroad on the basis of a Christian worldview "in the service of democracy, peace and development". It takes its name from the former Prime Minister of Bavaria and CSU Chairman Hanns Seidel. With its specialist departments, it is active in the areas of political consulting, political education, promoting talent, as well as in development cooperation in some 60 countries worldwide.
Branches abroad
Active in 60 countries worldwide
Contact in Germany
Contact person:

Silke Franke

Email:

Phone:

+49 (0)89 1258 226

Web:

City:

München
Filter