Virtual training: Overview of Energy Efficiency in Industry and Buildings
Content
Learning objectives
Target groups
Course details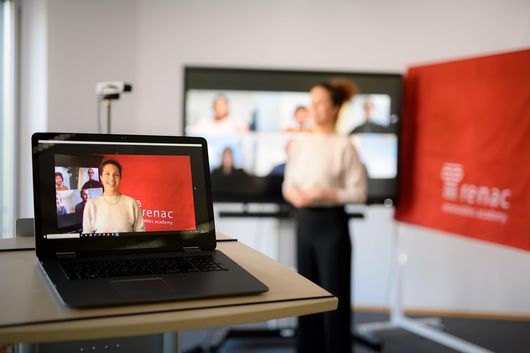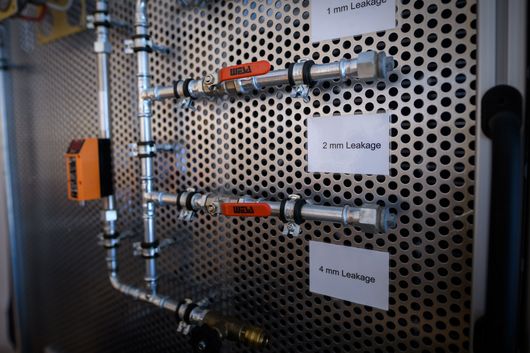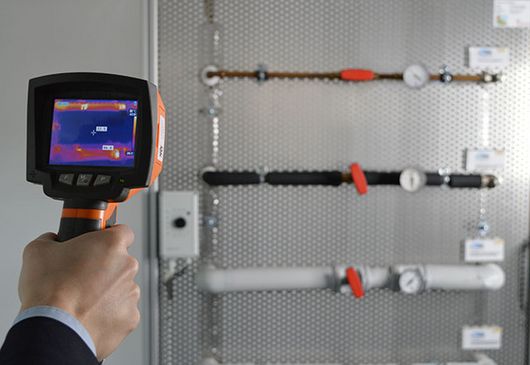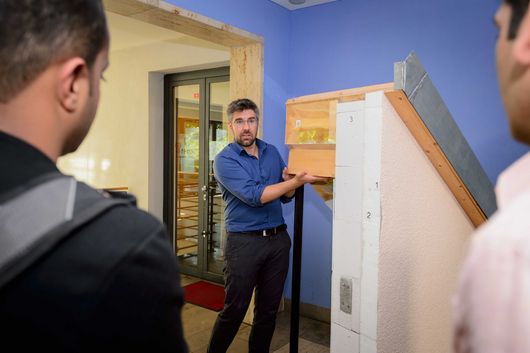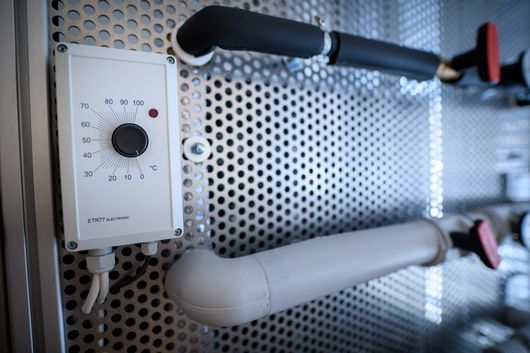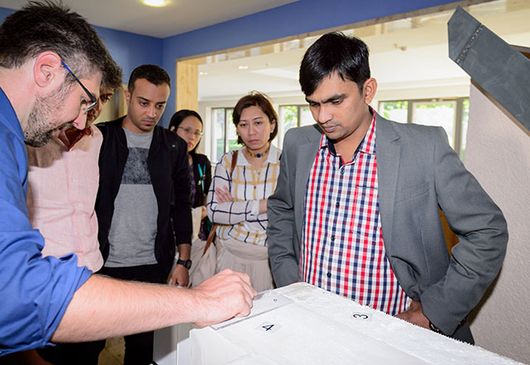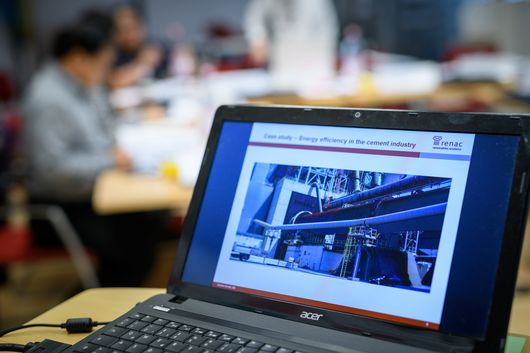 Highlights
Assessment of knowledge acquisition
Qualified trainer with wide experience in the industry
Up-to-date theoretical lectures, case study, discussion, partner work
State-of-the-art practical training
Certificate of attendance
We offer group and alumni discounts. Contact us for further details.
____________________________________________________________________________________
Contact
Dr. Emilienne Tingwey
Project Director Face-to-face Trainings
Tel: +49 (0)30 58 70870 52
Email: tingwey[at]renac.de
Lecturers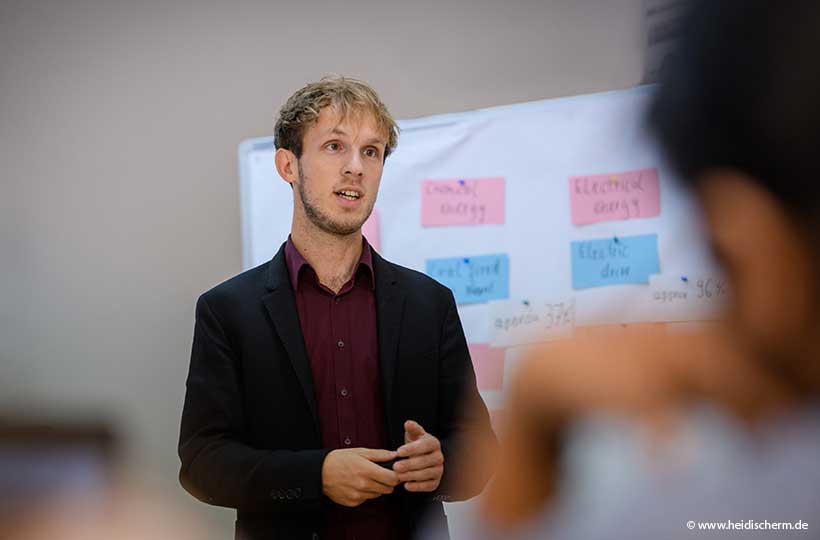 Henning Harke, RENAC
Current position:
Henning Harke joined the Renewables Academy (RENAC AG) in April 2016. He is Project Manager in the field of Energy Efficiency.

Professional experience:
Henning develops new learning material in the field of energy efficiency. Moreover, he supports the acquisition of companies within the framework of the Export Initiatives on renewable energies and energy efficiency funded by the Federal Ministry of Economics and Energy.

Education:
Mr Harke holds a Master Degree in International Management and Engineering from the Technical University of Hamburg. He conducted his master thesis in collaboration with MAN Diesel & Turbo, where he designed waste heat recovery systems for heavy duty combustion engines, which he also evaluated economically. Mr Harke speaks German and fluent English and has intermediate knowledge of Spanish.
Michael Grausam, Free lancer
Current position:
Michael Grausam is a freelance architect and research assistant at the University Stuttgart. He is responsible for management of the accompanying research within the Electromobility Model Regions Programme (BMVI - Federal Ministry for Transport and digital Infrastructure). Mr Grausam has extensive experience with the energetic modernization of schools in Morocco, India and Haiti. His project work includes: the construction of a low-cost solar heater prototype for rural schools in Ain Lkhil, Morocco; conceptual study for the use of rainwater and grey water in Khadigram, India; and conceptual design of an offshore shelter for refugees in distress at sea.
Professional experience:
As a freelancer Michael also worked on the cooperative project "Villes Nouvelles": initiation and project management of the research project on sustainable urban planning and construction in Morocco and Germany. Previously he worked as an expert for energy-efficiency in buildings within the GIZ programme PEREN (Promotion des Énergies Renouvelables et de l'Efficacité Énergétique) in Morocco.
Education:
Mr. Grausam studied Architecture at the University Stuttgart.
Dr.-Ing. Ron-Hendrik Hecchelmann,