For Industry and organisations
Job requirements in the green energy markets are complex and manifold. To ensure a company or organisation success, employees need extensive skills and up-to-date know-how.
RENAC tailor-made trainings offer the best way to meet participants' training objectives:
Analysis of participants' capacity needs
Selection of training contents and methods according to prior knowledge and needs
The most suitable trainers
Development of comprehensive materials with the highest quality standards
Implementation of the training
Additionally, the training can be adjusted in duration and depth, organised for groups of various sizes and adapted to cover various technologies. Clients can determine when and where the training takes places.
---
Detailed Sample Course Information
The sample training courses (face-to-face and online) listed behind the icons give an overview of possible topics we cover in our tailor-made trainings. The sample trainings can be used as basis to develop a tailor-made training for a company or organisation.
---
Private sector
Project developers
System integrators
Engineers & technicians
Investors
Financing institutions
Grid operators
Public sector
Ministries
Regulators
Local administrations
Development organisations
Development corporations
Energy agencies
International financing institutions
NGOs
---
Benefits of learning with RENAC
Combination of technical skills with non-technical topics, such as project management, economics, financing or regulatory frameworks, among others
Optimal mixture of training methodologies: preparatory reading, face-to-face lecturers, online courses, group works, role-plays, case studies, field trips and much more
High degree of practical content
Professional lecturers with practical experience
Expertise in developing markets and in the technology implementation
Compentence in the requirements for different climate zones
Independence from component producers
---
VALUE CHAIN
To support the rapidly developing green energy markets, RENAC educational services and training cover the whole value chain.

---
Duration
The duration of a course depends on your organisation's particular needs, but usually can be between 2-10 days long.
Location
RENAC can conduct the training either at our Training Center in Berlin or we can come to a location of your choice and use our mobile training equipment.
Price
The prices of the tailor-made courses depend on your requirements and the travel/transport costs.
---
Practical training at RENAC's Training Centre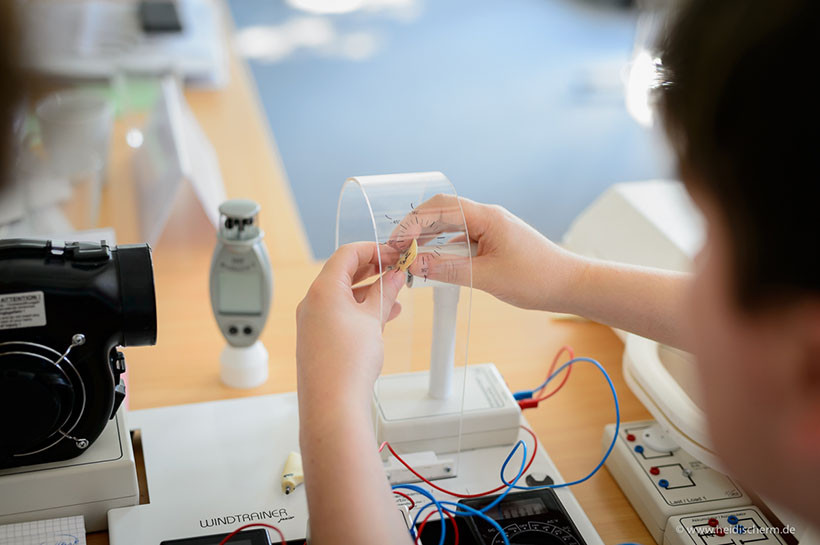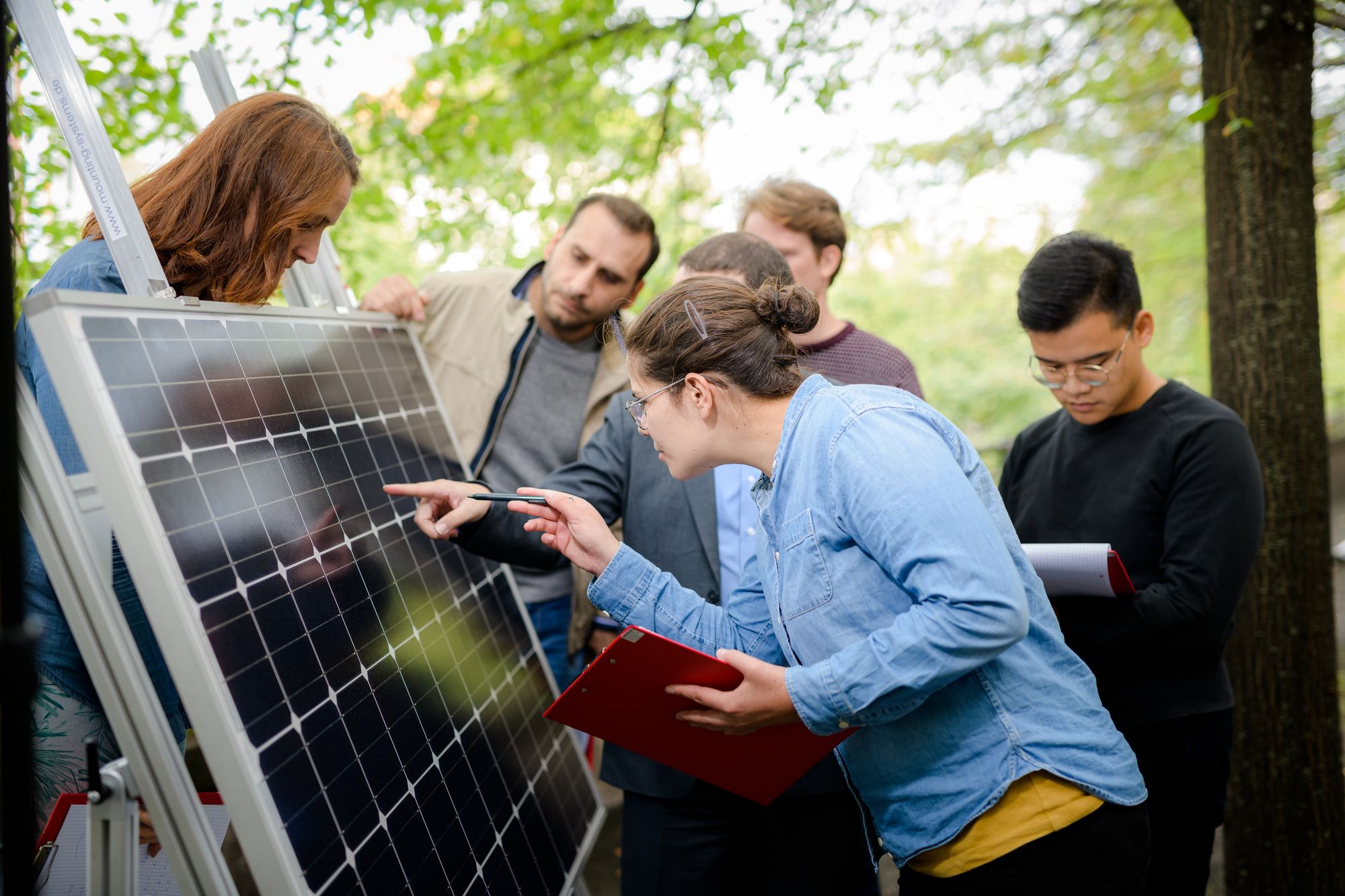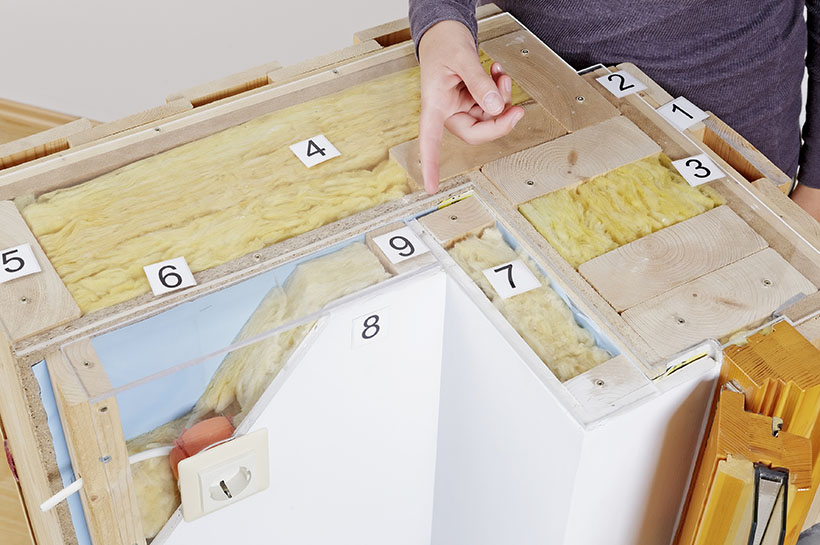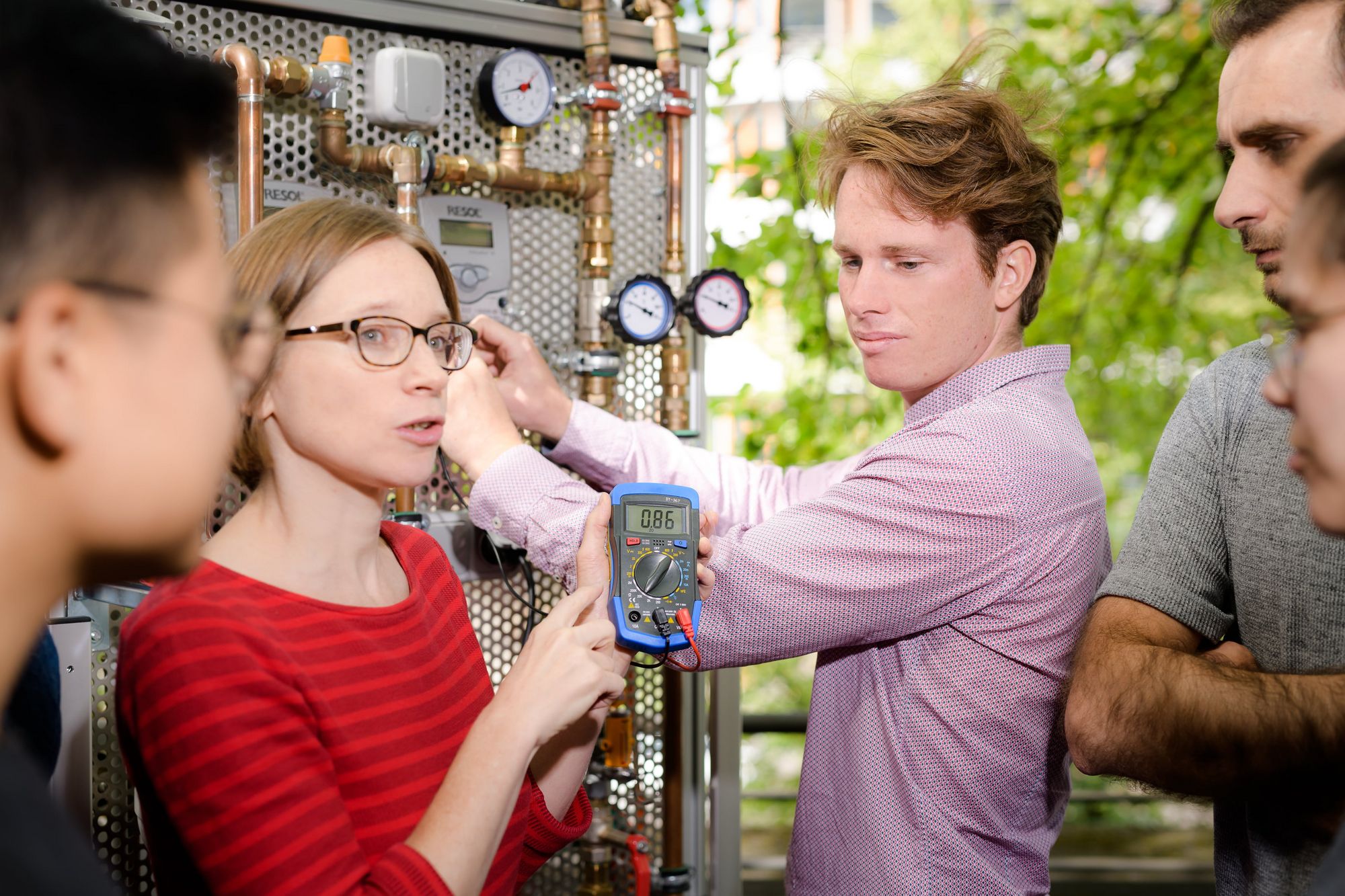 ARE YOU INTERESTED IN A TAILOR-MADE TRAINING?
If you are interested in a tailor-made training, please fill out this questionnaire and send it to Manolita Wiehl.
Capacity Building Services
---
Manolita Wiehl
Sales and International Project Development
Tel: +49 (0)30 58 70870 63
Fax: +49 (0)30 58 70870 88
Email: wiehl[at]renac.de
---
---
---