Global Production Engineering (GPE)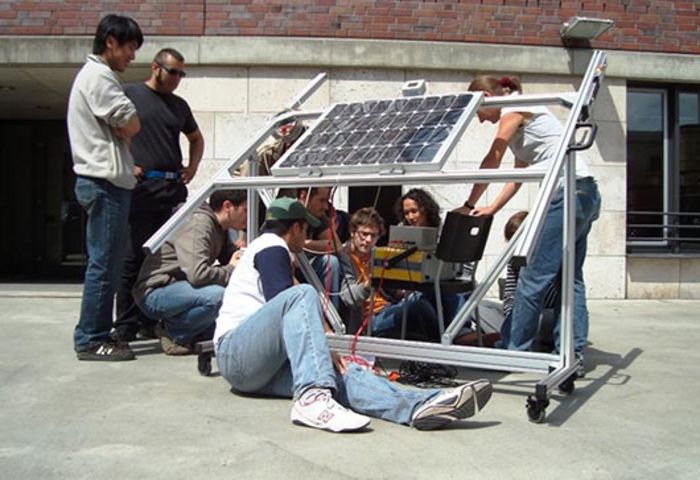 The international Master of Science Global Production Engineering is a two-year academic programme offered by the Technische Universität Berlin (Germany) and taught in English. GPE is designed for outstanding international students seeking to strengthen their competence in the fields of production, management, engineering, new energy technologies and intercultural communication. Lecturers come from the academic and the private sector and hold vast experience in the renewable energy industry.
In the GPE programme, RENAC offers the module Renewable Power Technologies and Grid Integration (RPTG). This module provides students with a comprehensive overview of the main, commercially-viable and upcoming renewable power technologies and the incorporation of renewable power capacity into electricity grids.
RPTG suits students who wish to broaden their perspective and understand the challenges of re-shaping power supply towards a higher share of renewable power generation.
Uta Zähringer
Director Academic Programmes
Tel: +49 (0)30 58 70870 50
Fax: +49 (0)30 58 70870 88
Email: zaehringer[at]renac.de
---
---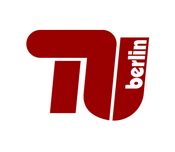 ---