RENAC offers a variety of training formats that will suit your needs, whether you are new to renewable energy or wish to specialise further.
RENAC Face-to-face-Trainings
RENAC ready-made trainings in Berlin are an exceptional opportunity to get an insight into renewable energy and energy efficiency. Employing a blend of up-to-date theoretical lectures, state-of-the-art practical training and field excursions, RENAC makes learning not only effective but also very exciting. The Green Energy Summer School (GESS) offers face-to-face trainings on renewable energy and energy efficiency in the summer.
RENAC Online Trainings
The RENAC online trainings are ideal for those who need to study with flexibility, at any time and from any location. They offer extensive individual support via the course forum and live lectures, self-evaluation tests and video lectures. The trainings are officially certified by the Central Office for Distance Learning (ZFU).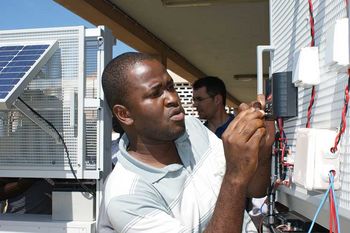 University Degrees

Additionally, RENAC is running two distance learning academic programmes for professionals worldwide in cooperation with different universities:
Especialización en Energías Renovables
FOR INDIVIDUALS
MBA Renewables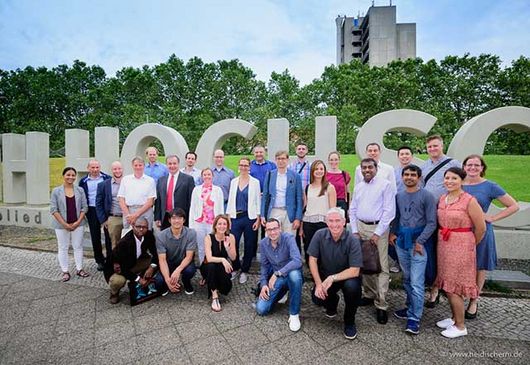 Uta Zähringer
Head of Division of Academic Programmes and Professional Trainings
Tel: +49 (0)30 58 70870 50
Fax: +49 (0) 30 58 70870 88
Email: zaehringer[at]renac.de
FOR INDIVIDUALS
Especialización en Energías Renovables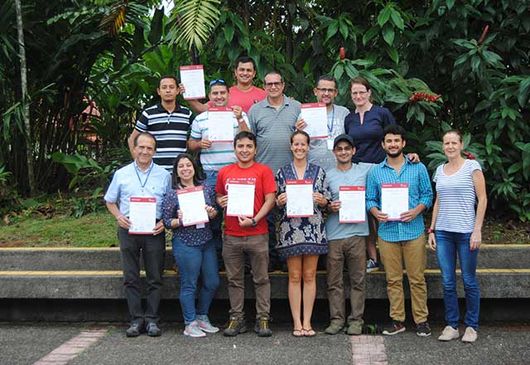 Uta Zähringer
Head of Division of Academic Programmes and Professional Trainings
Tel: +49 (0)30 58 70870 50
Fax: +49 (0) 30 58 70870 88
Email: zaehringer[at]renac.de