RENAC's Green Energy Summer School (GESS) takes place at the RENAC Training Centre in Berlin, Germany each summer. Summer school programming reflects the educational needs and professional goals of those working in the green energy sector. GESS content covers foundational topics in green energy and provides insights into cutting-edge technology. Courses are designed for different target groups, taking their knowledge background into consideration.

This year's GESS programme includes two separate courses. It offers participants the opportunity to learn about:
Renewable energy (RE) sources and the various technologies to harness them

PV project management and economics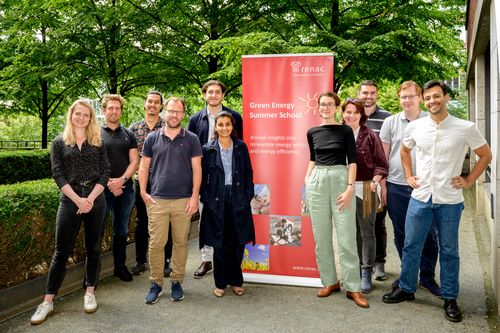 ---

During the first week, participants can take the Introduction to Renewable Energy Technologies course. This foundational RENAC course is designed to suit the interests of technicians and non-technicians alike who want to enhance their career prospects by acquiring a comprehensive introduction to renewable energy technologies. For the first time this year, this course will incorporate an introduction to hydrogen session, focused on hydrogen as an emerging energy technology.
In the second week, participants are offered the Management and Economics of Photovoltaic Projects course, which covers PV markets and technologies, solar power project management, and the financing of PV projects.

Content is delivered by experts in their respective fields utilising case studies and hands-on exercises. Participants will gain a theoretical as well as practical understanding of topics covered in the courses. Through group assignments, participants work as part of a team with professionals from many different countries.
Individuals can opt to take only one or both courses. After successfully completing each course, participants will receive a certificate of attendance from RENAC.
Dr. Emilienne Tingwey
Project Director Face-to-face Trainings
Tel: +49 (0)30 58 70870 52
Email: tingwey[at]renac.de
---
---
Green Energy Summer School 2024
Impressions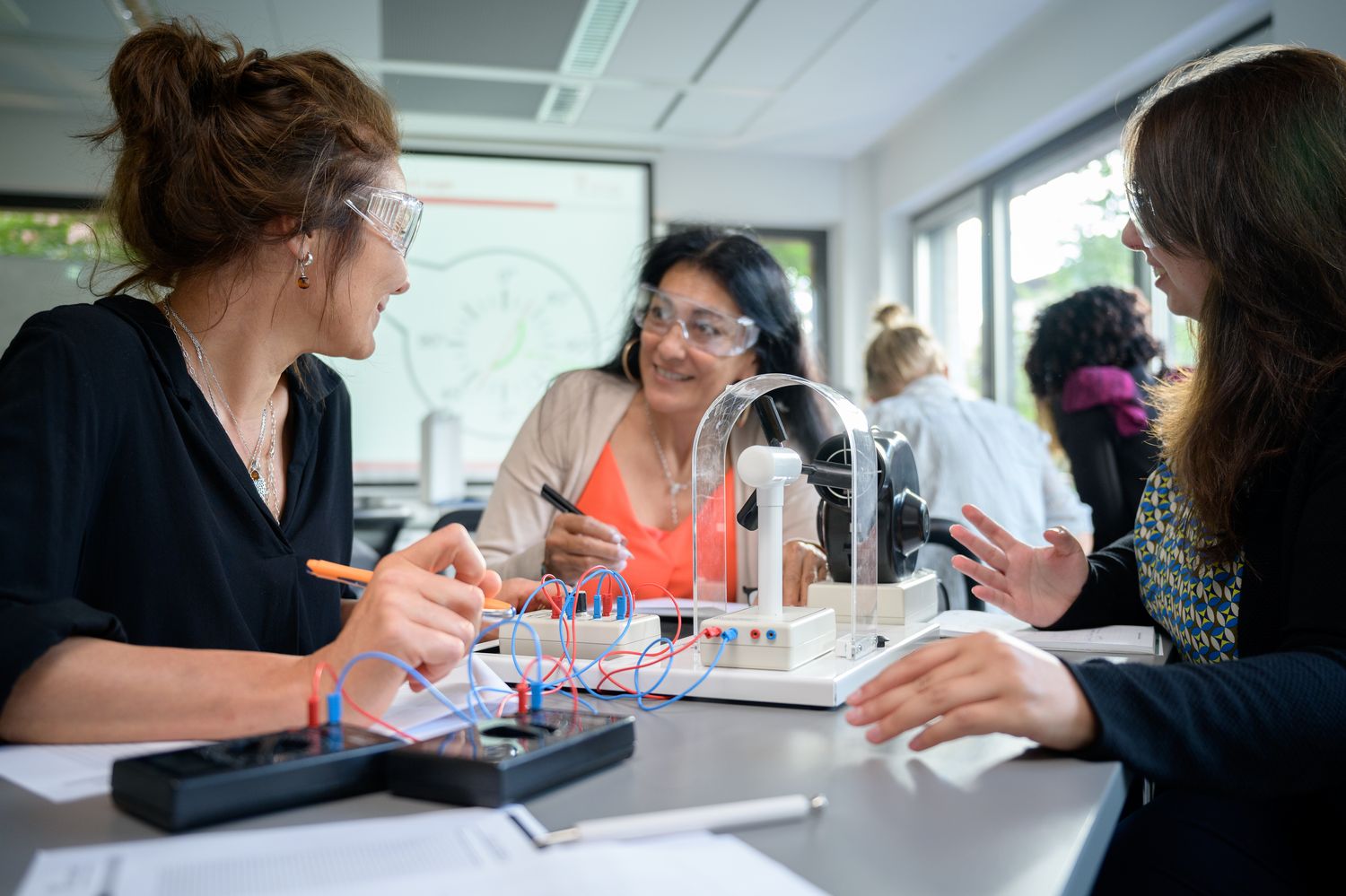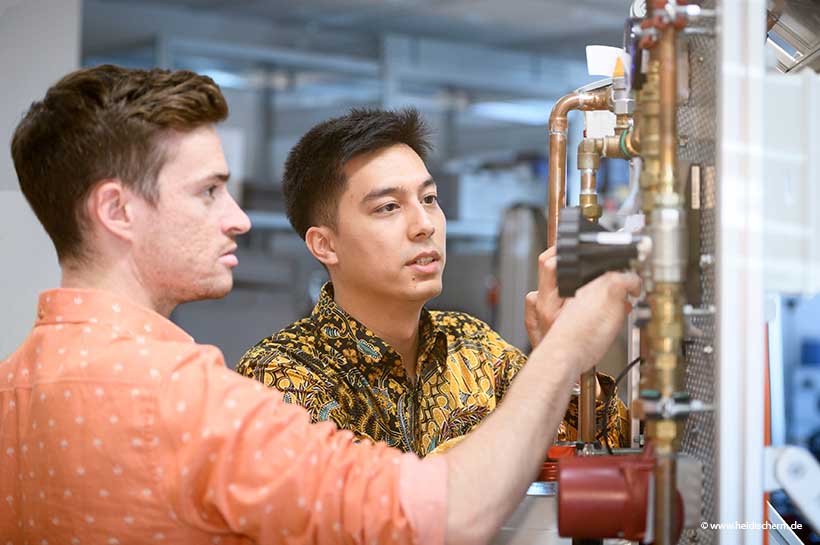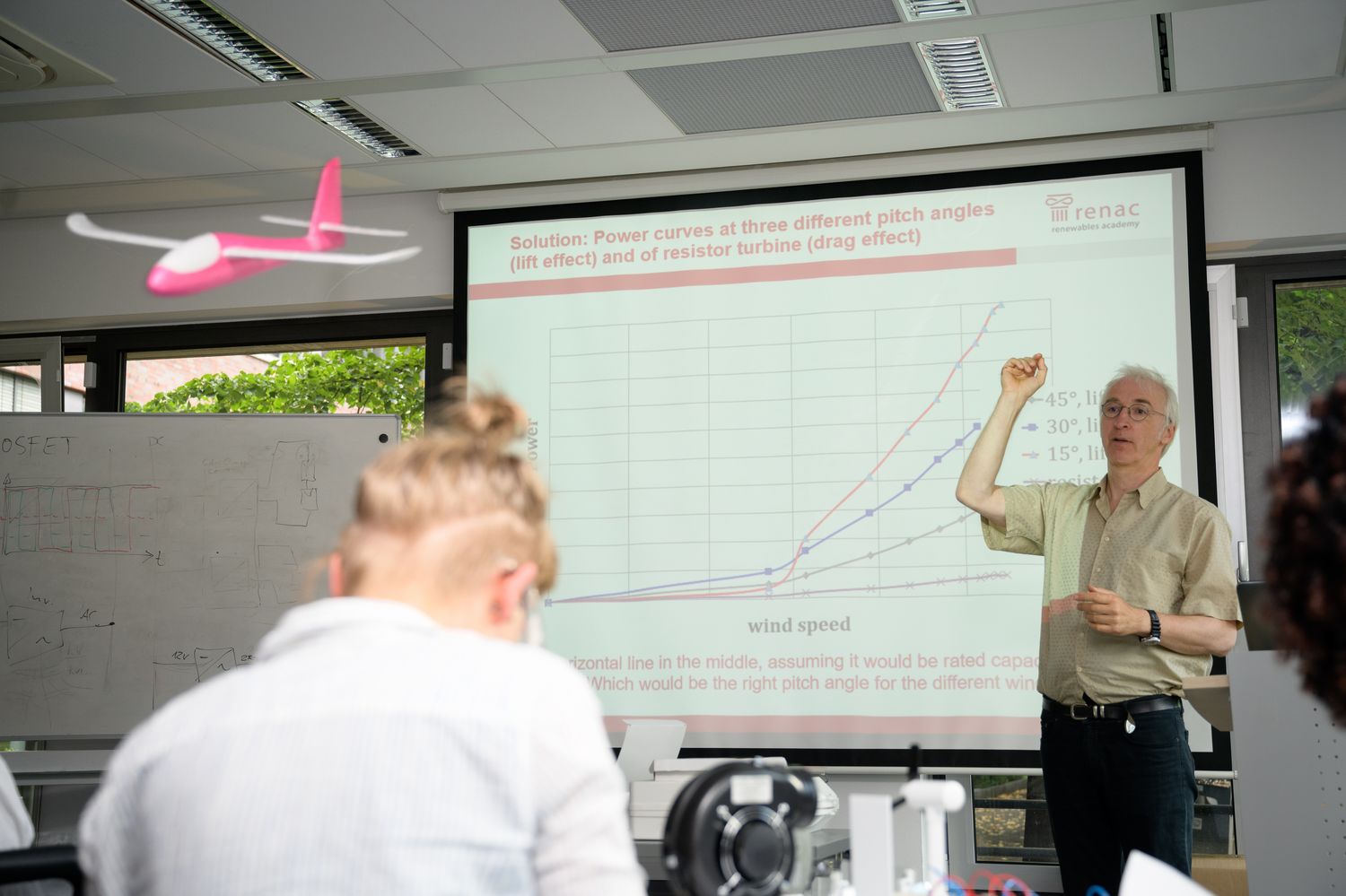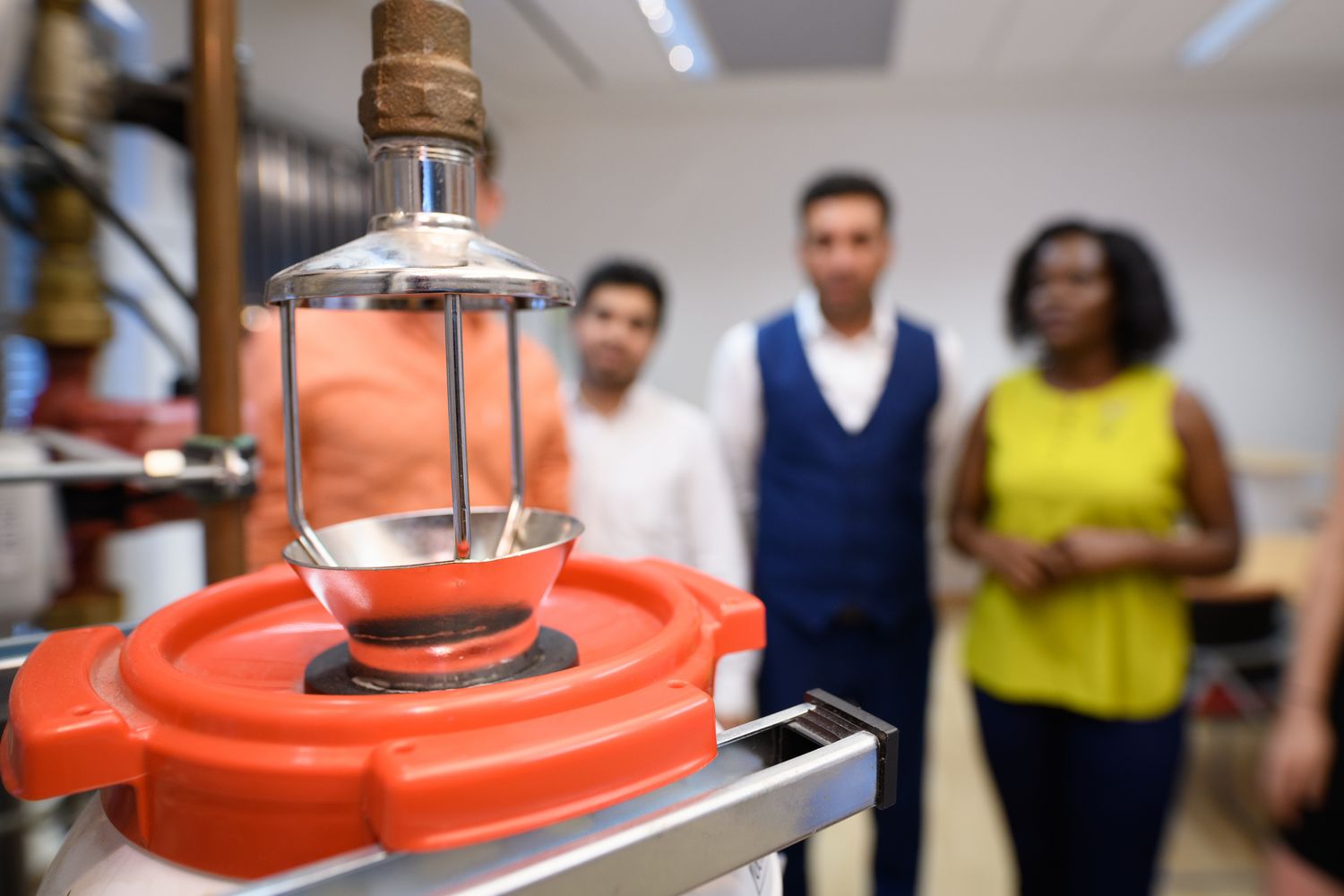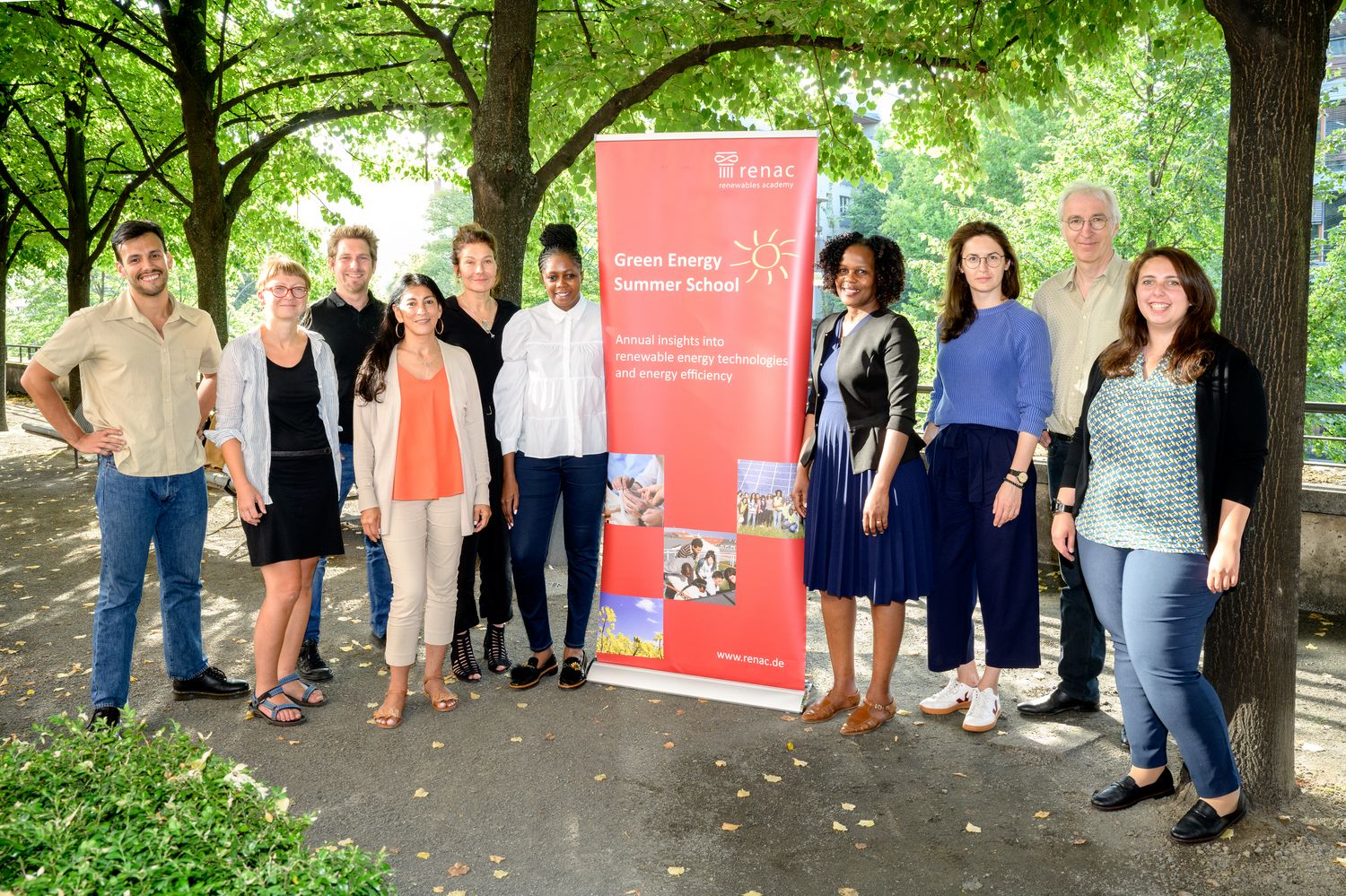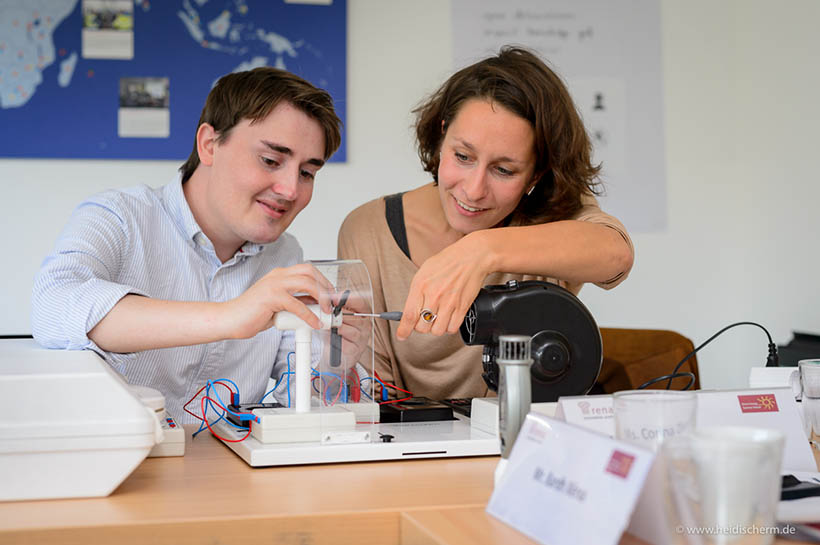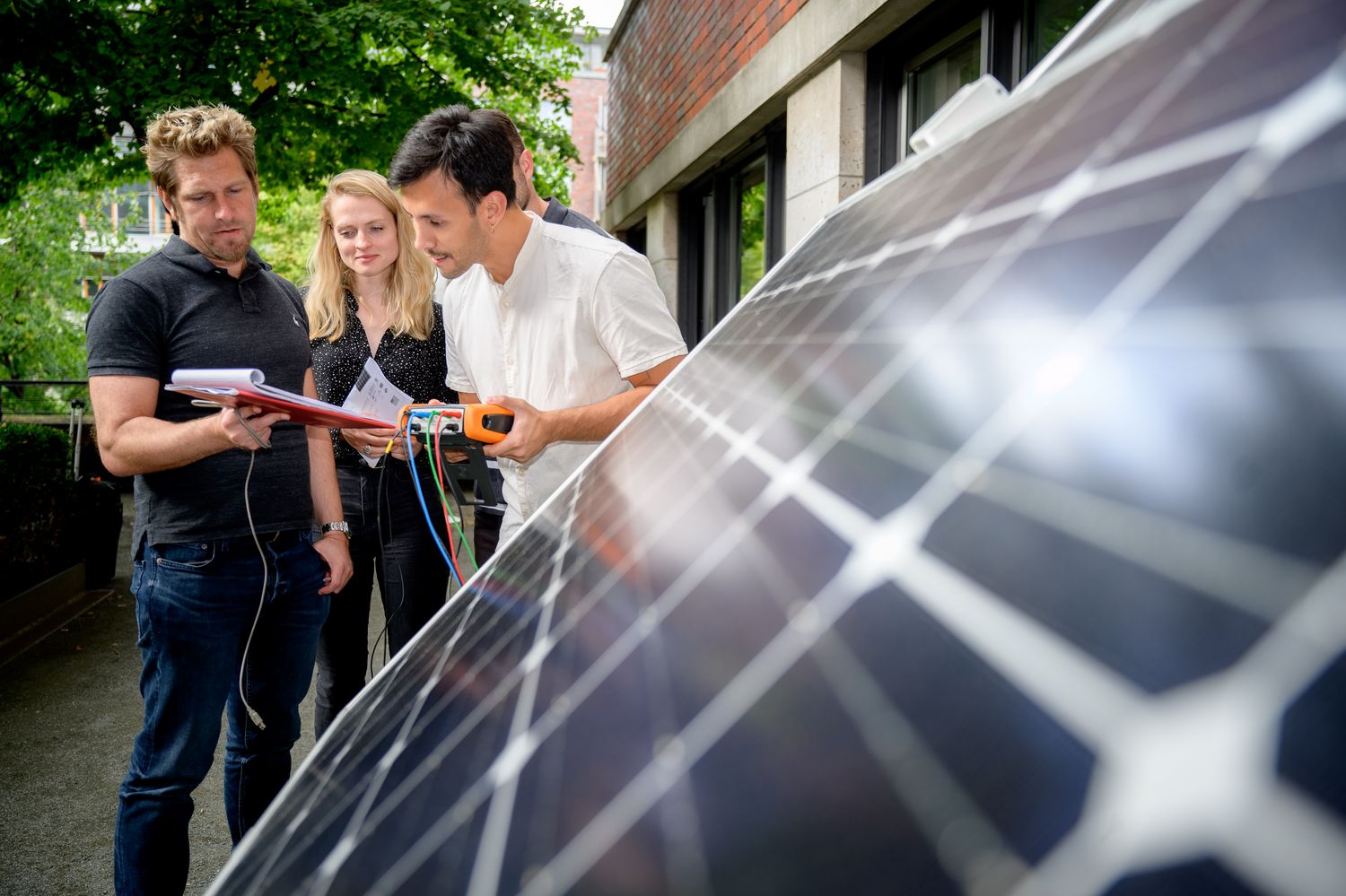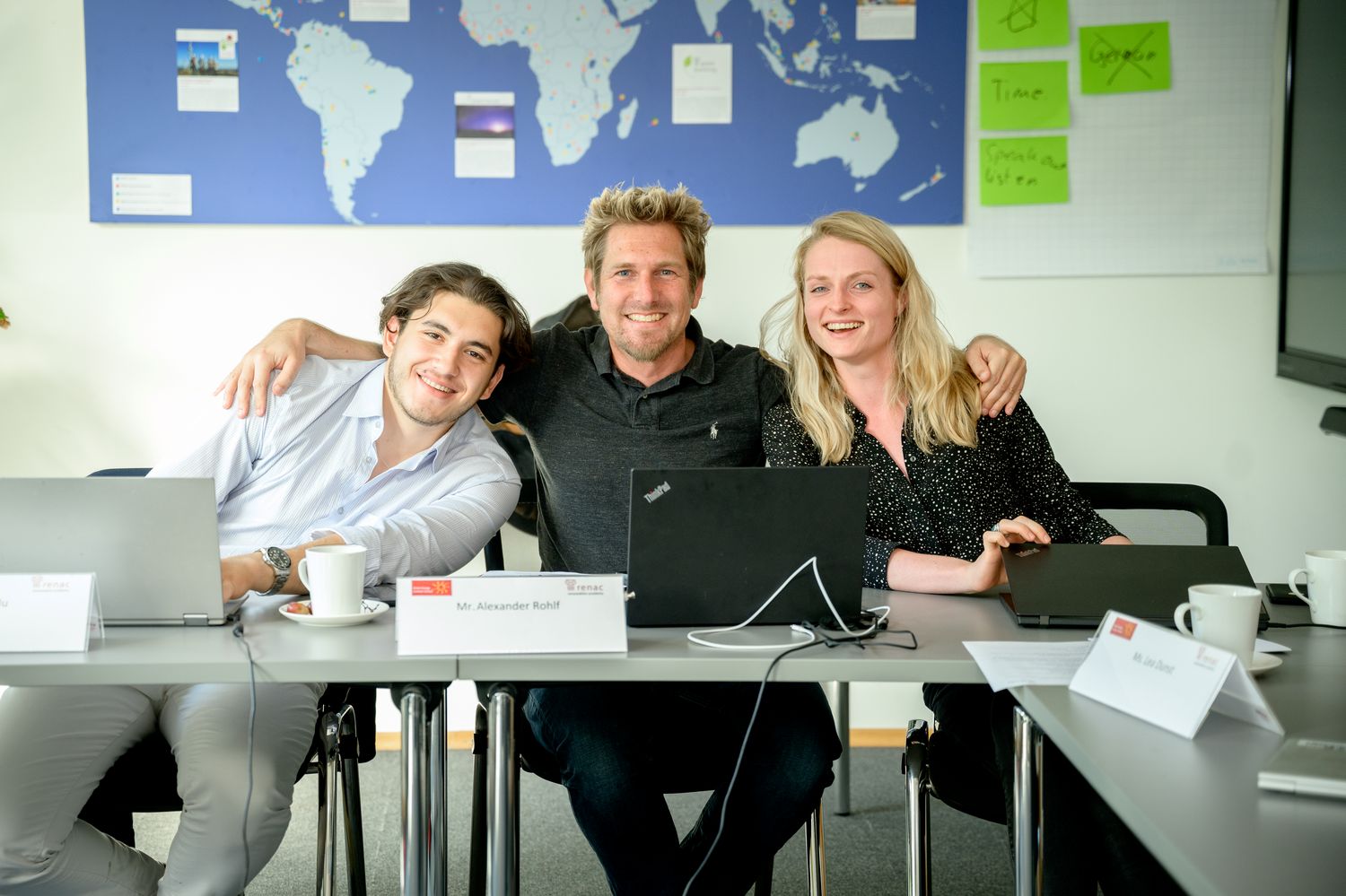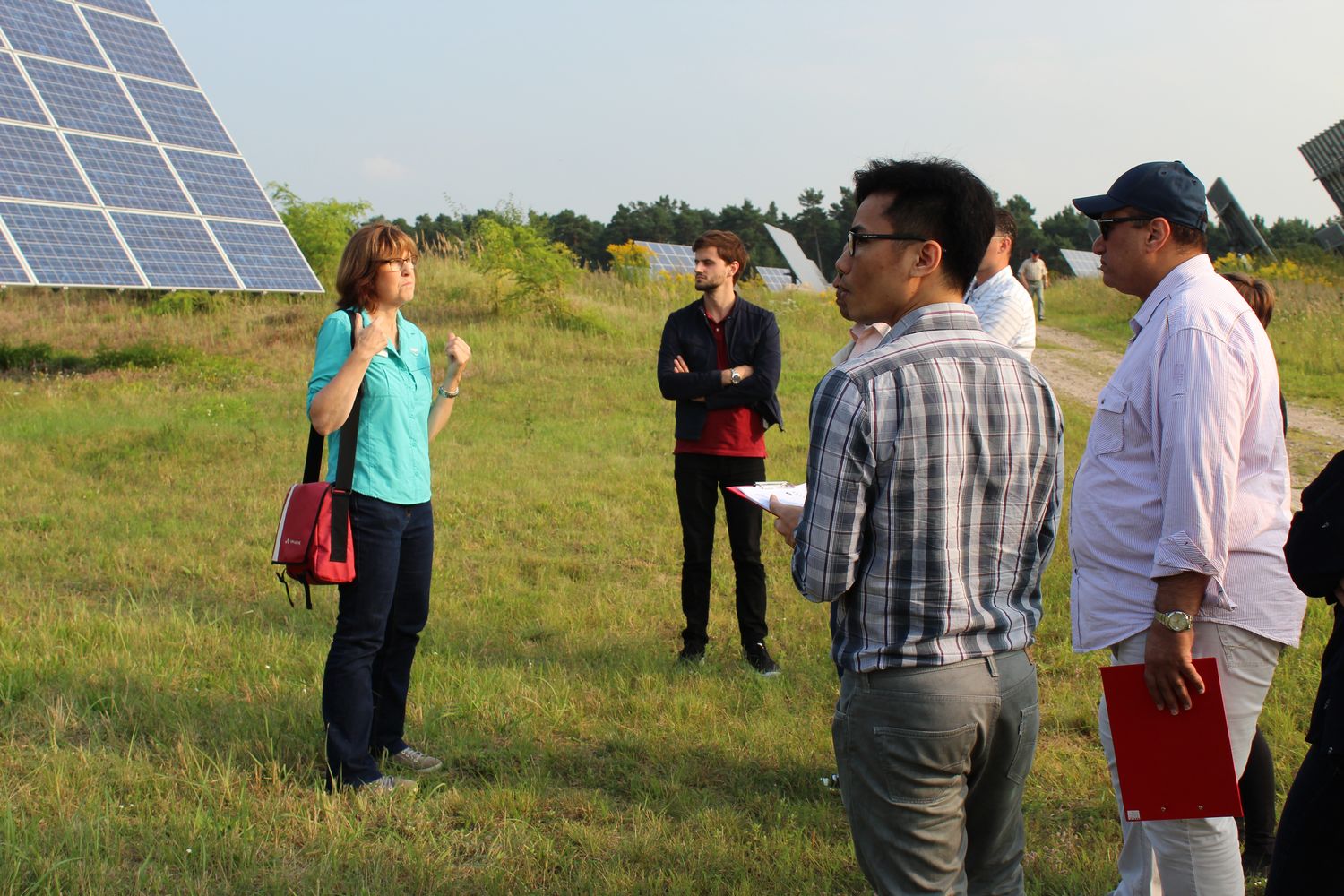 "My most memorable experience was the practical training and the field trip to Feldheim. I was able to gain a better understanding of renewable energy technologies."
Thobeka Mchunu, South Africa, 2022
---
"The professionalism of the trainer and the combination of theory and practice were important in my learning. It was more than a certificate."
Constanza Correa, Colombia, 2022
---
"It was really interesting to see how complex projects can be. I am grateful that RENAC's lecturers carefully addressed all aspects over the week."
Ronals Upmann, Germany, GESS II: Management and Economics of Photovoltaic Projects, 2023