Market Development and Consulting
Business matchmaking
RENAC offers business matchmaking activities in Germany and abroad bringing together product and service providers with potential clients. Together with the German Chambers of Commerce Abroad, RENAC organises within the "Exportinititive Energie" information days and business trips abroad for German companies.
Also, RENAC offers delegation tours for interested international stakeholders. These include visits to manufacturers, renewable energy and energy efficiency applications in operation, associations and research institutes. The programmes are complemented with networking events and training units.
Services available:
Travel organisation and support services

Lecturers on renewable energy and energy efficiency

Field trips

Preparatory readings

Business-to-business (B2B) meetings
---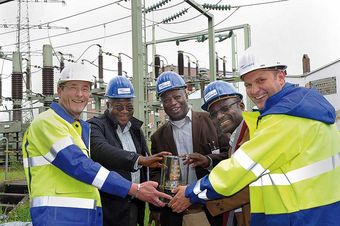 Consulting
RENAC offers consulting services in the field of renewable energy and energy efficiency with a focus on technical, legal, financial and strategic aspects.
Clients:
Governments, ministries or energy agencies on effective and appropriate frameworks for renewable energy and energy efficiency
Financing institutions on the evaluation of investment opportunities and risks
Business seeking either market intelligence, aid in market entry or help with market positioning
Enterprises or individuals looking to expand their business and needing assistance to build up internal capacities
Development agencies on national or regional capacity building strategies and their implementation
Training institutions intending to integrate trainings on green energy into their portfolio
---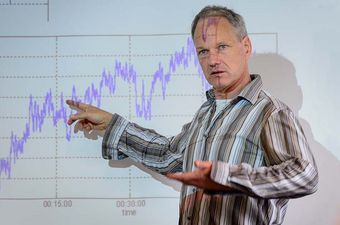 Short-term experts
RENAC supports technical and international development cooperation organisations and projects with short-term experts specialised in the implementation of renewable energy and energy efficiency.
RENAC's short-term experts have:
At least 5 years of experience in the respective renewable energy technology and/or energy efficiency
Interest and ability to work internationally for assingments with a duration from weeks to several months
Excellent language skills for the respective tasks (English, Spanish, French, Portuguese, Italian and Russian, among others)
Profound expertise in technical, managerial, political, legal and financial aspects
Many national and international project and project management references
Besides the short-term experts abroad, we provide an experience backstop team located at our Berlin headquarters
Manolita Wiehl
Sales and International Project Development
Tel: +49 (0)30 58 70870 63
Fax: +49 (0)30 58 70870 88
Email: wiehl[at]renac.de
---