The comprehensive and targeted capacity building, mentoring and networking programmes support accelerated career advancement of women in the green energy sector. The programmes are designed for women who aim for leading positions in the renewable energy industry. The programmes' theory of change rests on three key pillars:
Increasing knowledge of renewable energy or energy efficiency technologies, markets and policies.
Enabling the participants to develop sound, comprehensive and convincing business plans and project ideas.
Facilitating professional exchanges, peer-to-peer mentoring and networking to finance institutions and/or future project partners.
The overall goal is to contribute to a paradigm shift in the energy sector towards an environment of gender equality and equal opportunity. For further information please download the brochure.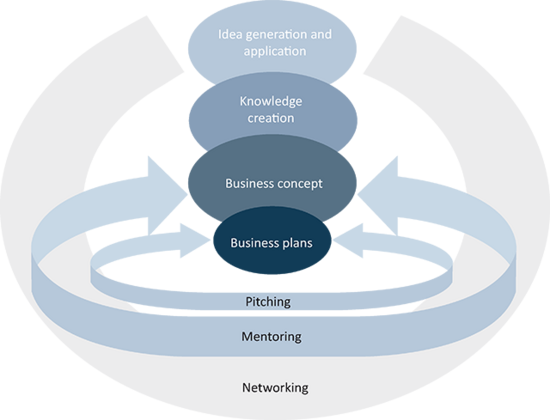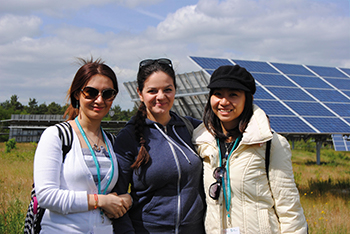 Market Development & Consulting
Dr. Emilienne Tingwey
Academic Programmes and Professional Training
Tel: +49 (0)30 58 70870 52
Fax: +49 (0)30 58 70870 88
Email: tingwey[at]renac.de