Applying Renewable Energy: Complete Overview
Content
Learning objectives
Target groups
Course details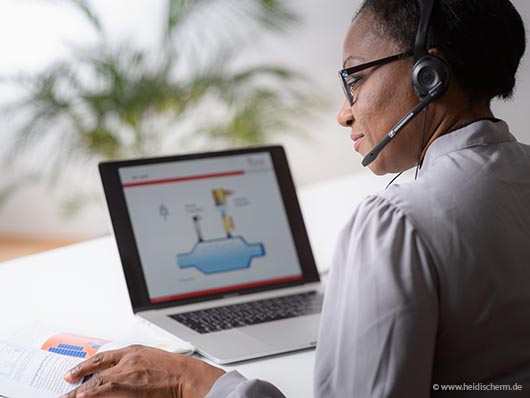 Highlights
Flexibility to study at any time and from any location
Extensive support and live lectures
Multimedia learning material and self-evaluation tests
Certified by the "Staatliche Zentralstelle für Fernunterricht - ZFU" (German Authority for Distance Learning)
RENAC certificate upon successful finalisation of the training
We offer group and alumni discounts. Contact us for further details.
____________________________________________________________________________________
Contact
Raquel Cascales
Project Director E-Learning and Blended Learning
Tel: +49 (0)30 58 70870 46
Email: cascales[at]renac.de
Lecturers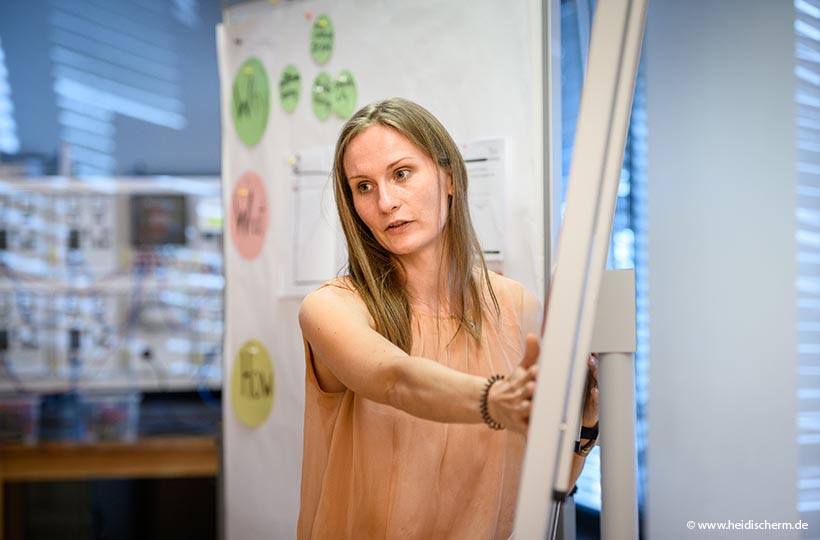 Isabelle Gezer, RENAC
Current position:
Isabelle Gezer joined the Renewables Academy (RENAC) in October 2017. She works as Project Manager within the Solar Energy Department, develops training material and is also involved as lecturer in face-to-face seminars, workshops and online classrooms.
Professional experience:
Ms Gezer has worked for three years for one of Europe's biggest Solar Asset Management providers. As a technical asset manager for a large Solar PV Portfolio in UK, her daily routine included overseeing the technical performance of the assets, reviewing acceptance test calculations and liaising with EPC Contractors, O&M Providers, grid operators as well as other third parties.
Education:
Isabelle Gezer holds a diploma in Environmental Engineering (Technical University of Berlin) and Masters in Solar PV Engineering (University of Jaen, Spain).