Applying Energy Efficiency
Content
Learning objectives
Target groups
Course details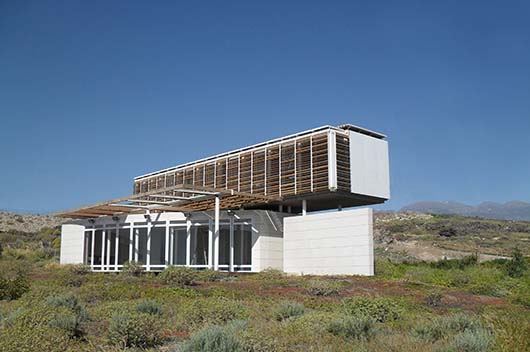 Highlights
Flexibility to study at any time and from any location
RENAC content expert and learning platform technical support
Moderated discussion forum for students
Live lectures
Multimedia learning materials
Self-assessments, assignments and final exam
Certified by the Staatliche Zentralstelle für Fernunterricht - ZFU (German Authority for Distance Learning)
RENAC certificate upon successful finalisation of the programme
We offer discounts for our alumni, group bookings, and multiple purchases. Contact us for further details.
____________________________________________________________________________________
Contact
Raquel Cascales
Project Director E-Learning and Blended Learning
Tel: +49 (0)30 58 70870 46
Email: onlineacademy[at]renac.de
Lecturers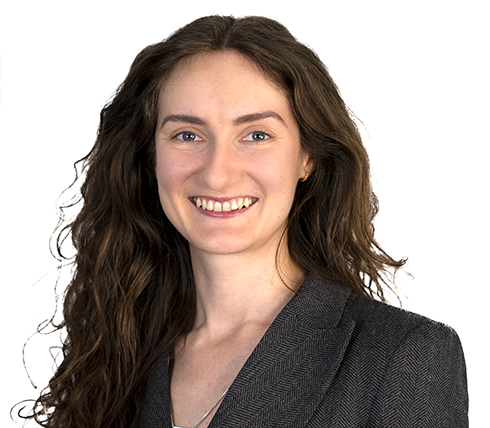 Marta Stetsiv, RENAC
Current Position
Marta Stetsiv joined RENAC in 2023 as an expert in international energy efficiency training. As part of the Solar & Energy Efficiency Division, she conceptualises, plans, and manages international and national training programmes, materials, and projects for energy efficiency in buildings.
Professional Experience
Before joining RENAC, Marta worked as a technical advisor at GIZ Ukraine for two IKI (Internationale Klimaschutzinitiative) projects focusing on energy efficiency in buildings. There she coordinated the planning and implementation of refurbishing multi-storey residential buildings, including construction. Marta also brings extensive experience as a team lead and engineer in the energy sector. She has an in-depth understanding of electricity supply networks and industries, markets and policies, and technical details of power grids and their components.
Education
Marta received her master's degree in Electrical Engineering Systems of Energy Consumption from Lviv Polytechnic National University in Ukraine.