Applying Energy Efficiency
Content
Learning objectives
Target groups
Course details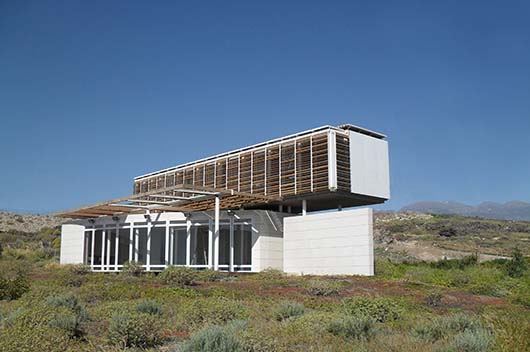 Highlights
Flexibility to study at any time and from any location
Extensive support and live lectures
Multimedia learning material and self-evaluation tests
Certified by the "Staatliche Zentralstelle für Fernunterricht - ZFU" (German Authority for Distance Learning)
RENAC certificate upon successful finalisation of the training
We offer group and alumni discounts. Contact us for further details.
____________________________________________________________________________________
Contact
Raquel Cascales
Project Director E-Learning and Blended Learning
Tel: +49 (0)30 58 70870 46
Email: cascales[at]renac.de
Lecturers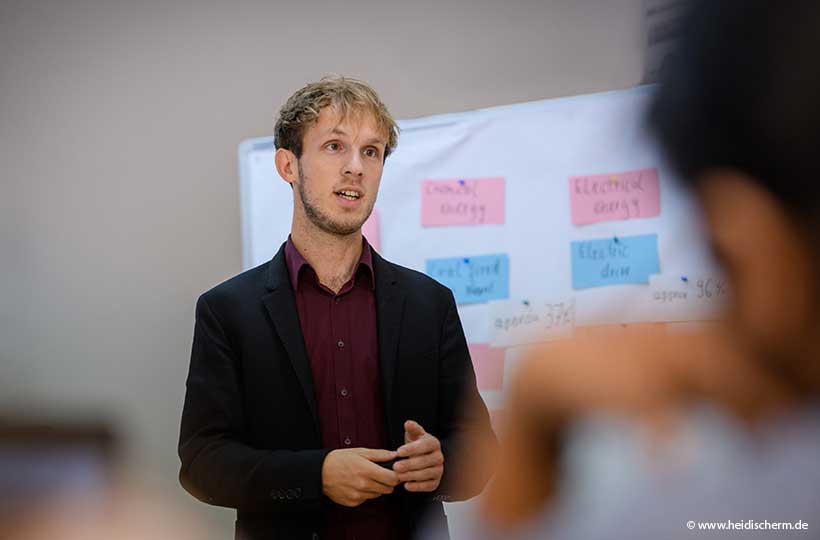 Henning Harke, RENAC
Current position:
Henning Harke joined the Renewables Academy (RENAC AG) in April 2016. He is Project Manager in the field of Energy Efficiency.

Professional experience:
Henning develops new learning material in the field of energy efficiency. Moreover, he supports the acquisition of companies within the framework of the Export Initiatives on renewable energies and energy efficiency funded by the Federal Ministry of Economics and Energy.

Education:
Mr Harke holds a Master Degree in International Management and Engineering from the Technical University of Hamburg. He conducted his master thesis in collaboration with MAN Diesel & Turbo, where he designed waste heat recovery systems for heavy duty combustion engines, which he also evaluated economically. Mr Harke speaks German and fluent English and has intermediate knowledge of Spanish.