Green Energy Finance Specialist (GEFS)
Content
Learning objectives
Target groups
Course details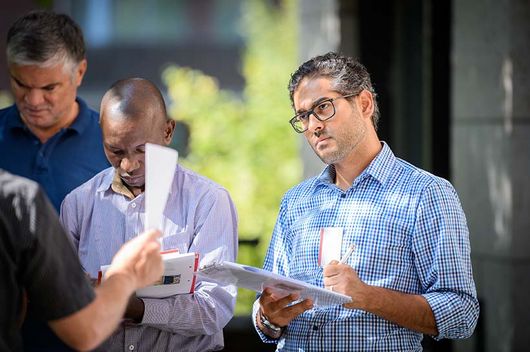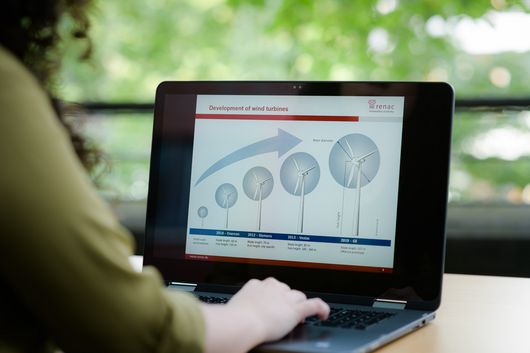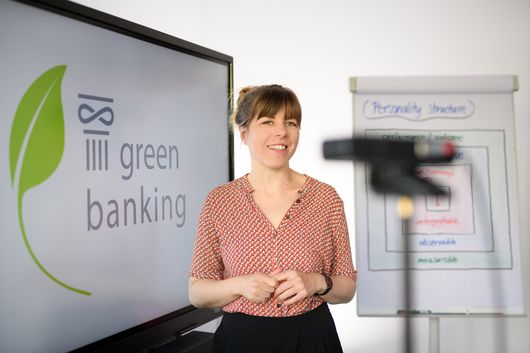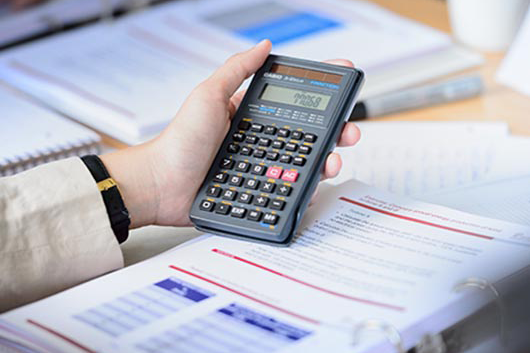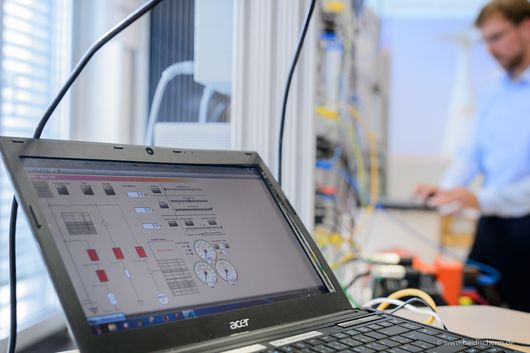 Highlights
Flexibility to study at any time and from any location
RENAC content expert and learning platform technical support
Moderated discussion forum for students
Live lectures
Multimedia learning materials
Self-assessments, assignments and final exam
Programme accredited by the Finance Accreditation Agency (FAA)
28 ECTS credits towards the Master of Science in Business Management with a major in Green Energy and Climate Finance
RENAC certificate upon successful completion of the training
We offer discounts for our alumni, group bookings, and multiple purchases. Contact us for further details.
____________________________________________________________________________________
Contact
Katharina Hartmann
Project Director Renewable Energy and Energy Efficiency Finance
Tel: +49 (0)30 58 70870 24
Email: hartmann[at]renac.de
Available dates & times
Next Date
Type of training
Language
Registration deadline
Price €
VAT Info
Early bird €
Price €*
Valid until
01.10.22 - 31.03.23
Blended learning
EN
10.10.2022
3.464,99*
2.911,76

3.464,99*
2.911,76
01.04.23 - 30.09.23
Blended learning
EN
10.04.2023
3.464,99*
2.911,76

3.118,49*
2.620,58
3.118,49*
2.620,58
20.02.2023
01.10.23 - 31.03.24
Blended learning
EN
10.10.2023
3.464,99*
2.911,76

3.118,49*
2.620,58
3.118,49*
2.620,58
20.08.2023
* including 19 % of German VAT
Lecturers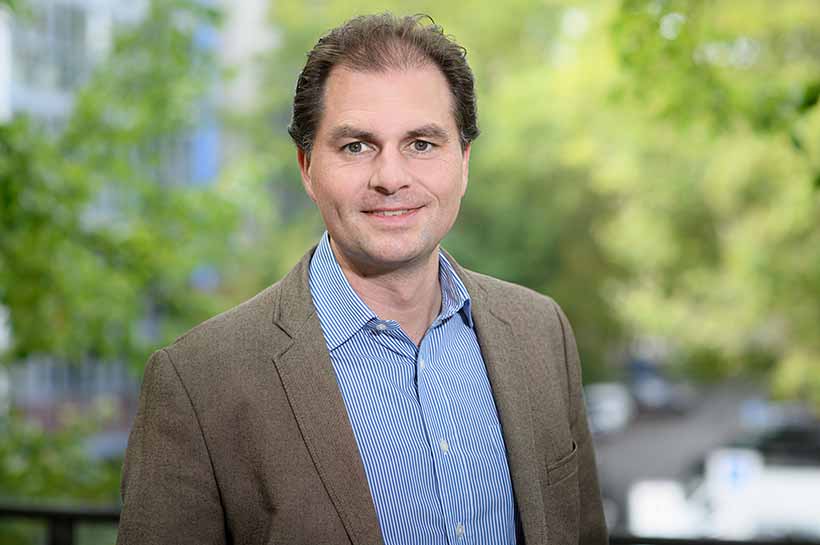 Alexander Boensch, RENAC
Current position:
Before joining RENAC's Green Banking Team in 2016, Alexander Boensch frequently provided seminars, course design concepts and e-learning content for RENAC since 2008.

Professional experience:
Mr Boensch trained as a Financial Economist and held postgraduate positions in the banking and finance industry with a sector focus on energy for five years. Since 2003, he has been working as a Finance Consultant for renewable energy project developers, financial investors and public utilities being in charge of structured and corporate finance, risk and treasury management, procurement of capital, bank marketing and M&A activities. During the last twelve years of working in the European renewable energy industry, Mr Boensch was involved in renewable energy projects with an installed capacity of more than 750MW and successfully raised capital of approx. 1.3 billion EUR. In addition to his work in renewable energy finance consulting and training, Mr Boensch lectures on academic courses on corporate finance, capital markets and renewable energy economics at different academic institutions. He is also a member of the investment decision-making board of a well-established German investment company that exclusively funds renewable energy assets.

Education:
Alexander Boensch has a Master's degree (M.A.) in International Economics and a degree in Business Administration, Finance and Strategic Management.