Certified Renewable Energy Project Developer: Biogas
Content
Learning objectives
Target groups
Course details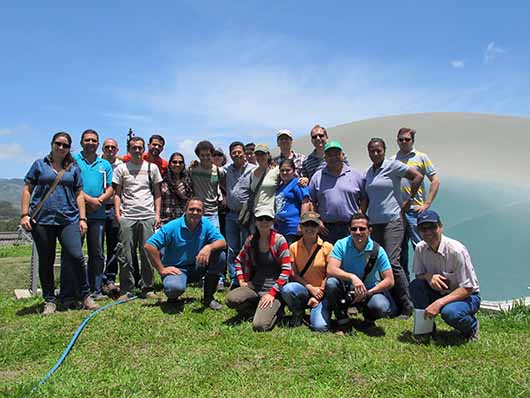 Highlights
Flexibility to study at any time and from any location
RENAC content expert and learning platform technical support
Moderated discussion forum for students
Live lectures
Multimedia learning materials
Self-assessments, assignments and final exam
Certified by the Staatliche Zentralstelle für Fernunterricht - ZFU (German Authority for Distance Learning)
RENAC certificate upon successful finalisation of the programme
We offer discounts for our alumni, group bookings, and multiple purchases. Contact us for further details.
____________________________________________________________________________________
Contact
Raquel Cascales
Project Director E-Learning and Blended Learning
Tel: +49 (0)30 58 70870 46
Email: onlineacademy[at]renac.de
Available dates & times
Next Date
Type of training
Language
Registration deadline
Price €
VAT Info
Early bird €
Price €*
Valid until
01.10.22 - 31.03.23
Online
EN
10.10.2022
1.190,00*
1.000,00

1.190,00*
1.000,00
01.04.23 - 30.09.23
Online
EN
10.04.2023
1.190,00*
1.000,00

1.071,00*
900,00
1.071,00*
900,00
20.02.2023
01.10.23 - 31.03.24
Online
EN
10.10.2023
1.190,00*
1.000,00

1.071,00*
900,00
1.071,00*
900,00
20.08.2023
* including 19 % of German VAT
Lecturers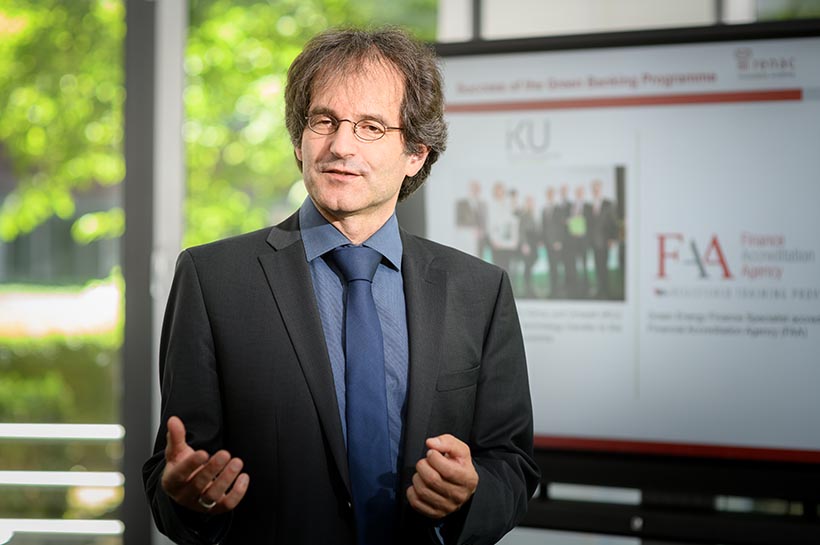 Volker Jaensch, RENAC
Current position:
Volker Jaensch joined Renewables Academy (RENAC) AG in August 2010. As project director he is responsible for the areas of bioenergy, financing and climate change mitigation as well as for the design and implementation of renewable energy training centers. Furthermore, Mr. Jaensch is involved in wind energy and energy efficiency projects and trainings.

Professional experience:
Volker has ten years professional experience in project development, due diligence, financing and implementation of renewable energy projects with a focus on biomass and wind-energy (at daughter companies of Veolia Environment and Gamesa Energia). He also gained experience in the political arena of renewable energy at the German Energy Agency (dena). Before joining RENAC Mr. Jaensch was active for four years in the development and implementation of sustainable Carbon Credit generating projects (according to the Kyoto Protocol and the Gold Standard) in developing countries.

Education:
Mr Jaensch holds degrees in Environmental Engineering and Master of Business Administration (MBA).