Applying Renewable Energy: Small-scale Systems
Content
Learning objectives
Target groups
Course details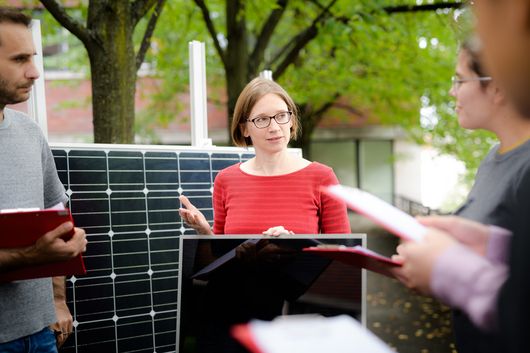 Highlights
Flexibility to study at any time and from any location
RENAC content expert and learning platform technical support
Moderated discussion forum for students
Live lectures
Multimedia learning materials
Self-assessments, assignments and final exam
Certified by the Staatliche Zentralstelle für Fernunterricht - ZFU (German Authority for Distance Learning)
RENAC certificate upon successful finalisation of the programme
We offer discounts for our alumni, group bookings, and multiple purchases. Contact us for further details.
____________________________________________________________________________________
Contact
Raquel Cascales
Project Director E-Learning and Blended Learning
Tel: +49 (0)30 58 70870 46
Email: onlineacademy[at]renac.de
Lecturers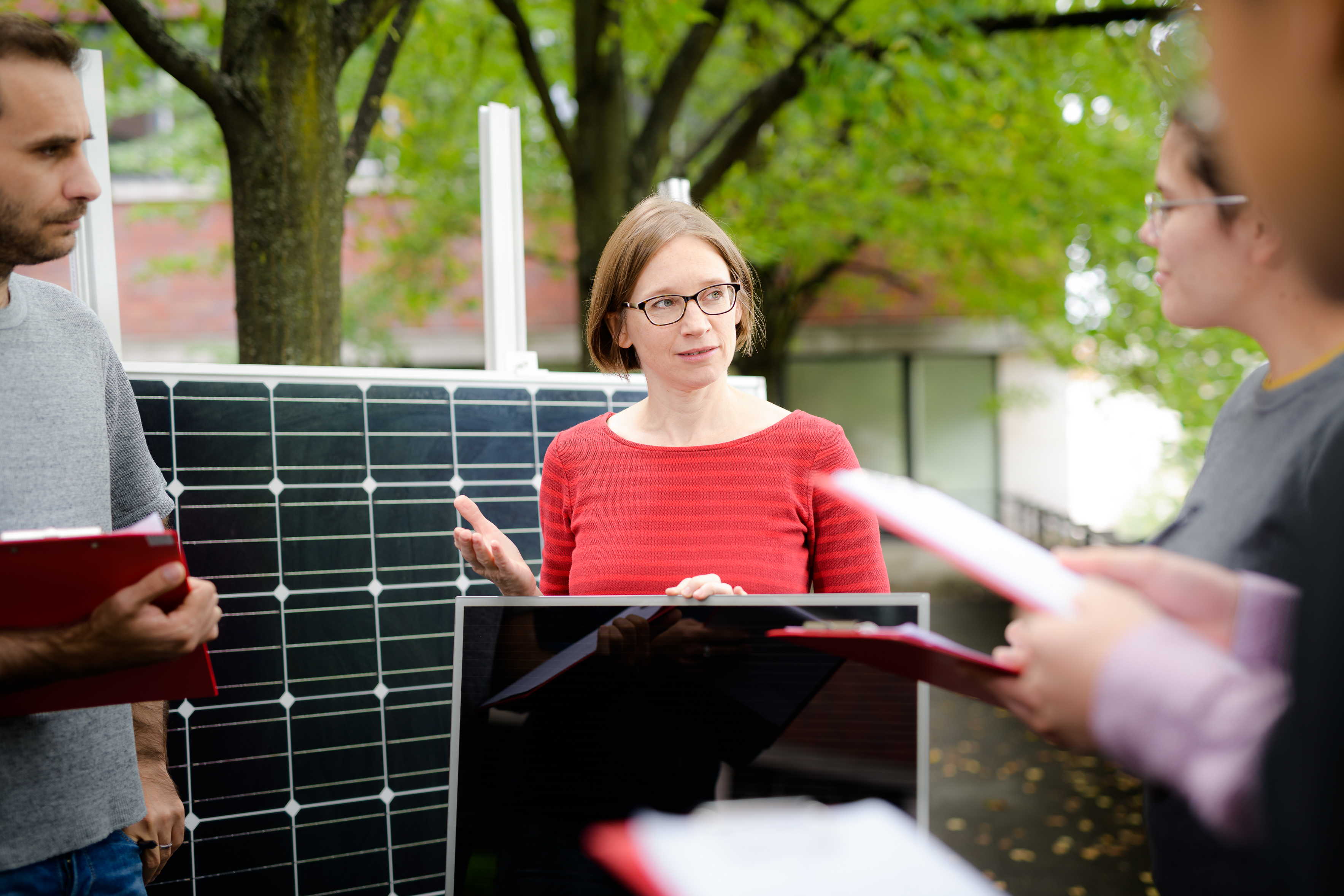 Katie de Albuquerque, RENAC
Current position:
Katie De Albuquerque is head of the Solar Energy & Energy Efficiency Division at RENAC. She works with and supports a team of 10 professionals to manage capacity-building projects, develop training materials, and deliver training courses that cover PV, solar thermal, and energy efficiency topics for target audiences, including installers, engineers, decision-makers, and bankers.
Professional experience:
Before joining RENAC, Katie worked as a freelancer on a range of projects. She provided technical assistance during the construction and commissioning phases of commercial PV plants, setting up, renewable energy training centres, and delivering training. Before moving to Berlin, Katie worked at the Centre for Alternative Technology in Wales, UK, designing, installing, and operating small-scale renewable energy systems. She also provided consultancy services and taught on various master's degree courses. Before this, she worked as a building services engineer for the engineering company Arup.
Education:
Katie received her master's degree in mechanical engineering from the University of Strathclyde in Glasgow, Scotland.