Certified PV Professional
Content
Learning objectives
Target groups
Course details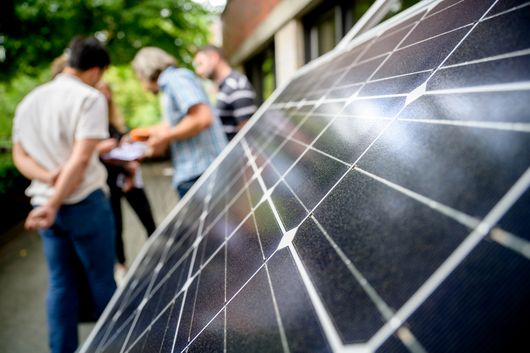 Highlights
Flexibility to study at any time and from any location
RENAC content expert and learning platform technical support
Moderated discussion forum for students
Live lectures
Multimedia learning materials
Self-assessments, assignments and final exam
Certified by the Staatliche Zentralstelle für Fernunterricht - ZFU (German Authority for Distance Learning)
RENAC certificate upon successful finalisation of the programme
We offer discounts for our alumni, group bookings, and multiple purchases. Contact us for further details.
____________________________________________________________________________________
Contact
Raquel Cascales
Project Director E-Learning and Blended Learning
Tel: +49 (0)30 58 70870 46
Email: onlineacademy[at]renac.de
Available dates & times
Next Date
Type of training
Language
Registration deadline
Price €
VAT Info
Early bird €
Price €*
Valid until
01.04.23 - 30.09.23
Online
EN
10.04.2023
1.380,00*
1.159,66

1.242,00*
1.043,69
1.242,00*
1.043,69
20.02.2023
01.10.23 - 31.03.24
Online
EN
10.10.2023
1.380,00*
1.159,66

1.242,00*
1.043,69
1.242,00*
1.043,69
20.08.2023
* including 19 % of German VAT
Lecturers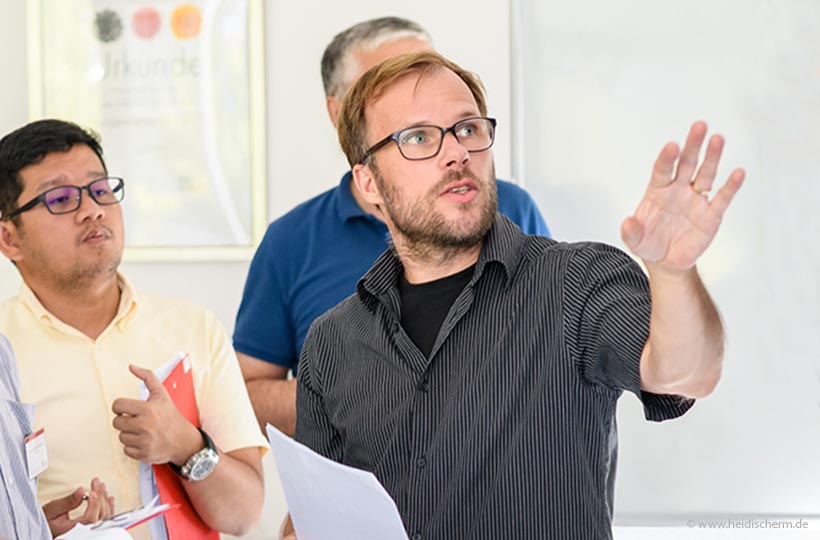 Lars Koerner, RENAC
Current position:
Lars Koerner is the head of the Solar Energy/Energy Efficiency/Rural Electrification department at Renewables Academy (RENAC) AG. Lars joined RENAC in 2014. Throughout his time there, he has coordinated and conducted international training sessions and train-the-trainer programmes primarily in the field of solar energy systems. He has also designed, equipped, and installed several training centres. He specialises in off-grid systems and PV-Diesel-Hybrid system (mini-grids) for rural electrification or C&I applications.

Professional experience:
Before joining RENAC, Lars gained several years of experience as project engineer and senior product manager at SolarWorld AG. There he engineered and managed several rural electrification projects. His experience in the area of solar energy spans further through his work at the German Aerospace Center (DLR) in Almeria, Spain and at Fraunhofer ISE in Freiburg, Germany. He is an expert in sizing and simulation of solar energy systems as well as the co-author of the off-grid systems chapter in Planning and installing photovoltaic systems: a guide for installers, architects and engineers (Deutsche Gesellschaft für Sonnenenergie (DGS), 2013).

Education:
Lars holds an engineering diploma in Environmental Engineering / Renewable Energies and is also a state-licensed electrician.