Solar Payback
SOLAR PROCESS HEAT CAPACITY BUILDING – ONLINE TRAINING 2022 INDIA, MEXICO, SOUTH AFRICA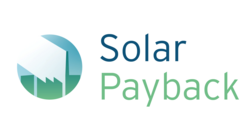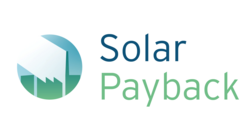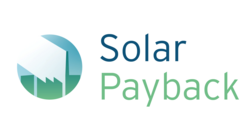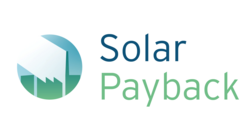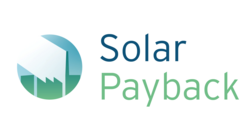 ---
What is the Solar heat for industrial processes online training course about?
This online training course is part of the Solar Payback project, funded by the German Ministry of the Environment, Nature Conservation and Nuclear Safety (BMU). This course is for you if you wish to learn when, why and how Solar Heat for Industrial Processes (SHIP) makes sense as an alternative to fossil fuels.
FEATURES OF THE SOLAR HEAT FOR INDUSTRIAL PROCESSES ONLINE TRAINING COURSE
15 hours of self-paced online training at renewables-online.de
Educational videos and case studies on existing SHIP installations
Tuition from experts in the field during virtual classes (live)
Opportunity to exchange ideas and network via the online discussion forum
Final online exam
RENAC certificate of successful completion
Full sponsorship by the Solar Payback project (as part of the German International Climate Initiative (IKI))
Requirements for participitation
Submission of application and demonstration of interest
Dedication and time to complete the course
Proficiency in English
Solar Payback is a project funded by the International Climate Initiative (IKI). The Federal Ministry for the Environment, Nature Conservation, Building and Nuclear Safety supports this initiative on the basis of a decision adopted by the German Bundestag.
WHO CAN APPLY FOR THIS COURSE?
This course is primarily targeted at individuals from India, Mexico and South Africa. However, you are welcome to apply even if you are from another country and we will assess your application on a case-by-case basis. Ideally you would have a background in:
Building services engineering,
Other engineering disciplines,
Energy management in industry,
Industrial plant operations or management,
Banking or investing with a focus on renewable heat investments,
---
Application deadline: 11th April 2022
Admission and introductory webinar: 19th April 2022
Online examination: 27th– 29th May 2022
Certificates and end of course: 6th June 2022
---
We are sorry, the application period has expired.