For industry and organisations
Clients:
Universities, vocational schools, further education facilities, other education institutions, development organizations, public bodies, companies
Private sector
Project developers
System integrators
Engineers & technicians
Investors
Financing institutions
Grid operators
Public sector
Ministries
Regulators
Local administrations
Development organisations
Development corporations
Energy agencies
International financing institutions
NGOs
---
Practical training at RENAC's Training Centre:
Biogas
Determine the specific biogas energy potential of different organic substrates in relation to the dry matter content
Determine biogas quality resulting from the fermentation of various substrates
Make a rough design of a biogas plant on the basis of the determined biogas yield and quality of various substrates
Evaluate the specific O & M requirements resulting from the investigated substrates.
Calculate the profitability of a biogas plant for the fermentation of the substrates investigated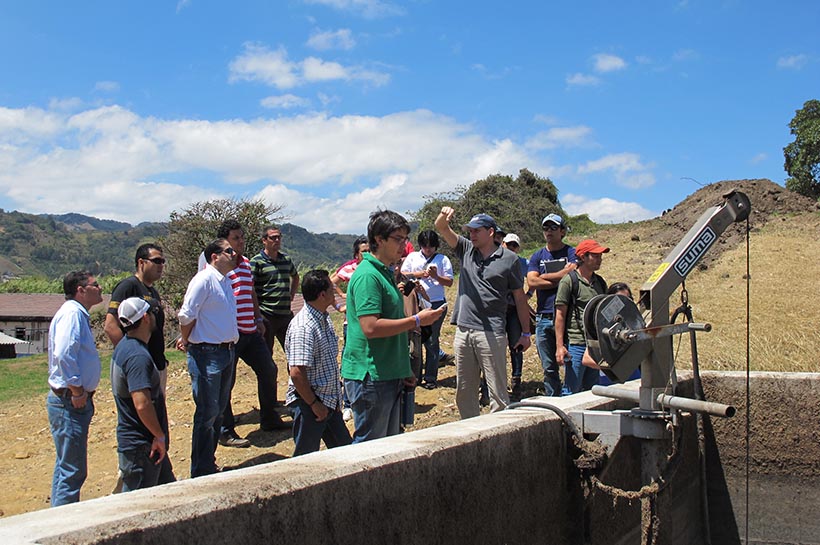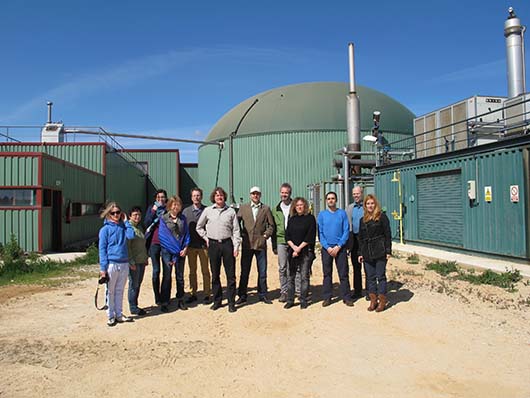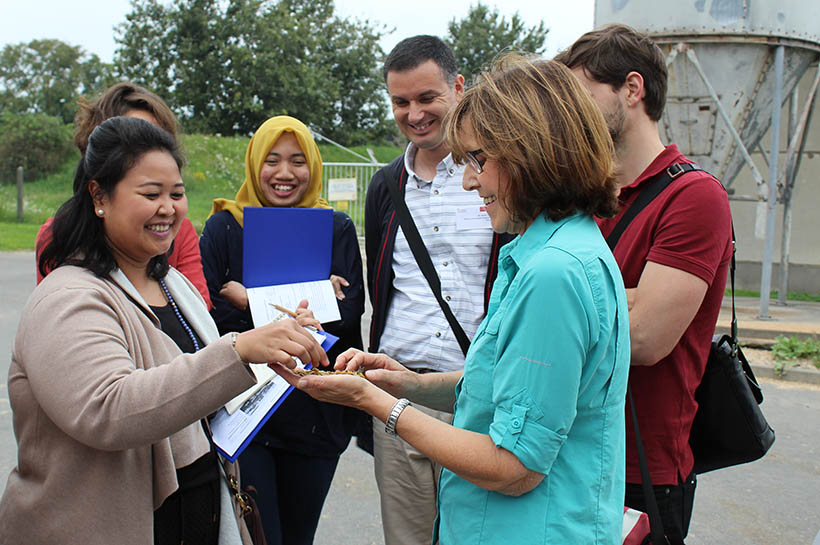 Sample Trainings: Bioenergy
---
Manolita Wiehl
Head of Sales and International Project Development
Tel: +49 (0) 30 526 895 884
Fax: +49 (0) 30 526 895 899
Email: wiehl[at]renac.de
---
ARE YOU INTERESTED IN A TAILOR-MADE TRAINING?
If you are interested in a tailor-made training, please fill out this questionnaire and send it to Manolita Wiehl.
---