For industry and organisations
Clients:
Universities, vocational schools, further education facilities, other education institutions, development organisations, public bodies, companies
Private sector
Project developers
System integrators
Engineers & technicians
Investors
Financing institutions
Grid operators
Public sector
Ministries
Regulators
Local administrations
Development organisations
Development corporations
Energy agencies
International financing institutions
NGOs
---
Practical training at RENAC's Training Centre:
PV fundamentals, off-grid and on-grid
See and touch solar photovoltaic systems!
Work with educational and/or standard industry equipment
Understand solar irradiation and its conversion to clean electricity
Define the functions of all system components
Analyse performance characteristics of main components
Assess project site suitability for solar installations
Use state-of-the-art software to design your system
Draw a sketch, wire-up and commission your own solar home system
Perform measurements and troubleshoot systems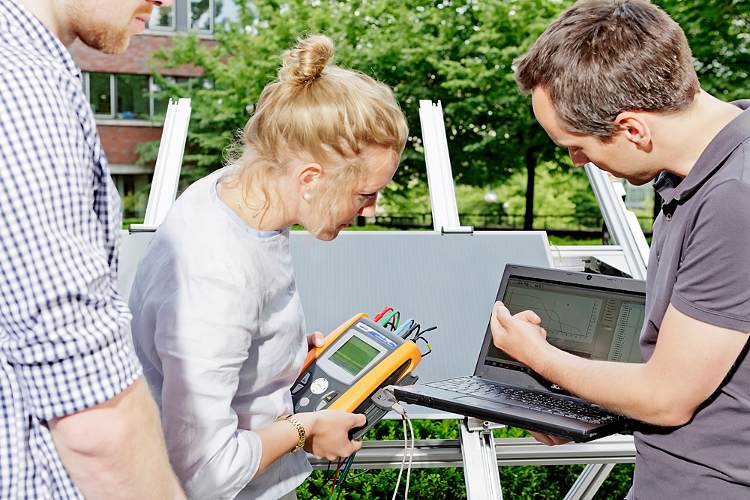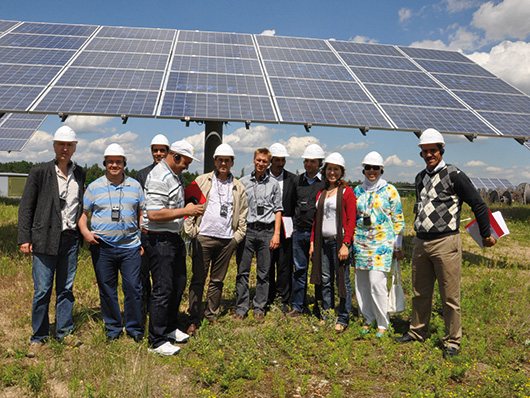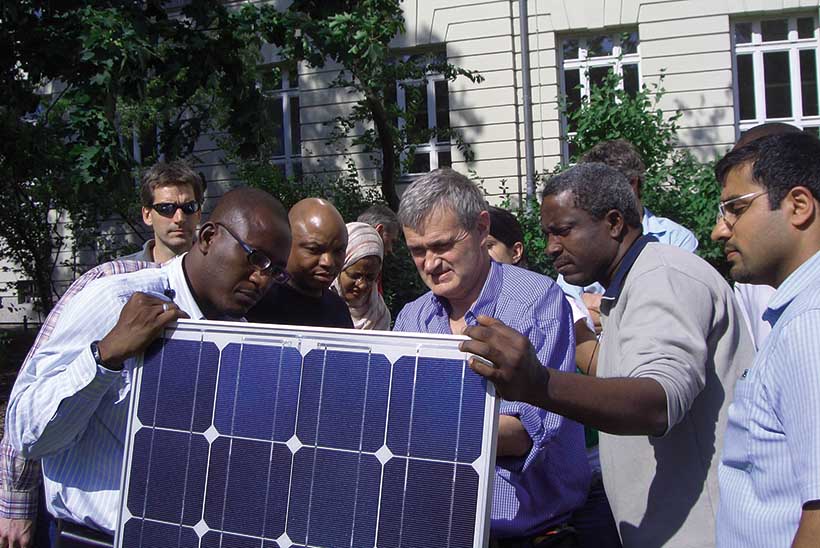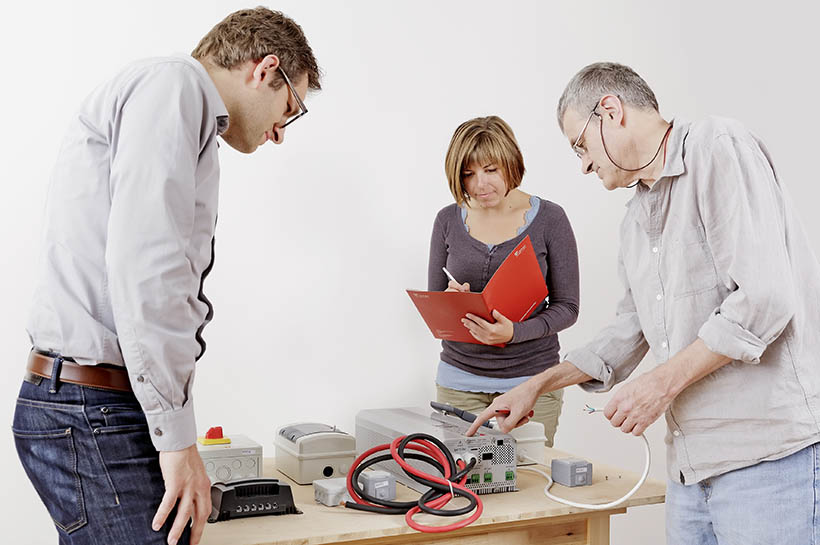 ---
Manolita Wiehl
Head of Sales and International Project Development
Tel: +49 (0) 30 526 895 884
Fax: +49 (0) 30 526 895 899
Email: wiehl[at]renac.de
---
ARE YOU INTERESTED IN A TAILOR-MADE TRAINING?
If you are interested in a tailor-made training, please fill out this questionnaire and send it to Manolita Wiehl.
---