Green Energy Summer School (GESS)
Summer with Renewable Energy technologies
24 August - 3 September 2020 live from Berlin
The Green Energy Summer School (GESS) of RENAC provides a unique opportunity to get an exceptional insight into renewable energy sources, the various technologies of harnessing them and energy efficiency. Using either the virtual live or the face-to-to face format, the programme runs over multiple weeks. It takes place in the summer of each year in Berlin, Germany – this year 2020 in a virtual live format from Berlin. In two weeks RENAC offers different theme of renewable energy, designed for different target groups, taking into consideration their knowledge on the subject and their background.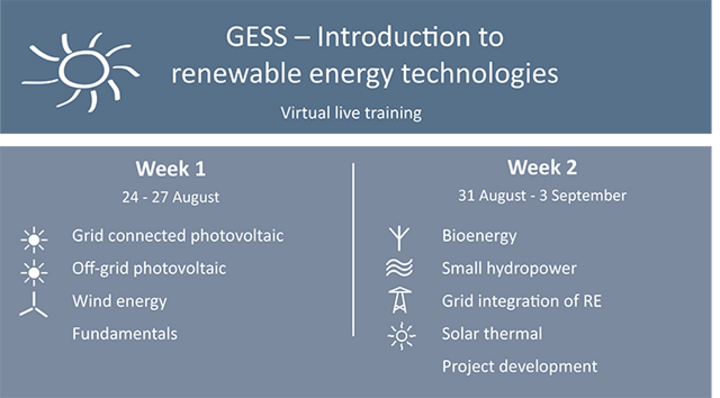 All these topics are taught with a blend of instructor-led virtual interactive live sessions, group exercises (in digital break-out rooms) as well as individual training - using up-to-date software to virtually give you access to RENAC´s training material and equipment. Like every GESS the virtual training courses are accompanied with international networking.
The "Green Energy Summer School" serves as a platform to study in a team with professionals from many different countries while bringing renewable energy and / or energy efficiency know-how to perfection.
Dr. Emilienne Tingwey
Project Director Face-to-face Trainings
Tel: +49 (0)30 58 70870 52
Fax: +49 (0)30 58 70870 88
Email: tingwey[at]renac.de
---
---
Virtual Green Energy Summer School 2020
Impressions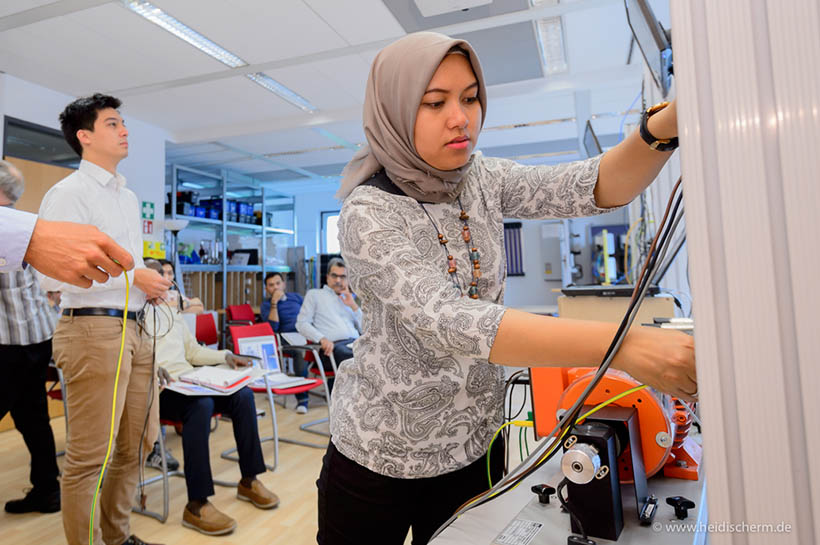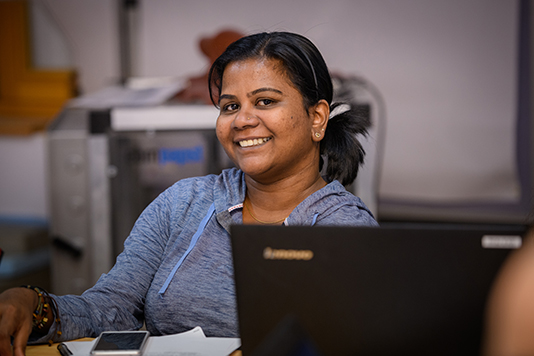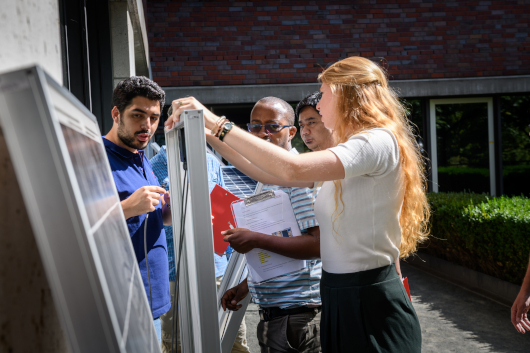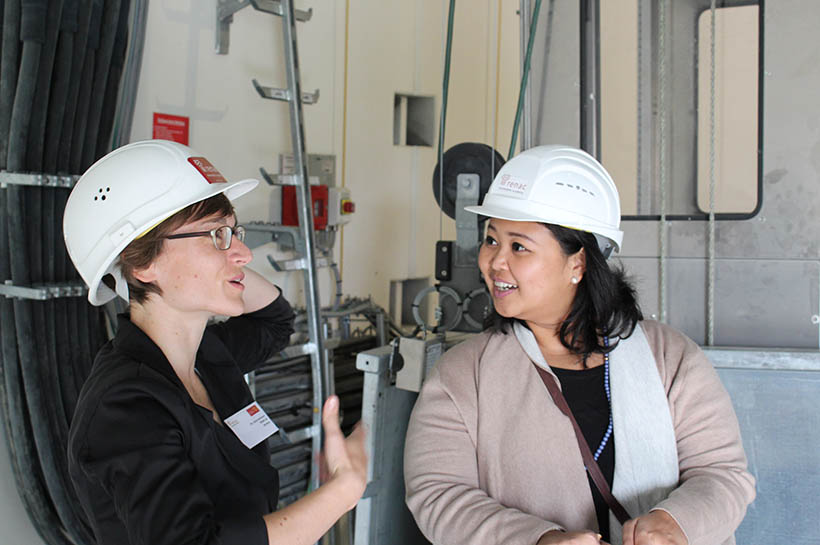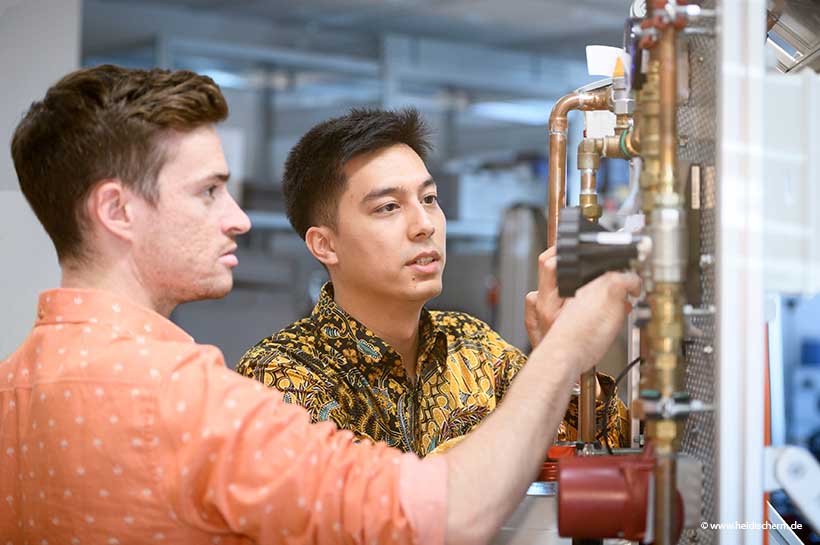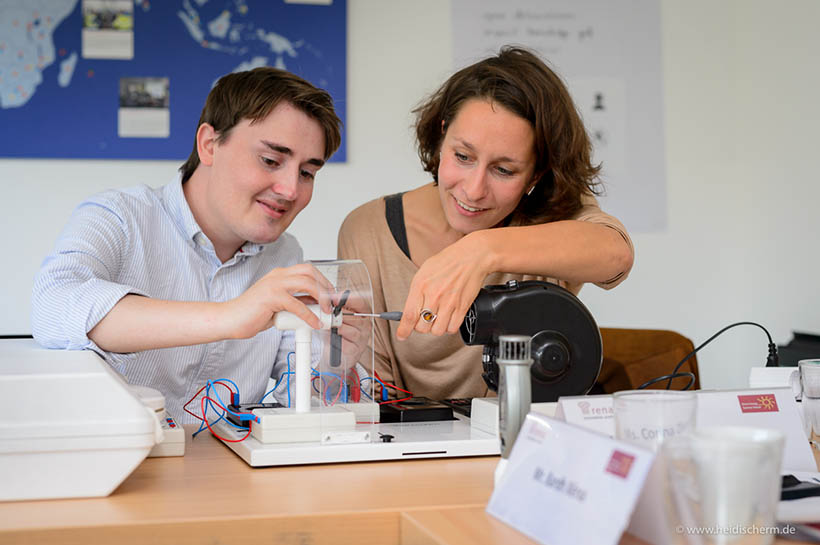 "Worth every single penny. Very well organised course and professional trainers."
Mohamad Mneimneh, Lebanon, Grid-connected and Off-grid Photovoltaics, 2018
---
"It has been a wonderful experience for me spending a whole week at the RENAC Summer School with exclusive trainers and staff and with a great audience of multi-national business professionals. I now feel equipped with great knowledge about grid-connected and off-grid PVs, both theoretical and practical."
Adnan Göçhan, Turkey, Grid-connected and Off-grid Photovoltaics, 2018
---
"The reception and the contents of the seminar were excellent. Staff and lecturers went out of their way to meet our demands and answer our questions"
Participant, Introduction to Renewable Energy Technologies, 2017