GRTPV technical and economic fundamentals (2 Days)
District Officers Training (DO)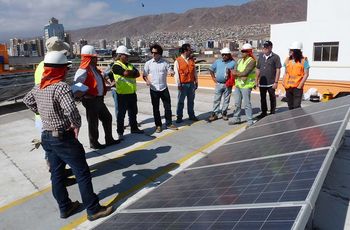 District officers of State Nodal Agencies (SNA) are the first point of contact for people potentially interested in rooftop PV systems or projects. A district officer needs to have a good overview of all relevant aspects of grid-connected rooftop PV systems (GRTPV). This encompasses the current market situation, state-of-the-art technical solutions and the economic feasibility taking into account available subsidy schemes.
Participants will be able to identify whether a project is financially feasible and summarise the available subsidy schemes and important rules and regulations. A renowned national experts will use his experience to bring participants up to date on relevant topics in an interactive way. Students who successfully complete this unique course will be awarded an internationally recognised RENAC certificate.


---
District Officers Training
| Code | Date | Location | Capacity | Application deadline | Application |
| --- | --- | --- | --- | --- | --- |
| DO-1 | 24.-25.07.2018 | Gandhinagar | 25 | 17.07.2018 | Closed |
| DO-2 | 28.-29.08.2018 | Jammu | 25 | 21.08.2018 | Closed |
| DO-3 | 05.-06.09.2018 | Shimla | 25 | 30.08.2018 | Closed |
| DO-4 | Tbd (Oct. 2018) | Dehradun | 25 | 17.08.2018 | Closed |
| DO-5 | To be confirmed | To be confirmed | 25 | To be confirmed | Closed |
| Do-6 | To be confirmed | To be confirmed | 25 | To be confirmed | Closed |
---
Target groups and certification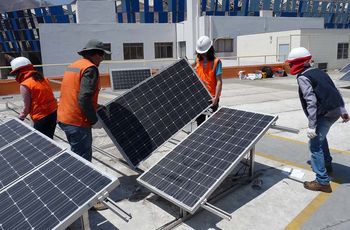 This training is designed for professionals interested in an overview on both the technical and economic factors to consider with GRTPV systems. This training would also be valuable for applicants whose roles are similar to the one of District Officers of India's various State Nodal Agencies.
At the end of the training, successful participants will receive an internationally recognised RENAC certificate.
---
Learning objectives
The goal of this training is to update participants with a good overview of all aspects of GRTPV systems and the implementation of such projects. After attending the seminar participants will be able to:
Describe system components and setups
Illustrate energy flows in the system
Explain metering concepts
Identify key financial indicators of GRTPV systems
Summarise all applicable Indian rules, regulations and subsidy schemes
After this workshop, participants will be able to describe in detail what a GRTPV system is, how to determine the best course of action for the implementation of such a project and how to answer common questions by interested parties.
---
Methods and resources
Each training is designed for a maximum of 25 participants and will be led by one nationally renowned PV expert. By applying an interactive approach to the workshop, participants will immediately apply the knowledge they gain in different exercises. These exercises and the resulting discussions will help participants identify common difficulties and effective solutions they can apply when working in the field. The training will be delivered in Hindi and English. The training material will be delivered in English.
---
Costs
The Programme will cover 100% of the training fees for the training. This includes all course materials (colour printed hard copies) and all teaching equipment. The inclusive catering will provide lunch and coffee/tea breaks for the duration of the workshop. Personal expenses such as travel and accommodation for the duration of the training will have to be covered independently by the participants.
Online Application Form
Apply here for DO - trainings
Mr. G Naga Brahmam
Sr. Executive
Steinbeis Centre for Technology Transfer India
Tel.: +91 40 64 645 26 066
Mobile: +91 98 49 935 962
Email: naga[at]2eskills.com
---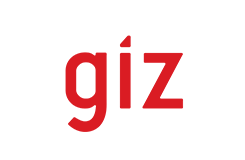 ---
---
Impressions of the RENAC seminars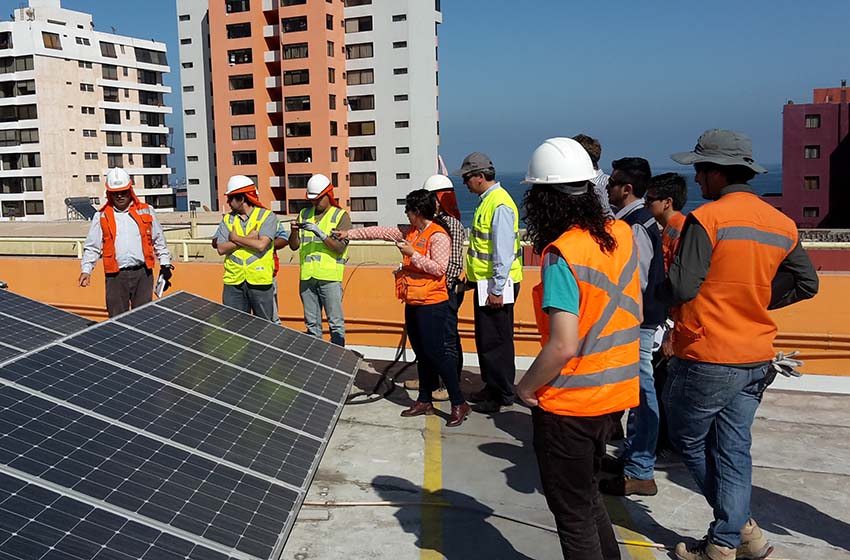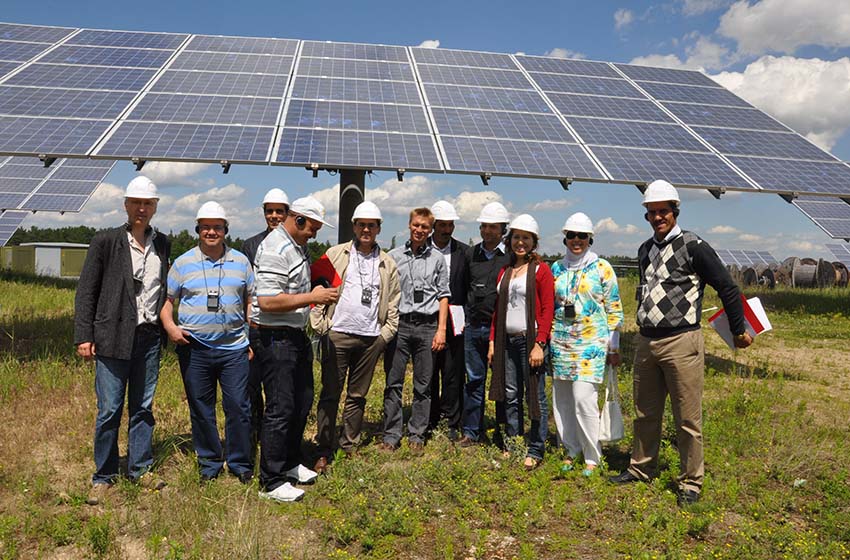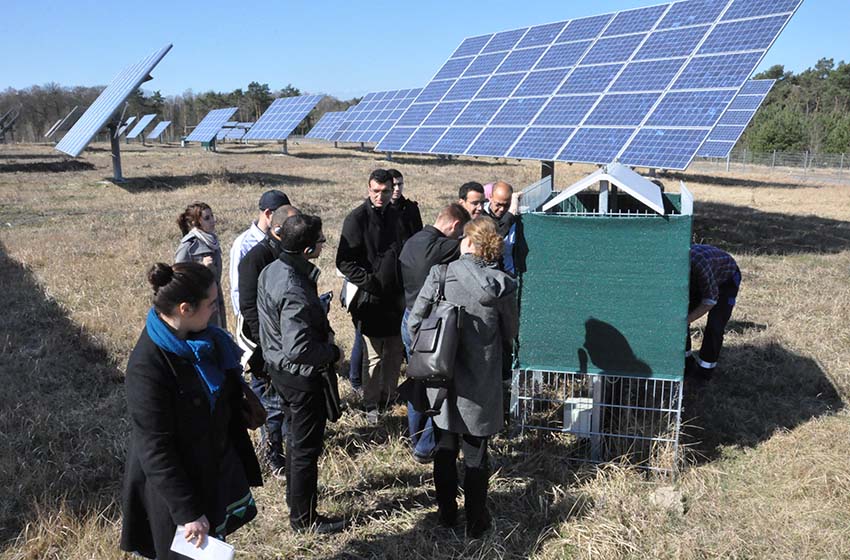 The seminar transfers critical knowledge of renewable energy technologies and practical solutions to energy management problems in my country.

Kitisak Nokyou, Thailand, P3-Berlin "Renewable Energy & Grid Integration / Energy Transition", 2015
---
I became aware how the VRE can fit into the grid with flexible conventional power plant.

Rudi Irawan, Indonesia, P3-ManGrid-IDN "Management Aspects of Renewable Energy Grid Integration", 2015