Grid-connected rooftop PV system inspection (3 Days)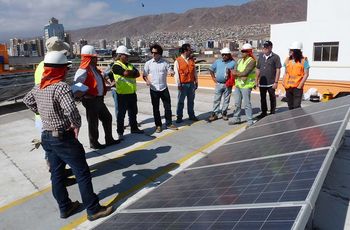 Trusting the performance of rooftop PV systems is one key factor for their promotion. By qualifying engineers to perform effective inspections this trust will be increased among all GRTPV stakeholders (end-users, EPCs, investors, political decision makers, etc.). Mainly targeted towards inspectors of the Solar Energy Corporation of India (SECI) this training is open to other inspecting bodies as well. After the training participants will be more effective and confident on the job by knowing the latest technology developments and the current international and Indian standards, rules and regulations. They will also receive a new practitioner's handbook that will serve as a day to day tool.
---
| Code | Date | Location | Capacity | Application deadline | Application |
| --- | --- | --- | --- | --- | --- |
| IN-1 | 20. - 22.03.2018 | Delhi | 16 | 12.03.2018 | Fully booked |
| IN-2 | 23. - 25.08.2018 | Delhi | 20 | 16.08.2018 | Fully booked |
| IN-3 | 27. - 29.08.2018 | Delhi | 20 | 20.08.2018 | Fully booked |
| IN-4 | 03. - 05.10.2018 | Delhi | 20 | 26.09.2018 | Apply here |
| IN-5 | 08. - 10.10.2018 | Delhi | 20 | 01.10.2018 | Apply here |
| IN-6 | to be confirmed | to be confirmed | 16 | to be confirmed | Apply here |
---
Target groups and certification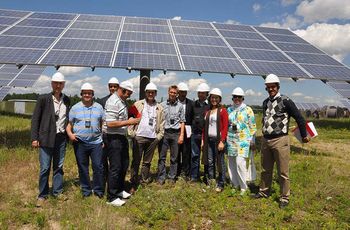 This training is suitable for professionals interested or already involved in rooftop PV system inspection. Basic knowledge of PV technology and systems is required to actively follow and be involved in the training.
After successful completion of the training participants will receive an internationally recognised RENAC certificate of attendance.
---
Learning objectives
Participants will learn to perform & document high-quality rooftop PV system inspections and:
Recognise different module technologies and their particular features
Describe the specific purpose of different plant performance indicators
Assess electrical Single Line Diagrams (SLD) for relevant code-compliance
Explain how strings are designed based on specific technical behaviour of PV modules
Evaluate the inverter design based on the DC side selection of strings and module technology
Identify the main protective measures for electrical safety
Calculate the electrical load flow for various points of connection and metering schemes
Discuss the main aspects of grid-connection
Compare the formats and content of meteorological data for solar resource assessment
Apply the concept of performance ratio while understanding the limitations of this model
Predict estimated energy yield and derive actual system performance
The participants of this course will reach these objectives through mutual exchange of knowledge, practical application in case studies and exercises led by experienced trainers.


---
Methods and resources
Each training is designed for a maximum of 16 participants and will be facilitated by two trainers, one German and one Indian. Combining Indian and international expertise will enhance the learning experience of the participants through cross-fertilisation with multi-national knowledge, experiences and perspectives. The interactive approach to the training uses case studies, system visits, discussions, etc. and allows participants to instantly test and try their new knowledge.
The training and all training materials will be delivered in English.


---
Costs
There are no training fees for the participants. These are covered fully by the TROPHI scholarship programme. This includes all course materials (colour printed hard copies), all training equipment as well as catering (lunch, coffee/tea, snacks) for the duration of the training.
Personal expenses such as travel and accommodation for the duration of the training are not included and have to be paid by each participant individually.
Mr. G Naga Brahmam
Sr. Executive
Steinbeis Centre for Technology Transfer India
Tel.: +91 40 64 645 26 066
Mobile: +91 98 49 935 962
Email: naga[at]2eskills.com
Online Application Form
Apply here for IN - trainings
---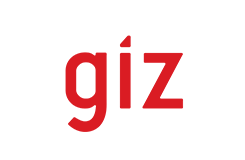 ---
---
Impressions of the RENAC seminars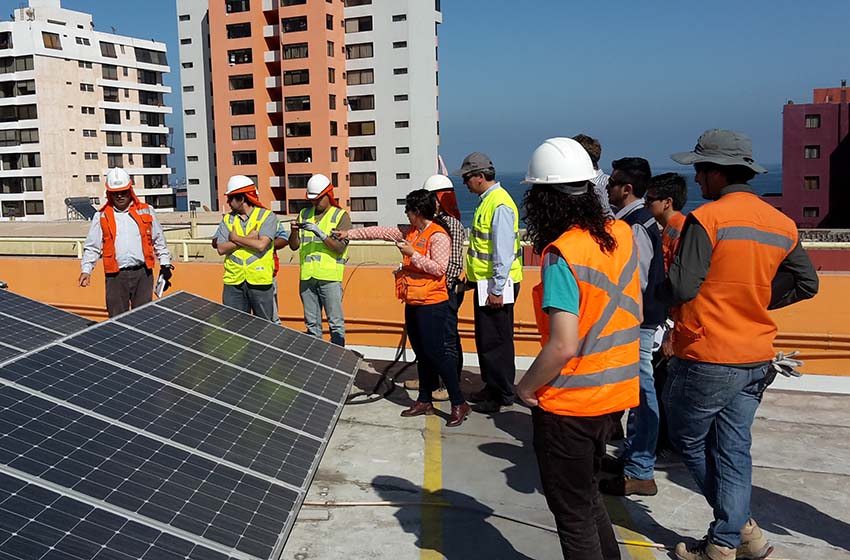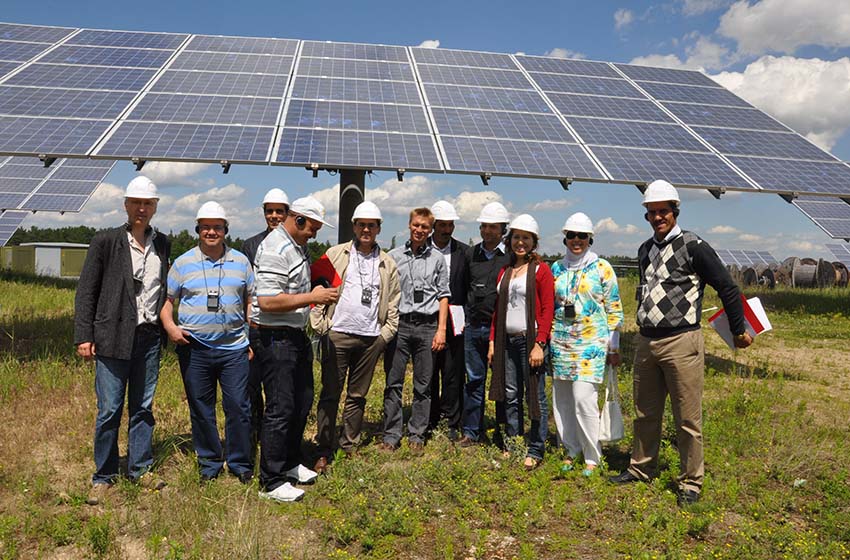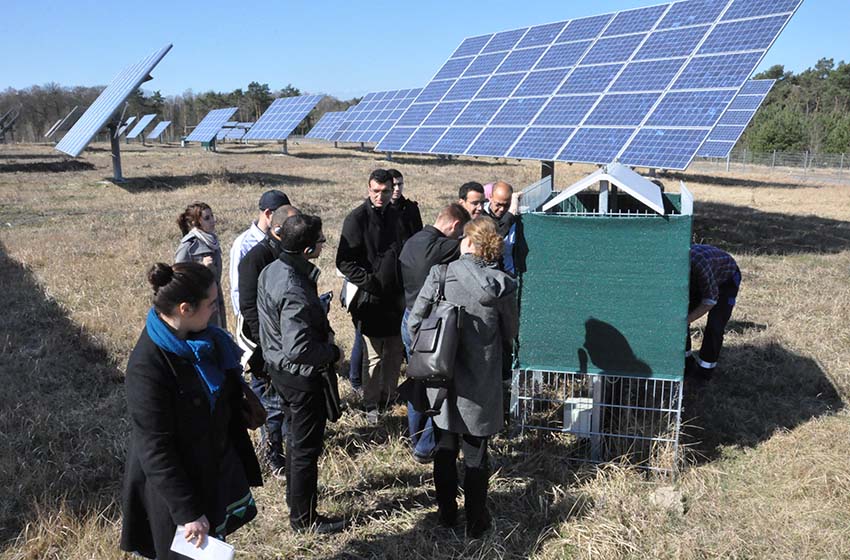 The seminar transfers critical knowledge of renewable energy technologies and practical solutions to energy management problems in my country.

Kitisak Nokyou, Thailand, P3-Berlin "Renewable Energy & Grid Integration / Energy Transition", 2015
---
I became aware how the VRE can fit into the grid with flexible conventional power plant.

Rudi Irawan, Indonesia, P3-ManGrid-IDN "Management Aspects of Renewable Energy Grid Integration", 2015