Surya Mitra Trainings (SM)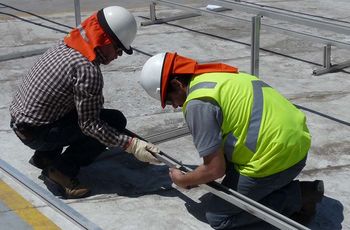 Maintaining a high quality of teaching is more than keeping your presentations and training material up to date. It is about applying the right teaching methods for the right target group to achieve the best possible learning experience for your trainees. Our team of international and national technical trainers and an international didactical coach will facilitate this train-the-trainer seminar to lift your potential to become a Surya Mitra master trainer. The focus will be on domain skills and on your role as a trainer. With a prepared assignment (starting four weeks prior to the presence seminar) participants will be able to improve their teaching skills and receive peer and master trainer feedback.
---
| Code | Date | Location | Capacity | Application deadline | Application |
| --- | --- | --- | --- | --- | --- |
| SM-1 | 10.07 - 14.07.18 | Hyderabad | 16 | 15.06.18 | Closed |
| SM-2 | 17.07 - 21.07.18 | Ahmedabad | 16 | 22.06.18 | Closed |
| SM-3 | 05.02-06.02.2019 | To be confirmed | 16 | 29.01.2019 | Apply here |
| SM-4 | 12.02-13.02.2019 | To be confirmed | 16 | 05.02.2019 | Apply here |
---
Target groups and certification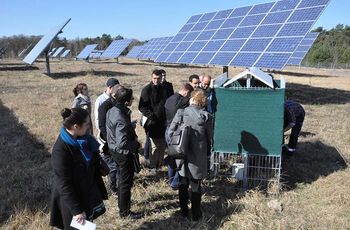 This train-the-trainer seminar is intended for selected SCGJ certified trainers of the Qualifications Pack 1 "Solar PV Installer (Surya Mitra)". As a certified trainer we expect a confident understanding of the content of the Qualifications Pack. We expect your active involvement in the training which includes an assignment starting already four weeks prior to the training. This assignment will be the basis of the seminar and is absolutely essential to have ready on day one of the presence seminar.
After the delivery of a short training session and a multiple-choice exam the best participants will receive a SCGJ Master Trainer certificate and an internationally recognised RENAC certificate.
---
Learning objectives
The goal of this series of master trainer classes is to improve the teaching skills of the participants. Participants of this training will learn to deliver their courses with more active involvement of their trainees and more interactive components by:
Reflecting on the trainer's role as a learning facilitator
Giving and receiving feedback
Describing basics of learning and different learner types
Evaluating teaching methods and ways to activate participants
Using media and visualisations effectively
Developing and delivering new training concepts
---
Methods and resources
Each training is designed for a maximum of 16 participants and will be led by a Surya Mitra master trainer. The international trainer team will include a technical expert and a didactical coach. With three trainers present at all times we can effectively support the participants with their individual assignments and shed light on various topics from multiple angles.
Each participant will be given an assignment four weeks prior to the seminar starting date. He/she will need to prepare a short (max. 30 min) interactive training session for a selected topic. Together with new didactical knowledge and the input of the trainer team these sessions will be refined during the seminar. The final "product" is then taught to the group and reviewed by the peers and trainer team. The training and all training materials will be delivered in English.

---
Costs
The Programme will cover 100% of the training fees for the training. This includes all course materials (colour printed hard copies), examination fees, all teaching equipment as well as the cost of the venue. The inclusive catering will provide lunch and coffee/tea breaks for the duration of the workshop. Personal expenses such as travel and accommodation for the duration of the training will have to be covered independently by the participants.
Mr. G Naga Brahmam
Sr. Executive
Steinbeis Centre for Technology Transfer India
Tel.: +91 40 64 645 26 066
Mobile: +91 98 49 935 962
Email: naga[at]2eskills.com
---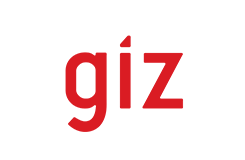 ---
---
Impressions of the RENAC seminars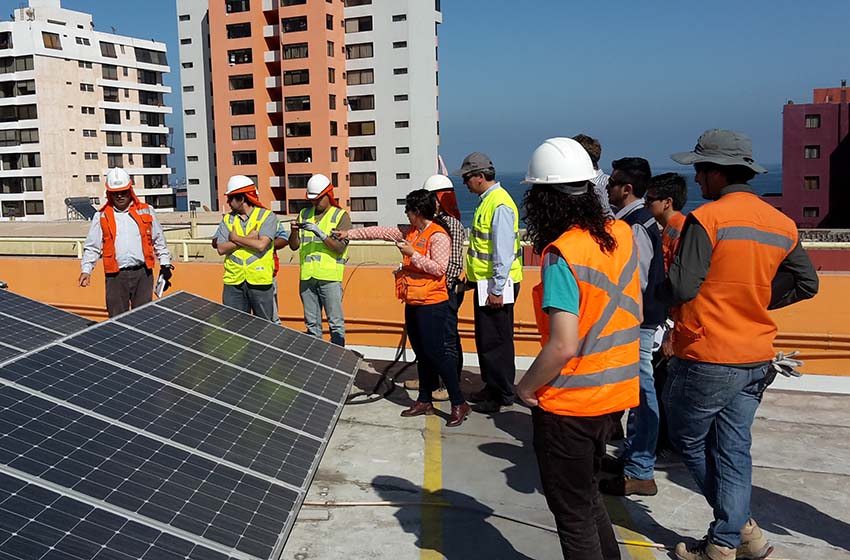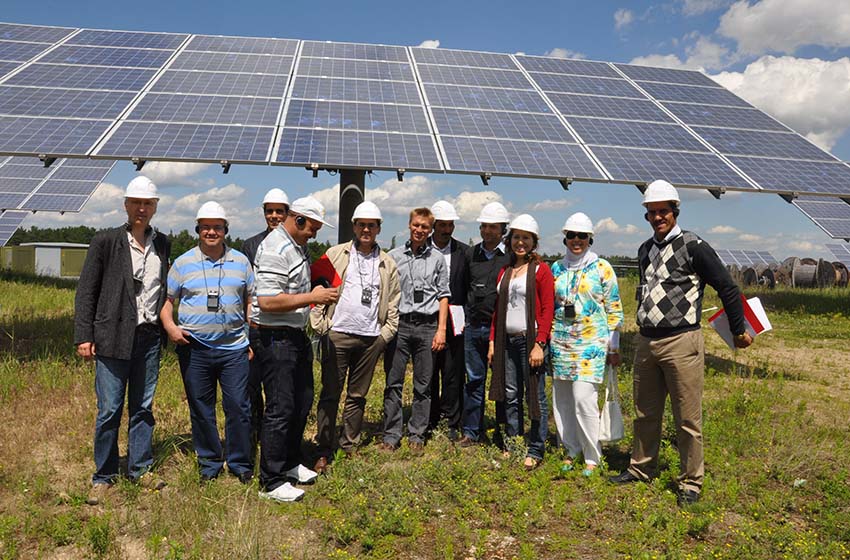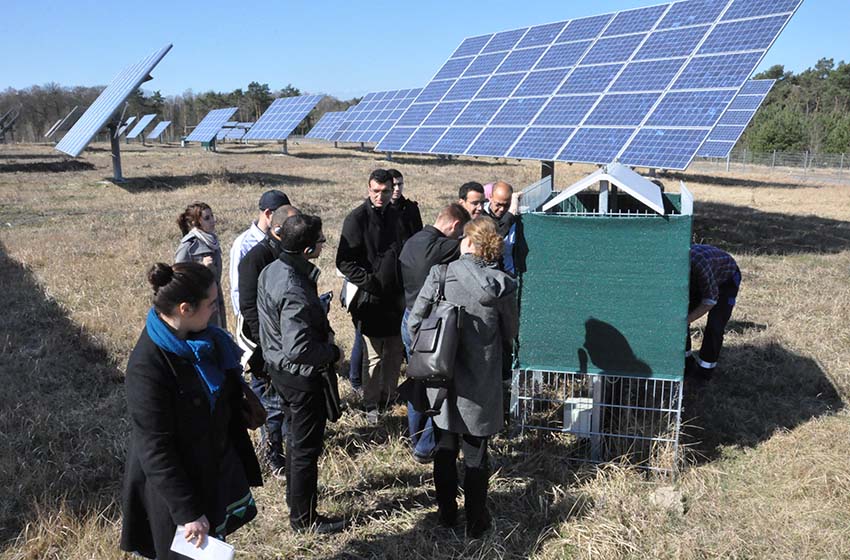 I happen to deliver so many training sessions after June 2018, and I must say after adopting the teaching techniques imparted by your team, the feedback was phenomenal. Thanks to RENAC and SCGJ.

Dr. Nikhil Pattath Gopi, India, Surya Mitra Training, 2018
---
The seminar transfers critical knowledge of renewable energy technologies and practical solutions to energy management problems in my country.

Kitisak Nokyou, Thailand, P3-Berlin "Renewable Energy & Grid Integration / Energy Transition", 2015
---
I became aware how the VRE can fit into the grid with flexible conventional power plant.

Rudi Irawan, Indonesia, P3-ManGrid-IDN "Management Aspects of Renewable Energy Grid Integration", 2015