RENAC's Green Banking project: Winner of the Innovationspreis für Klima und Umwelt (Innovation Award for Climate and Environment)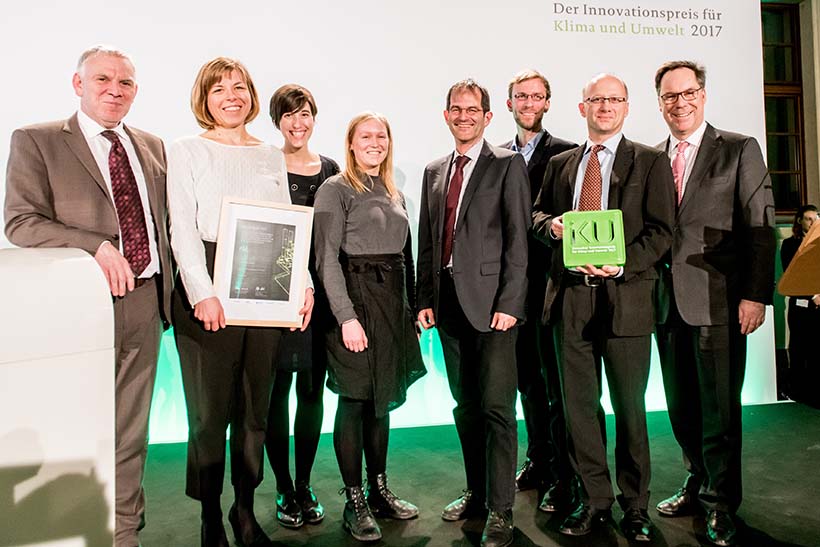 Berlin, 26th February 2018
The Renewables Academy AG (RENAC)'s project Green Banking - Capacity Building on Green Energy and Climate Finance has been awarded the Innovationspreis für Klima und Umwelt (IKU) by the German Federal Ministry for the Environment, Nature Conservation, Building and Nuclear Safety (BMUB) and the Federation of German Industries (BDI). The IKU Award honors innovative ideas that protect the climate and the environment while making important contributions to improve the living conditions in different areas.
Green Banking is a three-year scholarship programme that provides capacity building on renewable energy and energy efficiency finance in India, Indonesia, Philippines, Thailand, and Vietnam. Professionals from private and public institutions involved or interested in financing green energy projects gain specific knowledge in technologies, financial schemes, risk evaluation, mitigation measures and access to international Climate Funds. Green Banking is implemented by RENAC within the German International Climate Initiative (IKI) with the support of the BMUB.
The call for applications to participate in the upcoming Green Banking activities in 2018 is open until 31st March 2018. These include a Delegation Tour with Business-to-Business (B2B) meetings in Germany, a Train-the-Trainer seminar at RENAC's Training Centre in Berlin, as well as the Green Finance Specialist (GFS) programme. GFS delivers in-depth knowledge on green finance topics through a combination of a 20-week online training and a 3-day face-to-face training. The programme achieved accreditation by the renowned Finance Accreditation Agency in December 2017.
The IKU jury is composed by 13 high-profile actors coming from the industry, media, political organisations and research institutions. Their final decision has been based on the profound scientific analysis of the applications conducted by the Fraunhofer Institute for Systems and Innovation Research ISI. Some organisations the jury works for include the Potsdam Institute for Climate Impact Research, ZDF, Fraunhofer Institute for Cell Therapy and Immunology and the Bund für Umwelt und Naturschutz Deutschland, among others.
RENAC, based in Berlin, Germany, is a leading international provider for training and capacity building in renewable energy and energy efficiency.
For further information, please visit Green Banking's website.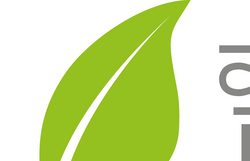 Dennis Dührkoop
Head of Division
Tel: +49 (0)30 58 70870 64
Fax: +49 (0)30 58 70870 88
Email: duehrkoop[at]renac.de