The most economical and climate-friendly kilowatt hour is the kilowatt hour that we do not consume.
Over 30% of the global final energy consumption can be accounted to buildings. Thus, the possibilities to reduce the energy consumption in buildings are enormous.
RENAC's courses provide you with architectural design principles and an insight into modern technologies for ecological buildings which are also displayed in RENAC's Training center. In the building sector the political framework is of particular importance. Hence, the assessment of the energy performance of buildings as well as policy design techniques for promoting energy efficiency are dealt with in RENAC's courses.
In industrial sectors energy efficiency is of increasing importance due to regulations while an enhanced energy efficiency can also be a completive advantage especially in energy intensive sectors.
RENAC's courses enable you to classify the technical and economic saving potential of energy efficiency measures with regard to cross-sectional technologies. Furthermore, energy management systems are dealt with in RENAC's courses. They offer a systematic approach to enhance energy efficiency in an organization.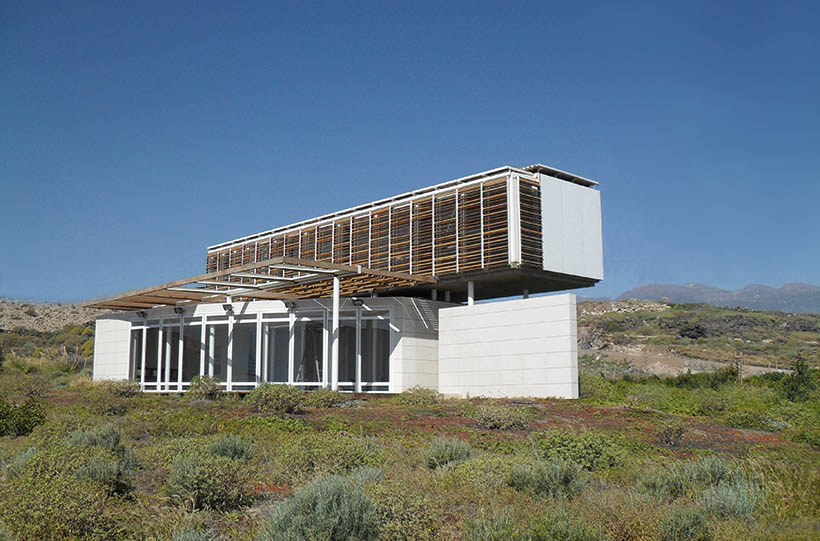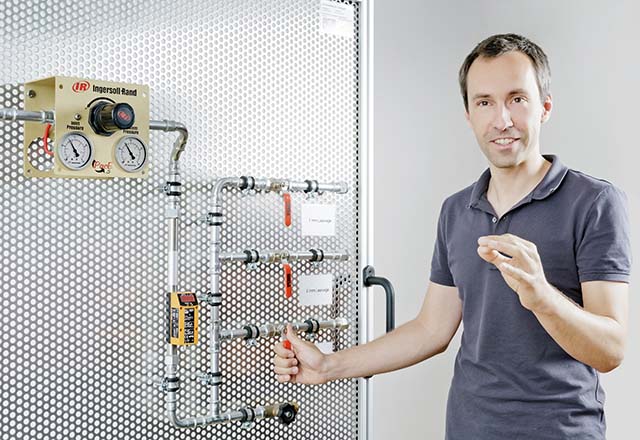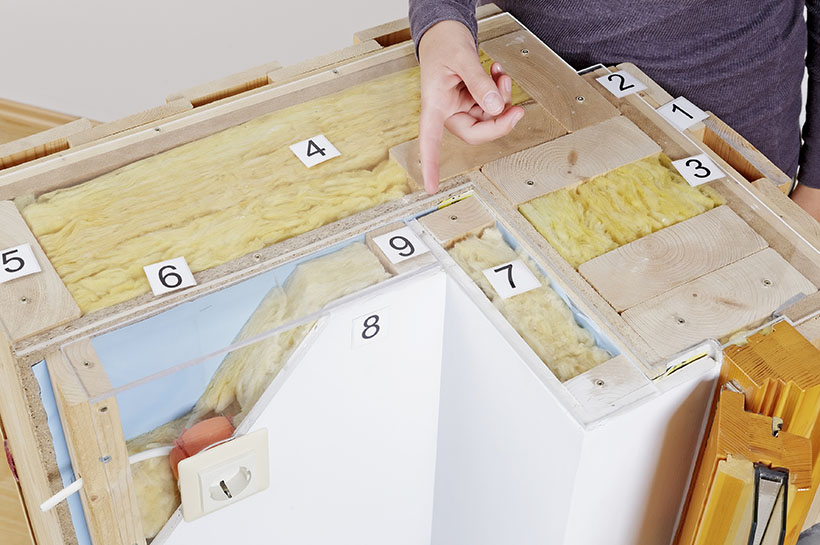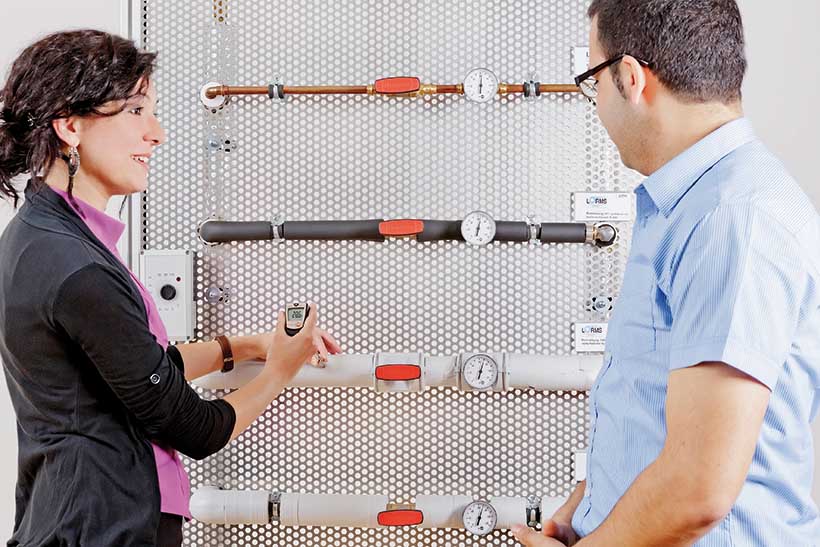 All ready-made training courses on energy efficiency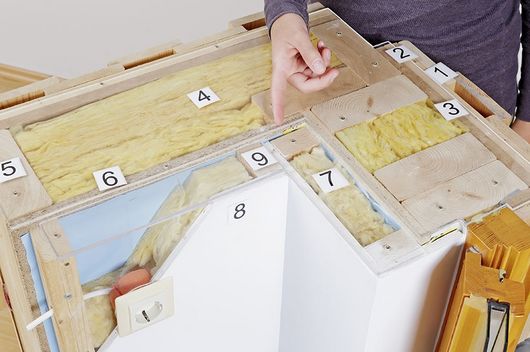 Practical training at RENAC's Training Centre: Energy efficiency
Energy efficiencynergy Efficiency in the Built Environment
Understand the impact of climate on the energy use in a building
Gain an understanding of the state-of-art approaches to the design of buildings
Be able to conduct an energy demand analysis
Be able to design a building considering both passive and active EE principles
Be able to integrate renewable energy systems into buildings
Be aware of the key IT tools for analysis, design and monitoring EE
Energy Efficiency in Industry & Commerce
Understand the technical and organisational measures to reduce energy demand
Know the technical fundamentals and necessary conditions to implement EE technologies and systems
Know the EE industrial processes related to: Heating, Electric drives, Pumps, Cooling / chilling, Ventilation, Compressed air, Lighting
Calculate the economics of energy efficient technologies and measurements
If you are interested in all technologies and skills transfered at RENAC´s Training Centre please click here.
---
YOU NEED HELP OR INFORMATION?