Fundamentos del Financiamiento de Energía Verde
Content
Learning objectives
Target groups
Course details
Certificates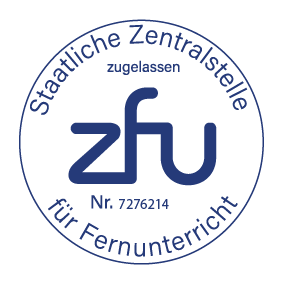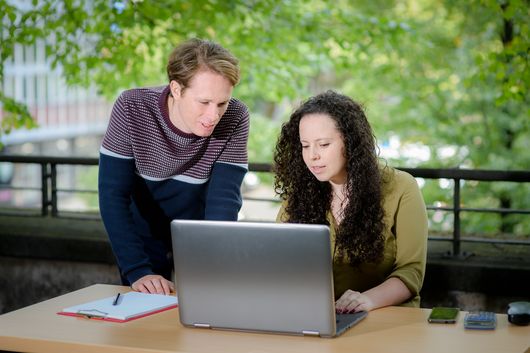 Highlights
Flexibilidad para aprender en cualquier lugar y en cualquier momento
Asistencia técnica para la plataforma de aprendizaje y expertos en contenidos de RENAC
Foro de discusión para participantes con moderación de RENAC
Conferencias en vivo
Material de aprendizaje multimedia
Autoevaluaciones, tareas y examen final
Se otorgará un certificado RENAC al finalizar el programa con éxito
Ofrecemos descuentos para nuestros exalumnos, para reservas de grupos y compras múltiples. Para más información, póngase en contacto con nosotros.
____________________________________________________________________________________
Contacto
Raquel Cascales
Project Director E-Learning and Blended Learning
Tel: +49 (0)30 58 70870 46
Correo electrónico: onlineacademy[at]renac.de
Lecturers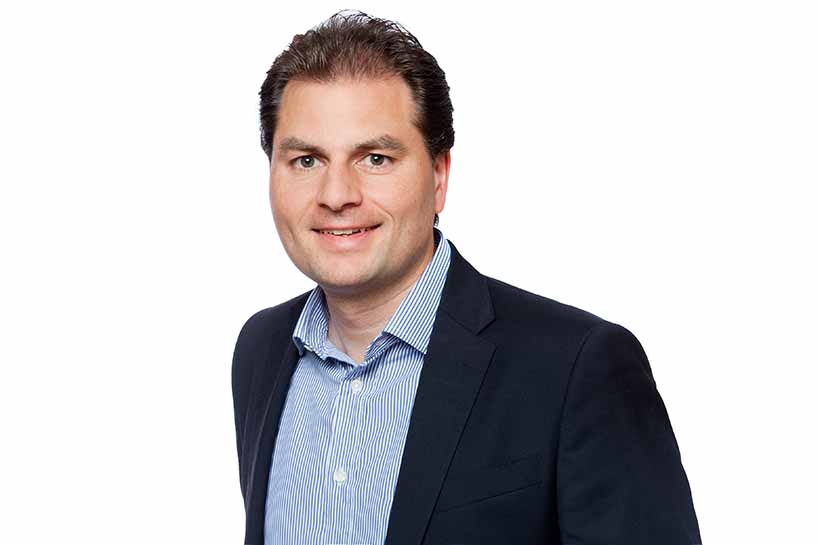 Alexander Boensch, RENAC
Current position:
Since 2016, Alexander Boensch has been a project director in RENAC's Green Banking team. Before joining the team, Alexander worked with RENAC as an external consultant providing seminars, course design concepts, and e-learning content for 8 years.
Professional experience:
Alexander is an experienced financial economist working in the banking and finance industry with a sector focus on energy since 2003. As a financial consultant for renewable energy project developers, financial investors, and public utilities, he was responsible for structured and corporate finance, risk and treasury management, capital procurement, bank marketing, and M&A activities. Alexander has been involved in renewable energy projects with an installed capacity of more than 1 GW and successfully raised capital of more than EUR 2 billion. In addition to his work in renewable energy finance consulting and training, he is a lecturer for academic courses on corporate finance, capital markets, and renewable energy economics at various academic institutions.
Education:
Alexander Boensch has a master's degree (M.A.) in International Economics and an undergraduate degree in Business Administration, Finance and Strategic Management.