Introducción al financiamiento de energía verde
Content
Learning objectives
Target groups
Course details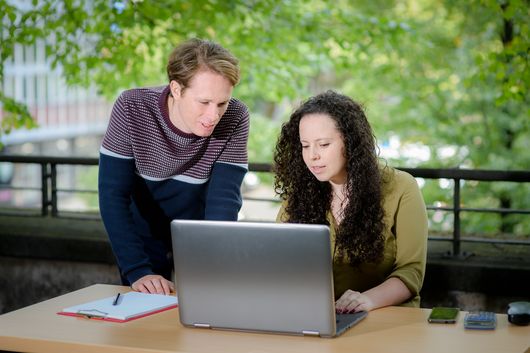 Highlights
Flexibilidad para aprender en cualquier lugar y en cualquier momento
Asistencia técnica y contacto con facilitadores de aprendizaje por correo electrónico
Foro interactivo para estudiantes
Conferencias en vivo
Material de aprendizaje multimedia
Autoevaluaciones
Certificado por la Staatliche Zentralstelle für Fernunterricht - ZFU (Autoridad Alemana para el Aprendizaje a Distancia)
Se otorga un certificado RENAC al finalizar la formación satisfactoriamente
Ofrecemos descuentos para grupos y ex alumnos. Para más información, póngase en contacto con nosotros.
____________________________________________________________________________________
Contacto
Raquel Cascales
Project Director E-Learning and Blended Learning
Tel: +49 (0)30 58 70870 46
Correo electrónico: onlineacademy[at]renac.de
Lecturers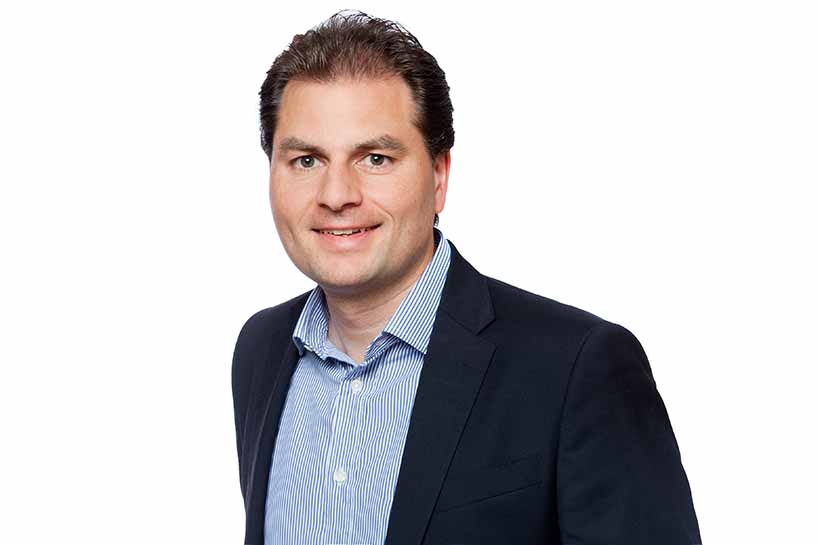 Alexander Boensch, RENAC
Current position:
Before joining RENAC's Green Banking Team in 2016, Alexander Boensch frequently provided seminars, course design concepts and e-learning content for RENAC since 2008.

Professional experience:
Mr Boensch trained as a Financial Economist and held postgraduate positions in the banking and finance industry with a sector focus on energy for five years. Since 2003, he has been working as a Finance Consultant for renewable energy project developers, financial investors and public utilities being in charge of structured and corporate finance, risk and treasury management, procurement of capital, bank marketing and M&A activities. During the last twelve years of working in the European renewable energy industry, Mr Boensch was involved in renewable energy projects with an installed capacity of more than 750MW and successfully raised capital of approx. 1.3 billion EUR. In addition to his work in renewable energy finance consulting and training, Mr Boensch lectures on academic courses on corporate finance, capital markets and renewable energy economics at different academic institutions. He is also a member of the investment decision-making board of a well-established German investment company that exclusively funds renewable energy assets.

Education:
Alexander Boensch has a Master's degree (M.A.) in International Economics and a degree in Business Administration, Finance and Strategic Management.