Bioenergy systems comprise a wide range of technologies starting from the production of biofuels, the generation and utilisation of biogas up to the combustion or gasification of solid biomass. RENAC offers bioenergy courses for different demands ranging from beginners who would like to get an overview on the entire field of bioenergy systems up to bioenergy professionals who would like to deepen their knowledge in one specific technology.
RENAC courses take a holistic view on the entire bioenergy systems and cover environmental, technical and economic aspects of the respective technology and the required framework conditions. The courses can be booked as online and face to face trainings or in a combination of both as a blended learning concept.
RENAC´s bioenergy face to face trainings are very interactive and comprise practical exercises and group works, e.g. for assessing the technical and economic viability of a biogas project, as well as field trips to outstanding bioenergy projects.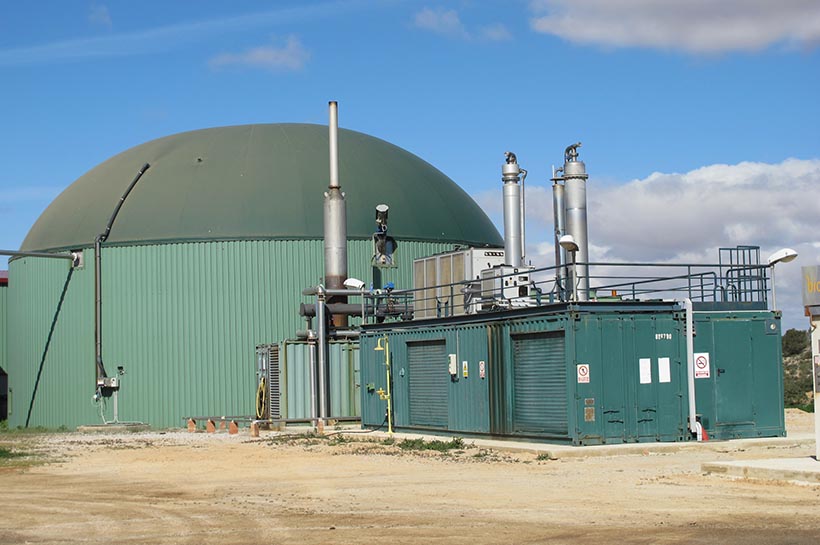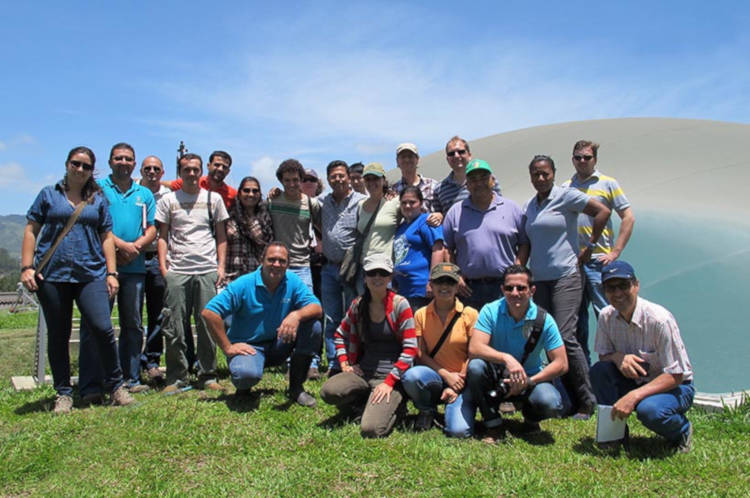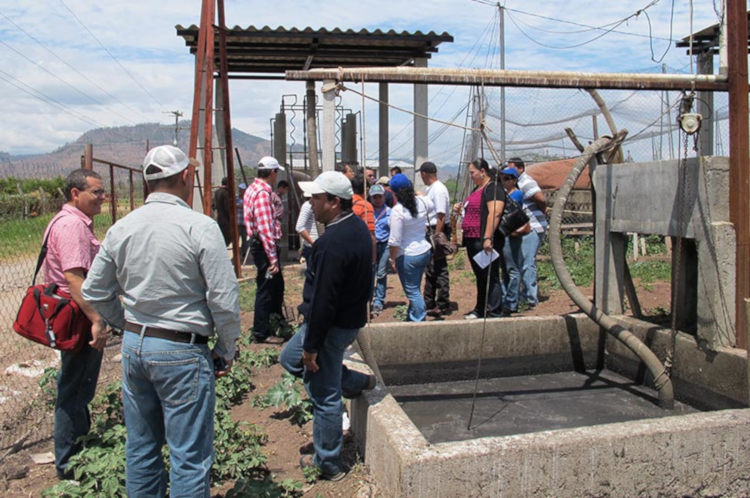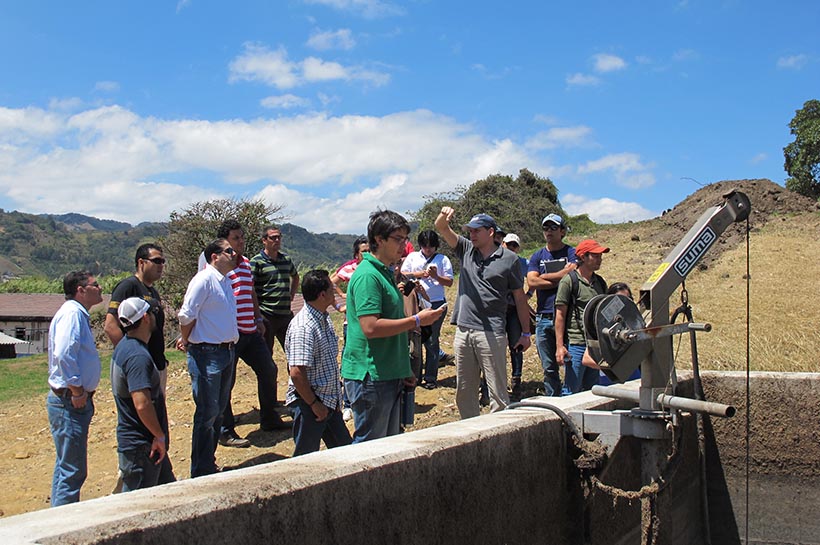 All ready-made training courses on bioenergy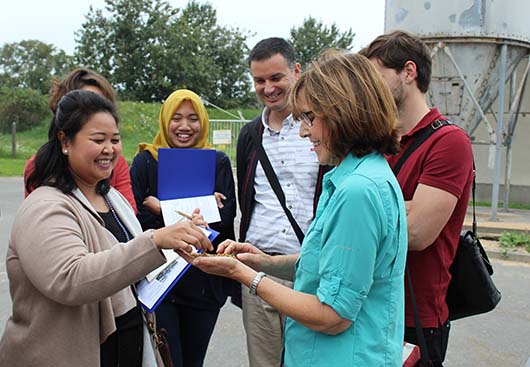 Practical training at RENAC's Training Centre: Bioenergy
Determine the specific biogas energy potential of different organic substrates in relation to the dry matter content
Determine biogas quality resulting from the fermentation of various substrates
Make a rough design of a biogas plant on the basis of the determined biogas yield and quality of various substrates
Evaluate the specific O & M requirements resulting from the investigated substrates.
Calculate the profitability of a biogas plant for the fermentation of the substrates investigated
If you are interested in all technologies and skills transfered at RENAC´s Training Centre please click here.
---
YOU NEED HELP OR INFORMATION?