Grid integration of renewable energy
System integration of variable renewable energies is becoming increasingly important because wind and solar energy will account for more than 80% of global capacity growth from renewable energies over the next five years (source: IEA 2017).
RENAC offers blended learning trainings for those who like to plan and operate power supply systems with large amounts of variable wind and PV. These trainings prepare for current and future tasks and for those who want to become or remain leading experts in the energy sector.
Trainings will cover residual load approach, feed-in time series, short-term power forecasts, reliable generation capacity, balancing dimensioning, advanced inverter and generator technology, voltage and frequency control in transmission and distribution grids, grid code compliance procedures, study approaches as well as strategy implementation.
RENAC uses its training center equipment with a three phase grid connected double fed induction wind power generator, three phase 50 Hz mini grid and long distance transmission lines.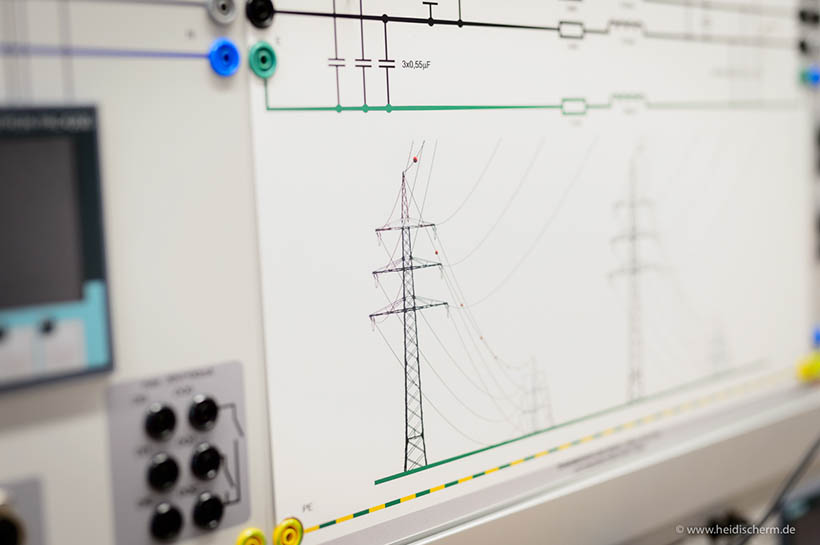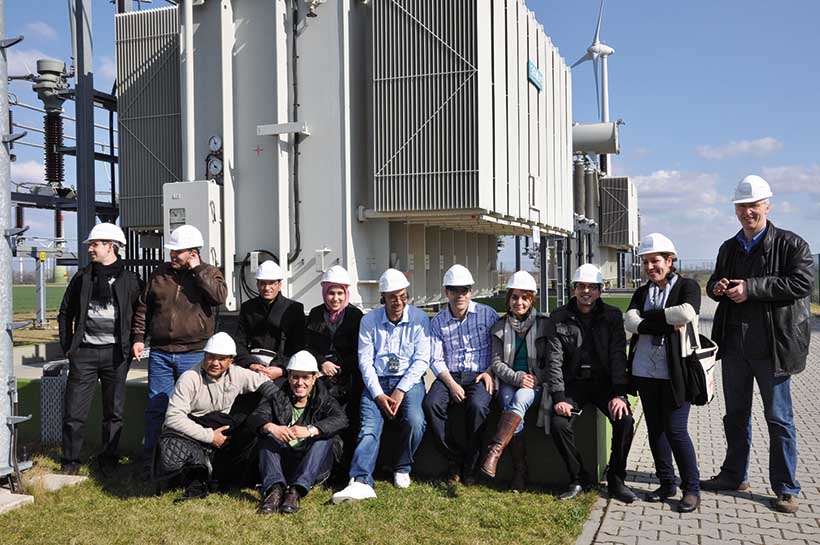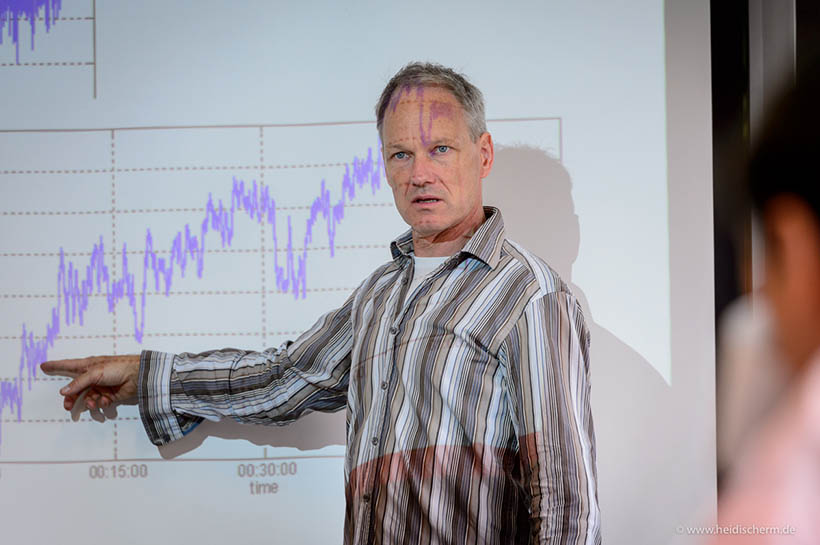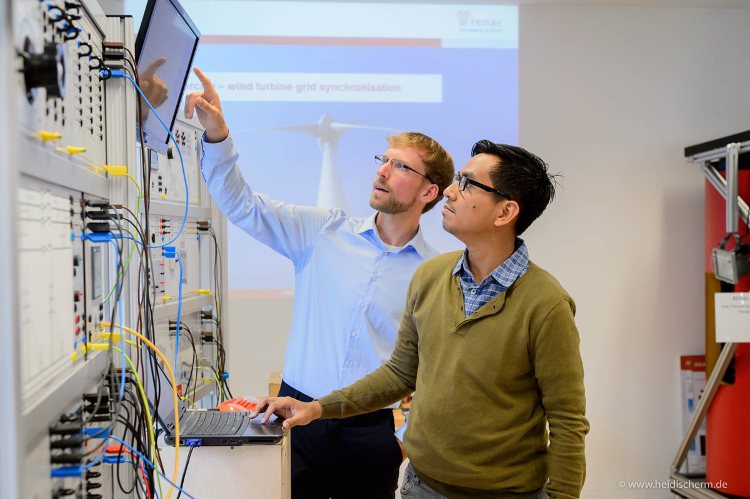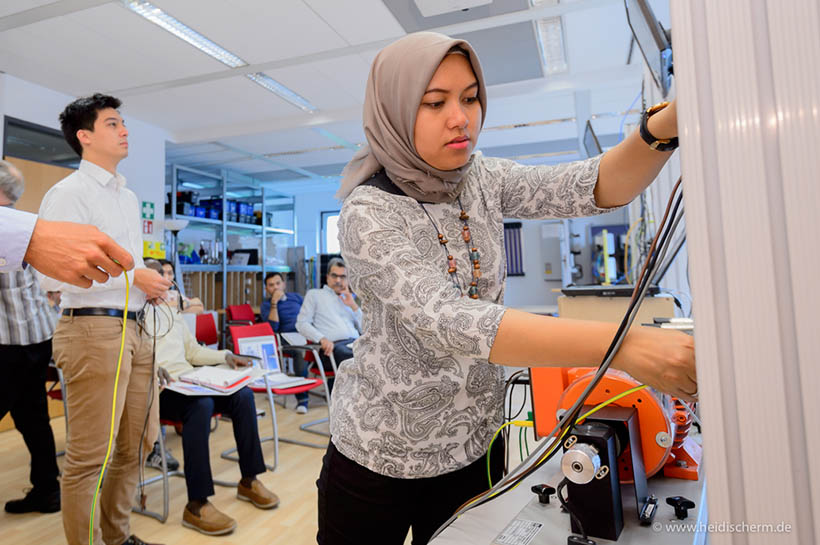 All ready-made training courses on grid integration of renewable energy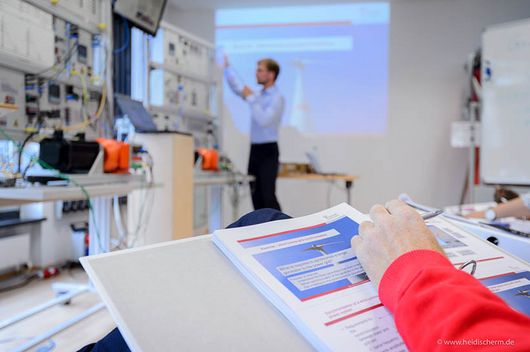 Practical training at RENAC's Training Centre: Grid integration of renewables
Role of power electronics in a DFIG wind turbine
Frequency and voltage control strategies with wind turbines
Voltage control measures with capacitors and coils, reactive power management
Voltage control with distributed generation
If you are interested in all technologies and skills transfered at RENAC´s Training Centre please click here.
---
YOU NEED HELP OR INFORMATION?