How do you want to enhance your career in the energy sector? At RENAC we offer you the knowledge you need to succeed in a rapidly changing energy market. Be part of a RENAC open training seminar and become an expert in photovoltaics (PV).
From understanding how solar panels work to implementing multi-Megawatt projects. From gaining insight to the energy needs of rural households to electrifying them via Solar Home Systems or hybrid mini-grids. Fill your blanks and go from rookie to expert, just widen your horizon or deepen your existing knowledge.
Enjoy real-world knowledge from our in-the-field experts combined with solid theoretical foundation. Share experiences with other training participants, discuss and develop practicable solutions for your target markets. Visit relevant companies and projects and get your hands on our state-of-the-art training center equipment.
The photovoltaics team at RENAC and all our experts look forward to seeing you at one of our open trainings listed below!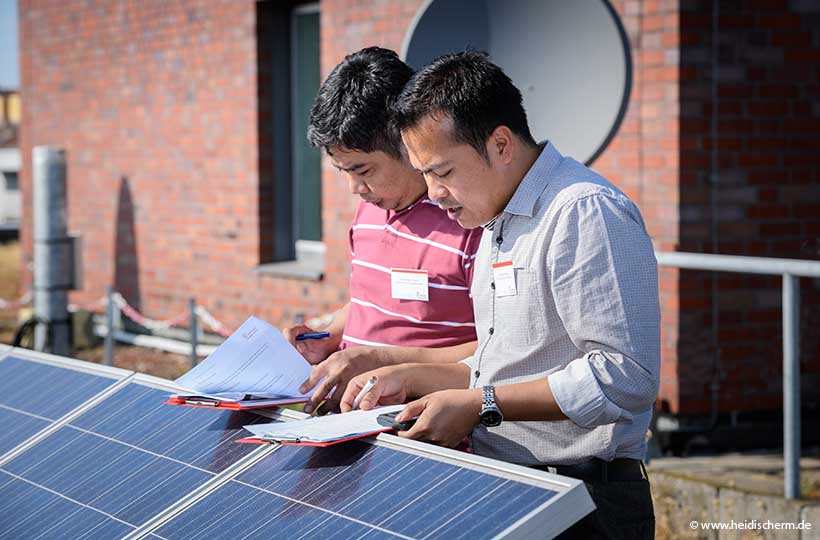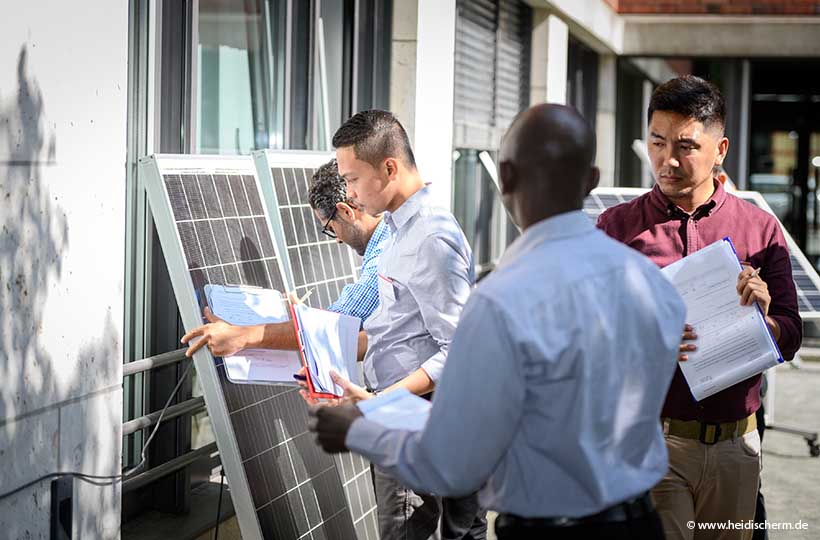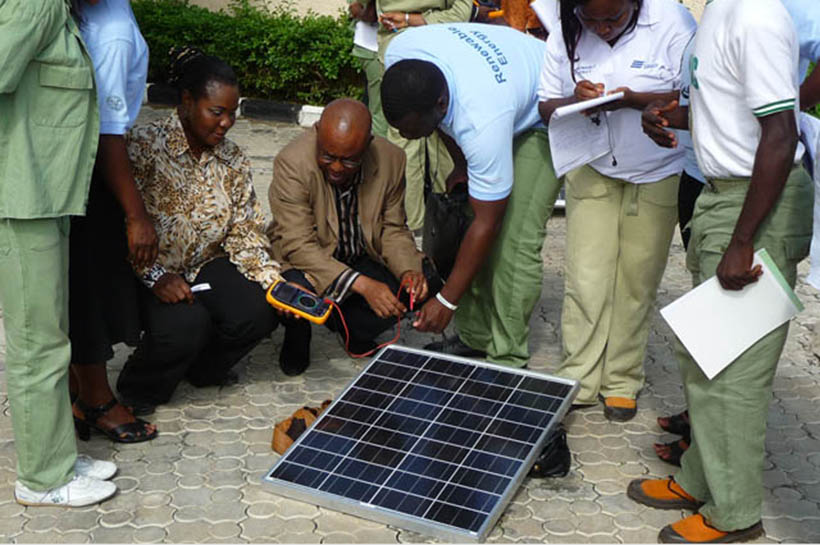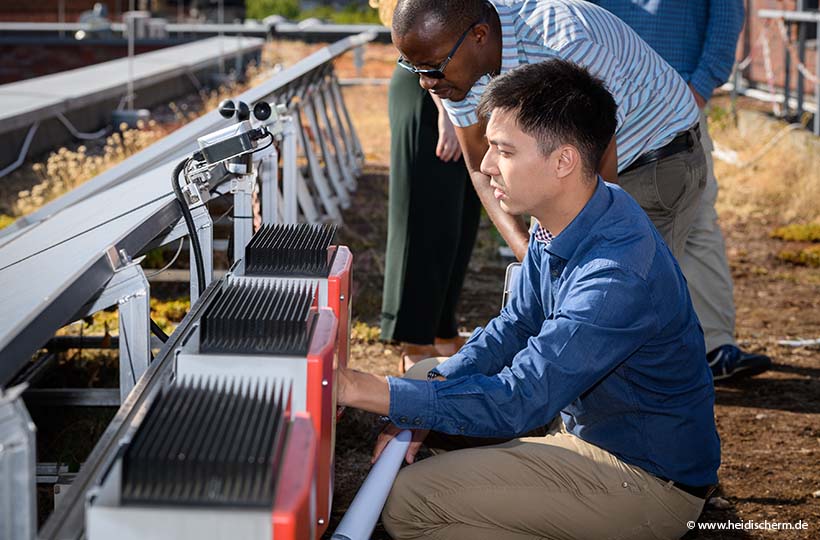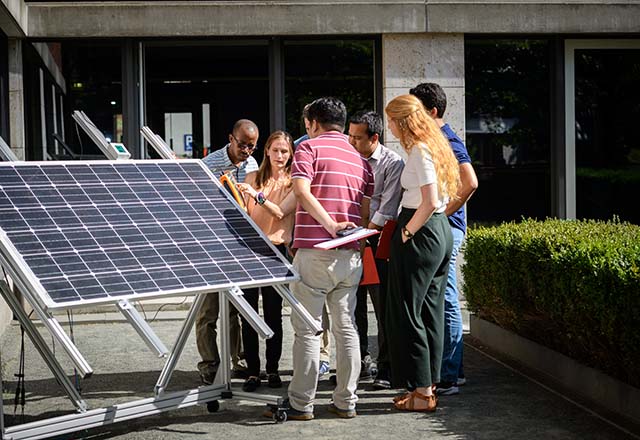 All ready-made training courses on photovoltaics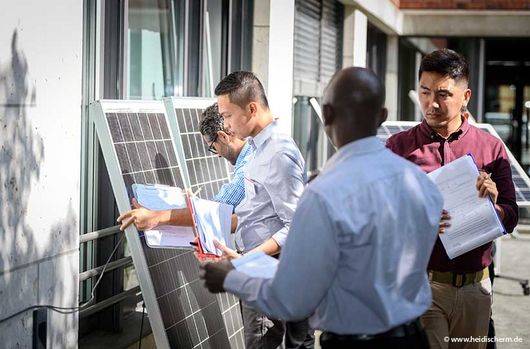 Practical training at RENAC's Training Centre: PV fundamentals, off-grid and on-grid
See and touch solar photovoltaic systems
Work with educational and/or standard industry equipment
Understand solar irradiation and its conversion to clean electricity
Define the functions of all system components
Analyse performance characteristics of main components
Assess project site suitability for solar installations
Use state-of-the-art software to design your system
Draw a sketch, wire-up and commission your own solar home system
Perform measurements and troubleshoot systems
---
YOU NEED HELP OR INFORMATION?
"One of the best trainings that I have attended. The program, the instructors and the atmosphere were great. It was a great experience for me."
Bassem Chalak, Lebanon, Grid-connected and Off-grid Photovoltaics, 2015
---
"My overall experience at the GESS was awesome as the courses were well layed out for indepth knowledge and experience"
Martins Iwaegbe, Nigeria, Grid-connected and Off-grid Photovoltaics, 2015
---
"The Grid Connected and Off-Grid Solar PV training has enhanced my technical knowledge of solar and tremendously increased my performance as a renewable energy consultant."
Segun Adaju, Nigeria, Grid-connected and Off-grid Photovoltaics, 2015