RENAC offers a variety of open trainings with focus on solar thermal that will suit your needs, whether you are new to renewable energy or wish to specialise further.
RENAC trainings in Berlin are an exceptional opportunity to get an insight into renewable energy and energy efficiency. Employing a blend of up-to-date theoretical lectures, state-of-the-art practical training and field excursions, RENAC makes learning not only effective but also very exciting.
The RENAC Online trainings are ideal for those who need to study with flexibility, at any time and from any location. They offer extensive individual support via the course forum and live lecturers, self-evaluation tests and video lecturers. The trainings are officially certified or in the process of certification by the "Staatliche Zentralstelle für Fernunterricht - ZFU" (German Authority for Distance Learning).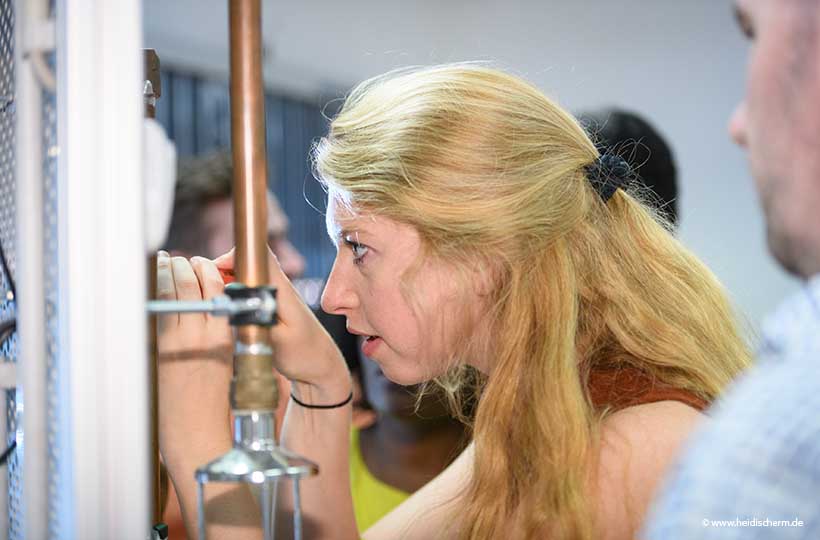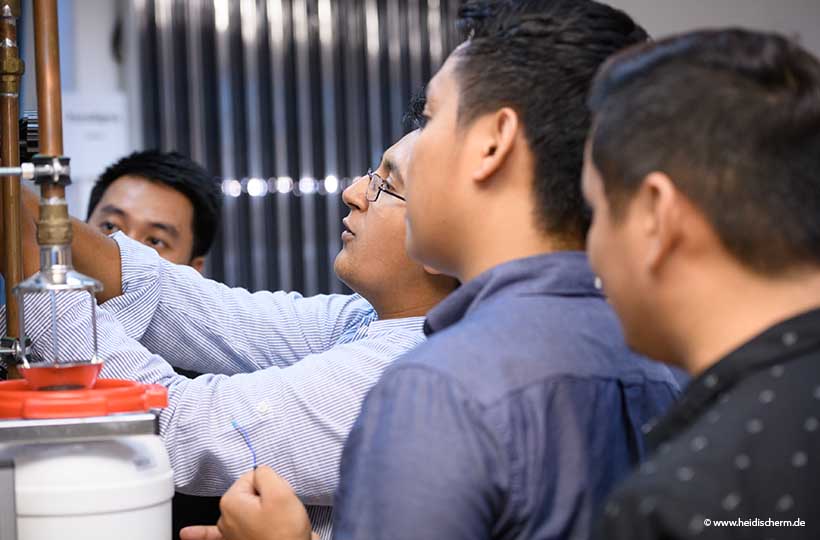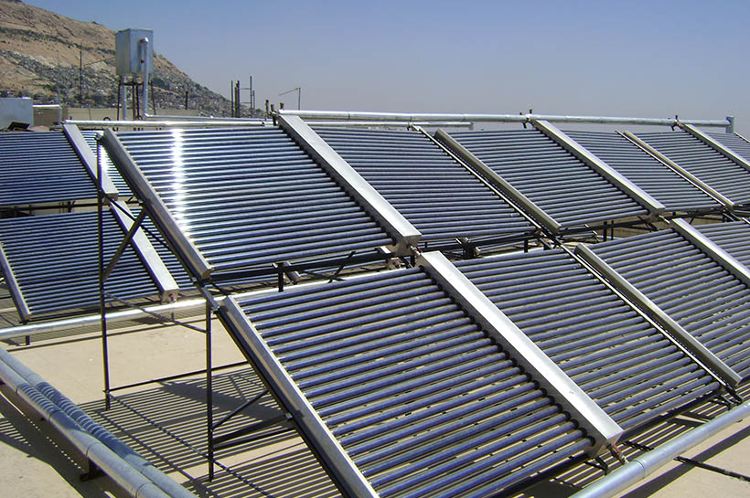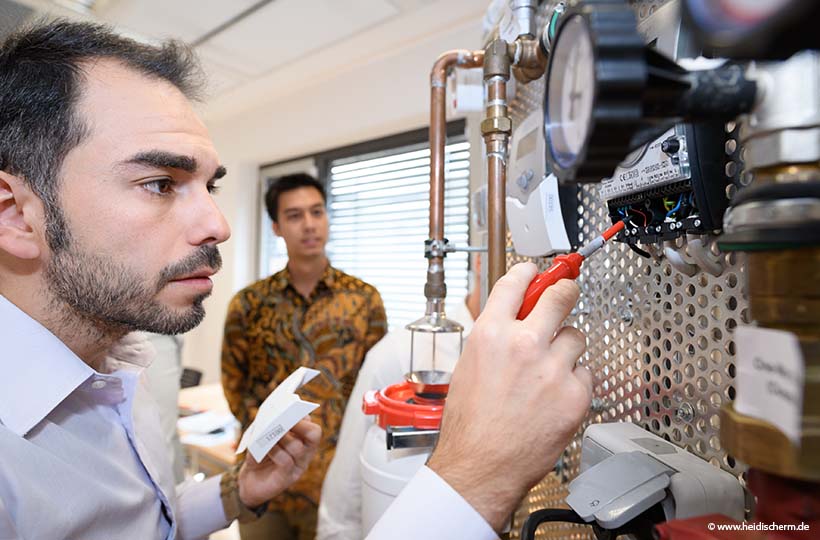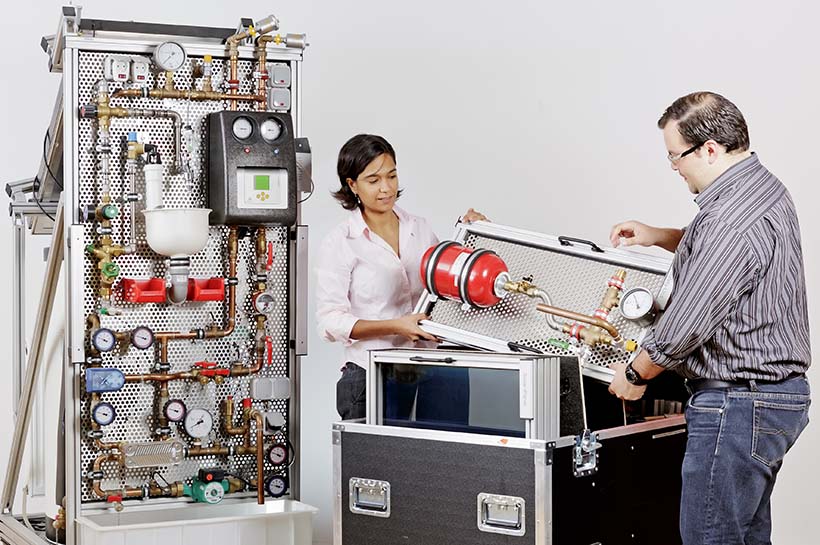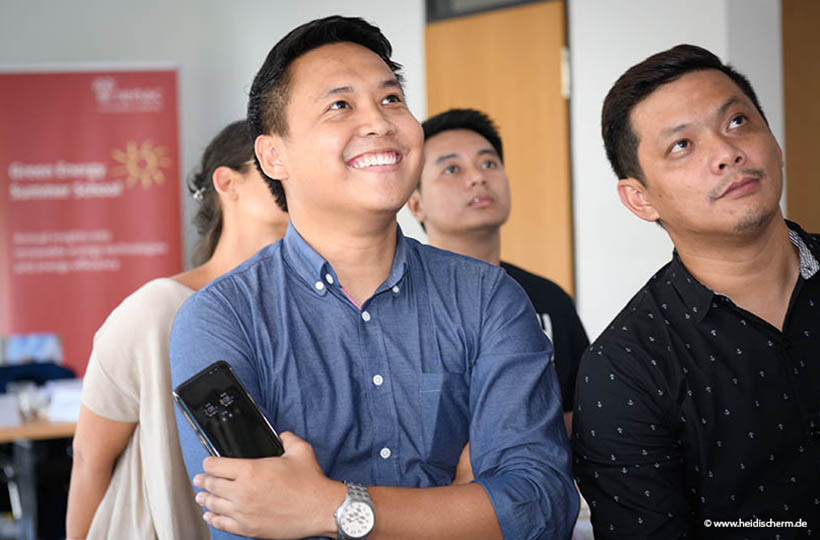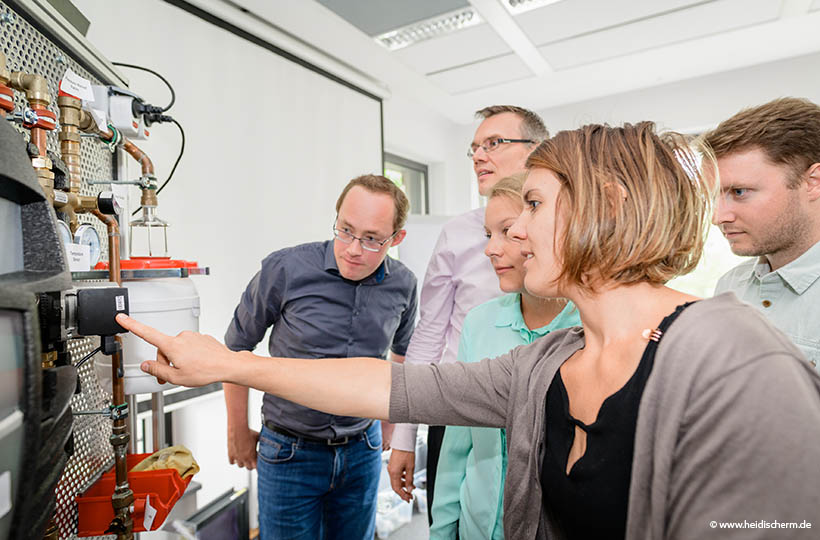 All ready-made training courses on solar thermal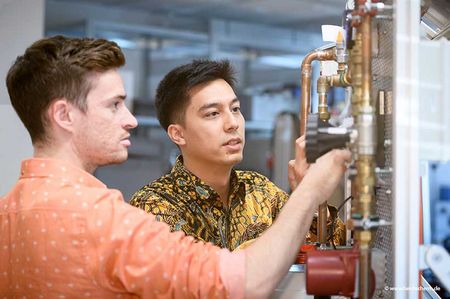 Practical training at RENAC's Training Centre:
Solar thermal
Explain the functionality of a solar thermal installation for hot water
Define the function of each component: collector, storage tank, heat exchanger, pump
Calculate sizes for hot water consumption in residential and office buildings
Measure and plan solar thermal systems - using pre-installed and portable instruments
Assess the economics of solar thermal plants based on measured data
Detect faults in a system for water heating and correct errors
If you are interested in all technologies and skills transfered at RENAC´s Training Centre please click here.
---
YOU NEED HELP OR INFORMATION?