Capacity Building on Green Energy and Climate Finance
Renewable Energy (RE) and Energy Efficiency (EE) investments are growing tremendously all over the world providing new business opportunities in the financial sector. The trainings offered by RENAC promote the opportunity to keep track with the state of the art of RE and EE finance and to benefit from new business opportunities in growing green markets.
With our capacity building programmes in the field of Green Energy and Climate Finance we aim to globally
Increase the availability and use of financing instruments for RE and EE projects
Increase the willingness of financial institutions to get involved in RE and EE finance
Facilitate the accessibility to global climate finance options
Economic and financial aspects have always been part of RENAC´s trainings on RE and EE technology. In 2015, at the same time as the enactment of the Paris Agreement, RENAC firstly developed and implemented a large scale capacity building programme specifically dealing with RE and EE finance, appropriate risk evaluation and mitigation schemes and accessibility of international climate finance options.
The project called "Green Banking" was funded by the German International Climate Initiative (IKI) supported through the German Federal Ministry for the Environment, Nature Conservation and Nuclear Safety (BMU). Implemented between November 2015 and April 2019 "Green Banking" offered scholarships especially targeted to financial institutions from private and public institutions from the partner countries India, Indonesia, Philippines, Thailand and Vietnam.
---
Green Banking Programmes
Due to the successful implementation of the project as well as the globally increased demand in knowledge transfer in the field of Green Energy and Climate finance, we extended our training offer and are now implementing the following capacity building programmes for Green Energy Finance:
Ready-made Trainings on Green Energy Finance
Green Banking Latin America
Green Banking MENA Region
Green Banking South-East Asia
ongoing
November 2018 -
April 2022
November 2018 -
April 2019
November 2015 -
April 2019
Learn more
Learn more
Learn more
Learn more
---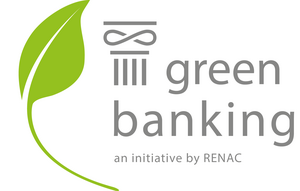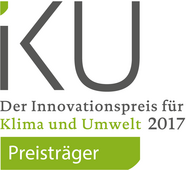 ---
Volker Jaensch
Project Director
Tel: +49 (0)30 58 70870 20
Fax: +49 (0)30 58 70870 88
Katharina Hartmann
Project Manager
Tel: +49 (0)30 58 70870 24
Fax: +49 (0)30 58 70870 88
Green Banking email address:
greenbanking[at]renac.de
---
---
---
---