Exclusive Alumni-Network Portal
---
The Alumni Portal is a specific source for Alumni-Network Members to share information of interest to the community regarding Green Energy topics in their region. You will be able propose information to post on news, events and activities and have a space to share your opinions and job postings in the sector.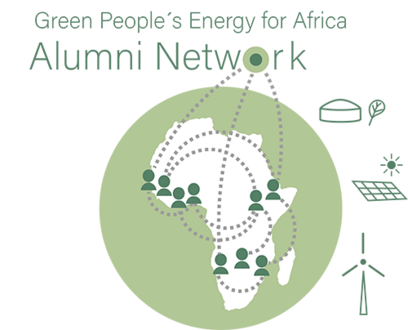 ---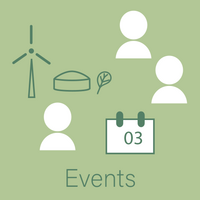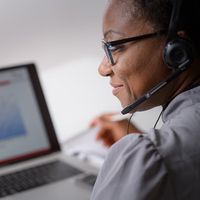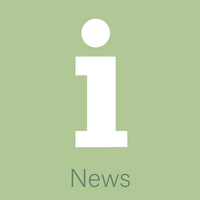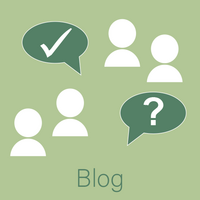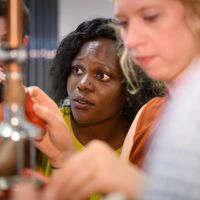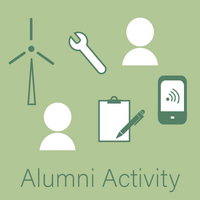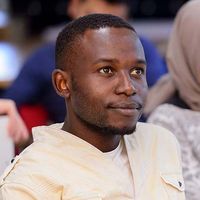 ---
Alumni Who-is-Who Database
In our Alumni Database you will have a special secure access to share professional contact information with other Alumni. For becoming part of the Alumni Network you will access a Database where you will be able to find information about your peers. You can also share your core field of experience, special interests and enquiries in green energy topics by creating your personal networking profile. It will enable you to find the right connections to grow your projects.
Join us in making this your strong Green Energy African Alumni-Network!