Exclusive Information Portal for the Alumni-Network
The Alumni Portal offers an exclusive platform for the Green People´s Energy for Africa Alumni Network. It promotes exchange in green energy topics between peers and experts and helps to build a strong green energy community. Members will have an exclusive closed group to find and share information about relevant topics, opportunities, events and trends in green energy in Africa.
Inside the portal, members of the Alumni-Network for Green Energy in Africa will:
be part of a directory of fellow alumni where they can showcase their profile and find and contact peers directly.
be able to share information and knowledge in a community information feed
communicate with each other through social media platforms
post and find jobs relevant in the green energy sector
plan and showcase events
offer and receive support and peer mentorships
find and share exclusive information for women in the green energy sector
be part of an active community from the Green People´s Energy for Africa Alumni-Network.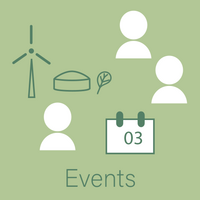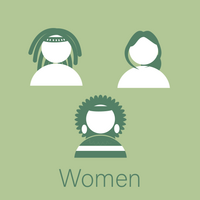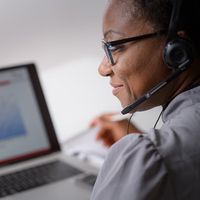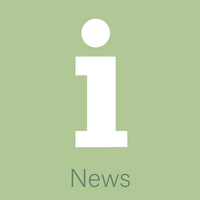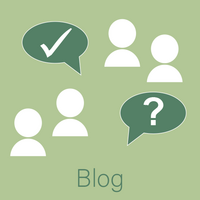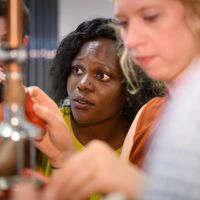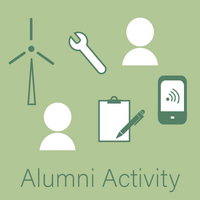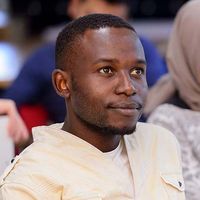 ---
The portal allows information sharing with peers. Members will be able to post information, news, events, activities, project ideas, job positions or other valuable information on the green energy sector.
---
Catalina Avila
Project Director
RENAC energy & climate gGmbH
Tel: +49 (0)30-587087068
Email: ansap@renac.de
---

---