Priority to receive scholarships for this component will be given to applicants from the countries supported by the Initiative Green People´s Energy for Africa:

Benin, Côte d'Ivoire, Ethiopia, Ghana, Mozambique, Namibia, Senegal, Uganda and Zambia

---
The ANSAP mentoring programme supports 20 participants selected from the online training programme with expert advice for the development of bankable green energy projects or businesses. This programme guides mentees in both the technical and financial aspects of their green business proposals as well as helps them to develop plans that are bankable and attractive for investors. Mentees also gain presentation and delivery skills that will benefit them as they pitch their business proposal plans.

RENAC will provide each participant with an appropriate mentor according to their needs and context. Further details to come.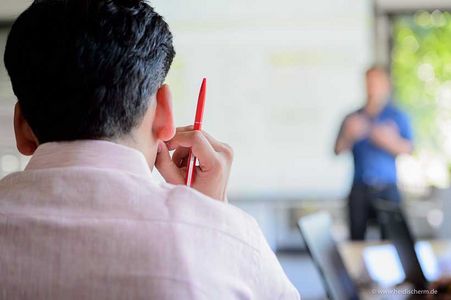 ---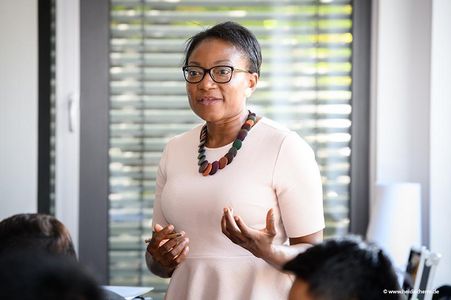 15 participants of the mentoring programme will have the opportunity to present their business plans to potential partners or funding organizations over a virtual pitching session. The session will be organised with partners identified by RENAC from participating countries. Outstanding business plans will be published in the alumni portal, where they will have the opportunitiy to be selected for further funding.
A final pitching session as well as Alumni Network events are expected to take place in January 2022.
---
Rafael Juan Martí
Project Director
RENAC energy & climate gGmbH
Tel: +49 (0)30-587087039
Email: ansap(at)renac.de
---

---