This package will be offered to participants from countries of the 'Initiative Green People´s Energy for Africa':

Benin, Côte d'Ivoire, Ethiopia, Ghana, Mozambique, Namibia, Senegal, Uganda and Zambia

---
The mentoring programme of ANSAP supports 20 selected participants from the online training programme with expert advice for the development of bankable green energy projects or businesses. The mentoring process could include support for technical, economic and legal questions.

RENAC will provide each participant with an appropriate mentor according to their needs and context. Further details to come.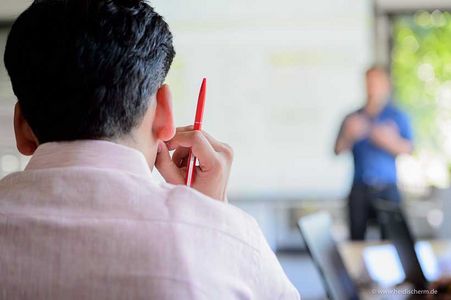 ---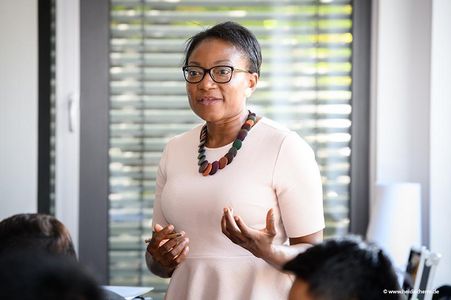 15 participants of the mentoring programme will have the possibility to present their business plans to potential partners or funding organizations over a virtual pitching session organized with potential partners identified by RENAC in the participating countries. Outstanding business plans will be published in the alumni portal for further funding possibilities.
---
Catalina Avila
Project Director
RENAC energy & climate gGmbH
Tel: +49 (0)30-587087068
Email: ansap@renac.de
---

---