Knowledge Sharing and RENAC Online
---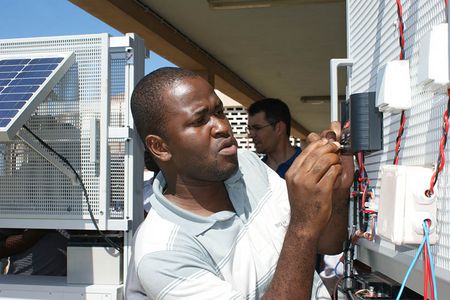 The knowledge sharing component of the ANSAP programme is a platform to exchange and generate ideas. It will allow Alumni-Network members to share knowledge in a common virtual platform and be part of a yearly virtual alumni conference. It will also provide selected participants the opportunity to enhance their knowledge through online training in RENAC´s Online Academy.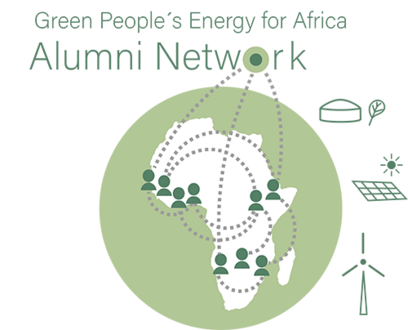 ---
Access to scholarships for exclusive RENAC Online Training
An online training programme will be offered to 60 members of the Alumni-Network each year. Through specialized online courses and webinars, participants will be able to gain complementary knowledge on specific technical and business aspects of green energy projects related to your region. The online training will support you in better formulating or implementing your own green energy business idea.
The courses will be conducted through RENAC Online Academy and will lead to a certificate which is acknowledged by the public German certification body for online trainings, the "Zentralstelle für Fernunterricht ZfU".
The training will be available for selected participants and a specific application process will be conducted. Dates, contents and further details will be provided.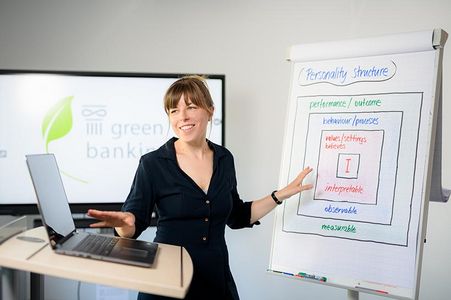 ---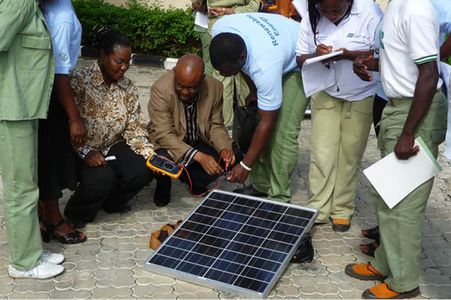 An exclusive peer sharing platform will be available for Alumni-Network members to exchange knowledge in Green Energy and your region and showcase special interests or enquiries. Further details will come.
---
Virtual Alumni Conferences
A virtual Alumni- Network conference will be conducted yearly. It will give the Alumni- Network members the change to interact with each other in a virtual space and discuss in a moderated scenario around topics of common interest in the Green Energy sector. It will give selected participants the opportunity to showcase current project ideas to get feedback from peers and experts in the sector.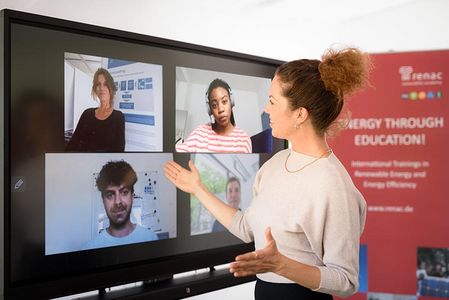 ---
Join us in making this your strong Green Energy African Alumni-Network!