CoBenefits activities and trainings in India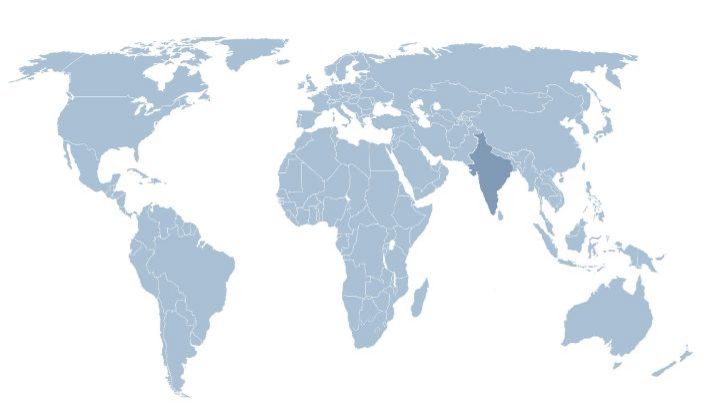 COBENEFITS ASSESSMENT REPORTS
Based on capacity needs assessments, bilateral meetings with major stakeholders and co-benefits council workshops, the following Co-benefits assessement reports have been developed for India:
FREE DOWNLOAD
Co-benefit 1: Health
Co-benefit 2: Employment
Co-benefit 3: Energy access
For further information on the, please click here.
---
Currently, no training sessions are scheduled for India. Check here regularly for updates on forthcoming activities and trainings in India.
Meanwhile key stakeholders and energy and climate experts from India can apply for the Cobenefits Online Trainings.
Activities
Activities and trainings in partner countries:

Mexico (coming up soon)
Kenya (coming up soon)
Roman Buss, PhD
Project Director
Tel: +49 (0)30 58 70870 47
Fax: +49 (0)30 58 70870 88
Email: buss[at]renac.de

Charlene Rossler
Project Manager
Tel: +49 (0)30 58 70870 43
Fax: +49 (0)30 58 70870 88
Email: rossler[at]renac.de
---
FOCAL POINT IN PARTNER COUNTRY
---