CO-BENEFITS activities and trainings in South Africa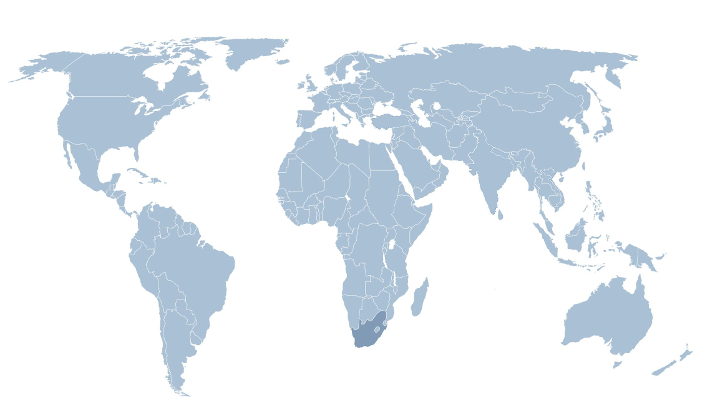 COBENEFITS ASSESSMENT REPORTS
Based on capacity needs assessments, bilateral meetings with major stakeholders and COBENEFITS council workshops, the following COBENEFITS assessment reports have been developed for South Africa:
FREE DOWNLOAD
Co-benefit 1: PV self-consumption
Co-benefit 2: Air quality and health
Co-benefit 3: Employment
Co-benefit 4: Marginalised Communities
For further information, please click here.
---
4 days of Face-to-Face trainings are planned in South Africa in late 2021 or 2022. Due to the international uncertainties relating to the COVID 19 disease, no ultimate dates have been fixed. Check here regularly for updates on forthcoming activities and training in South Africa.
Meanwhile check regularly for the COBENEFITS online training to be open soon.
Activities
Activities and trainings in partner countries:

Roman Buss, PhD
Project Director
Tel: +49 (0)30 58 70870 47
Fax: +49 (0)30 58 70870 88
Email: buss[at]renac.de

Charlene Rossler
Project Manager
Tel: +49 (0)30 58 70870 43
Fax: +49 (0)30 58 70870 88
Email: rossler[at]renac.de
---
FOCAL POINT IN PARTNER COUNTRY
---